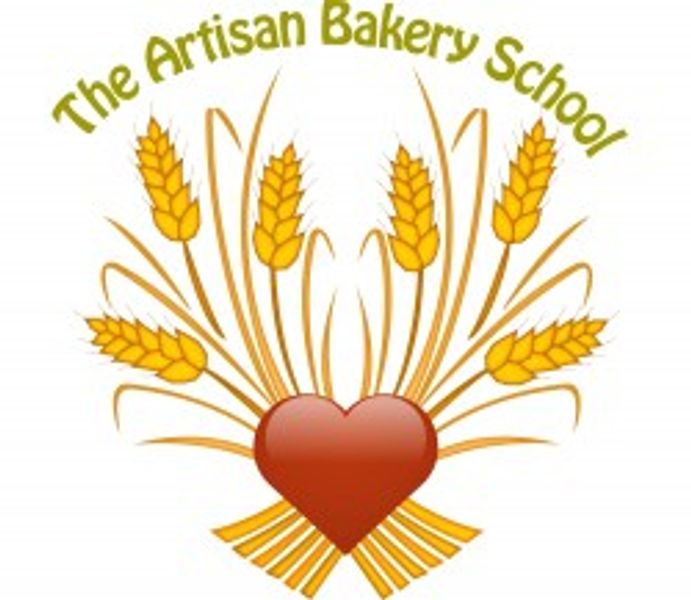 The Artisan Bakery School
Contact name:
Penny Williams & Dragan Matijevic
42
Total bookings
almost 8 years
with CraftCourses
The Artisan Bakery School was first established in 2008. Penny & Dragan remain as passionate about teaching baking skills for breads, pastries and pizza, as when we first began. Baking makes people more self-reliant, more responsible for their own health, and generally much, much happier! Why not join us?