Lap joint box home woodworking kit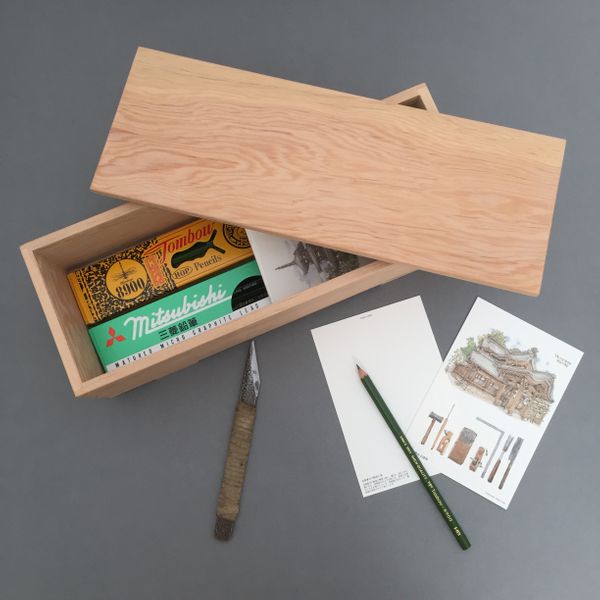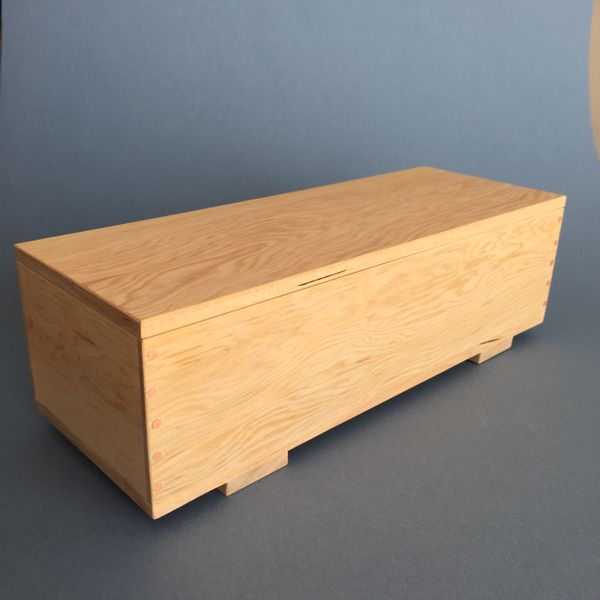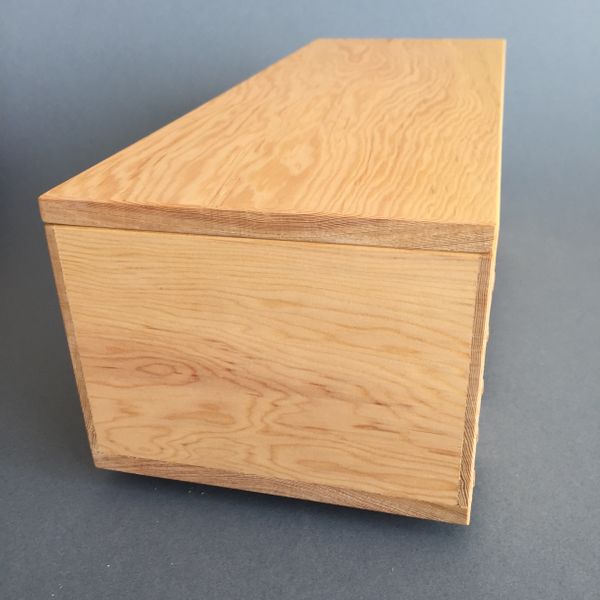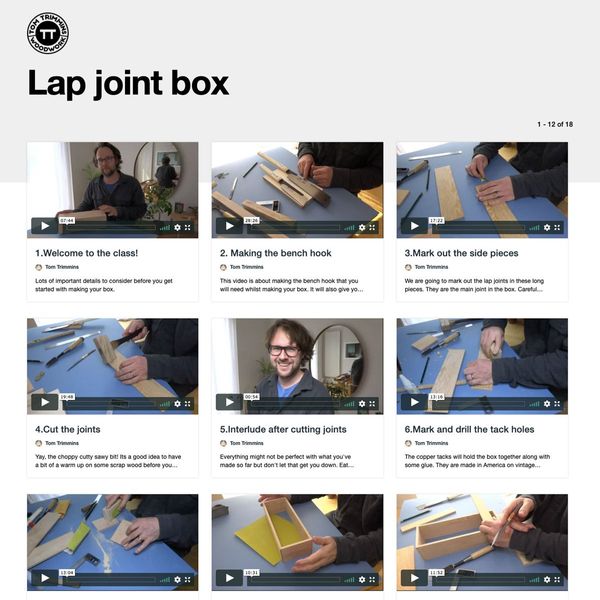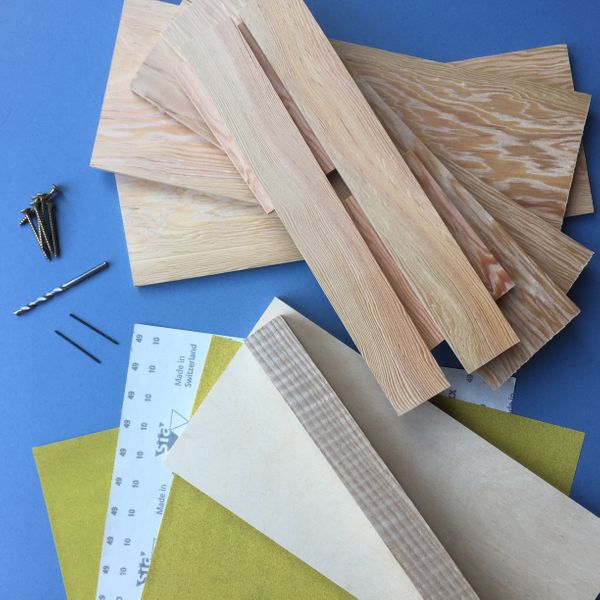 Previous
Next
Description
Would you like to do some woodworking at home on your kitchen table? I've got just the thing! This is the first of my new kits for home woodworking projects, which hopefully will give you all something nice to work on while you are staying at home. The design is based on a box that I originally made to hold a Japanese plane that I'm especially fond of, but the size could lend itself to housing all sorts of precious things. It uses lap joints that are pinned with tiny copper tacks, which you might recognise as they are used in Shaker oval boxes. I've included access to complete video tutorials to take you through the project step by step - like an online woodwork course you can take at your own pace. I filmed the whole thing in my own living room to show you really can complete this project with only a table to work on and a few hand tools. I've also added some really nice and good value tools to my tool shop, which are ideal for working on the box. If you buy a project kit and tools at the same time, these can be sent out together. Think of it as your takeaway version of classes in my workshop! Here is what someone who has done the project had to say about it! "I heartily recommend this excellent project which happily whiled away a number of lockdown hours. Tom's instructions are splendid, clear and helpful (with the added bonus of an occasional bit of singing and a smattering of banjo) and allowed me to create a non-too shabby end result. You know it's pretty good when people say, 'Did you really make that?'" Note: You can buy a kit with a Craftcourses voucher on my website, just email me your voucher code first so I can confirm it and then it will work.
What's included in the price?
1. Blanks to make the box, machined just slightly over size and made from high grade douglas fir (smells amazing!) 2. Access to several hours of tutorial videos to guide you through the whole project step by step. 3. Components and screws to make your own bench hook, so you have something safe and stable to work on. 4. Twenty solid copper tacks, made in a small workshop in America, plus a couple of spares. 5. Abrasive papers in three grits:120,180 & 240. 6. Drill bits-2mm and 4mm.
What you will need
You will need just a small selection of woodworking tools-I sell a project tool kit with the main items you will need to get started and all the other bits you might want are all available on my website and can be posted with your box kit. Tools needed: - 18 or 24mm wide chisel - Small Japanese saw - Small square and ruler - Stanley knife or marking knife - Small hammer 115-225gram - Cordless drill - Screwdriver, Pz2 size - Clamps-2 is good but 4 is better - Awl/something pointy - Wood glue - Oil for finishing
Duration
Maker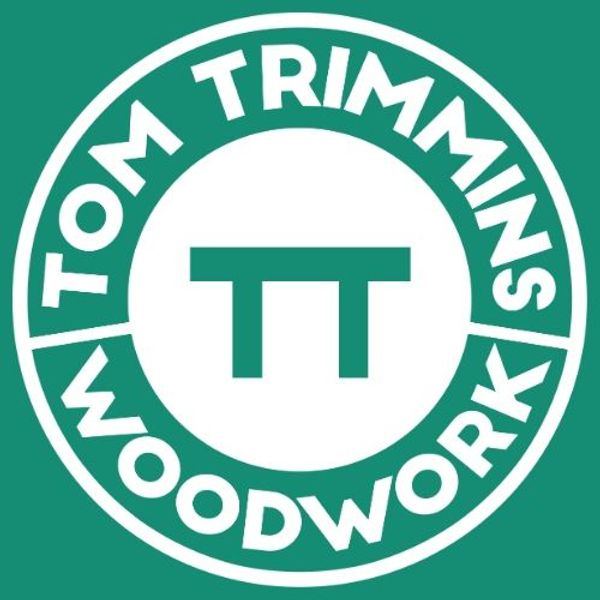 Suitable for
Adults
Intermediate level
Suitable for beginners
What does this mean?
Message the maker