Memory garden - SketchUrban single lesson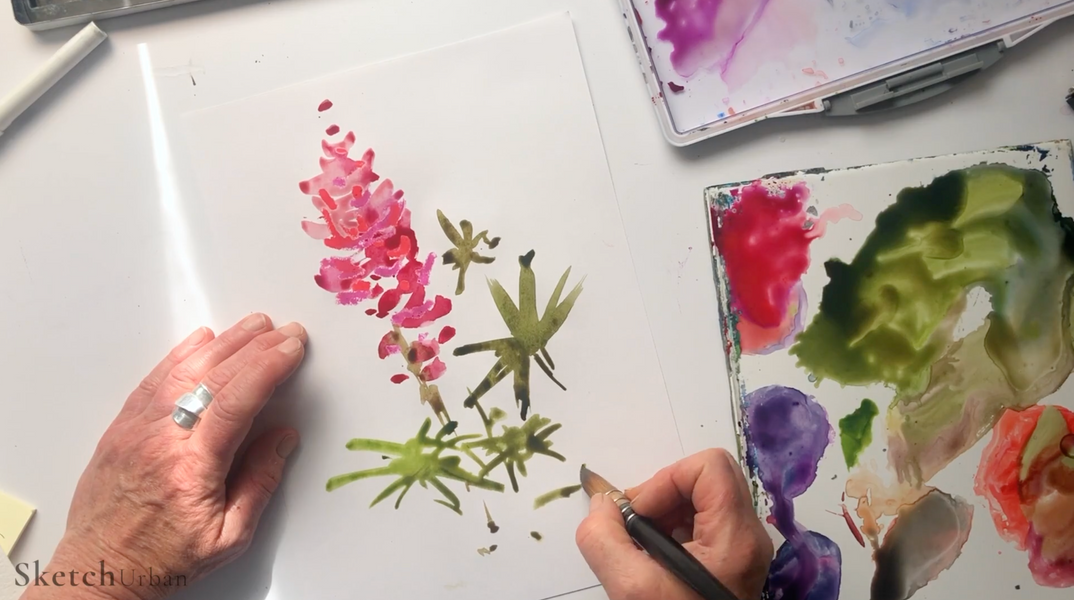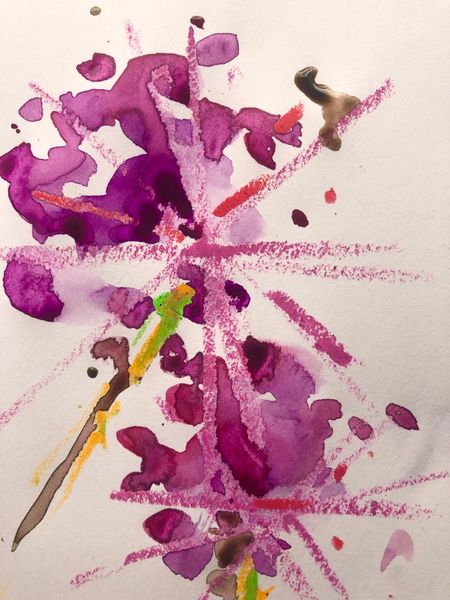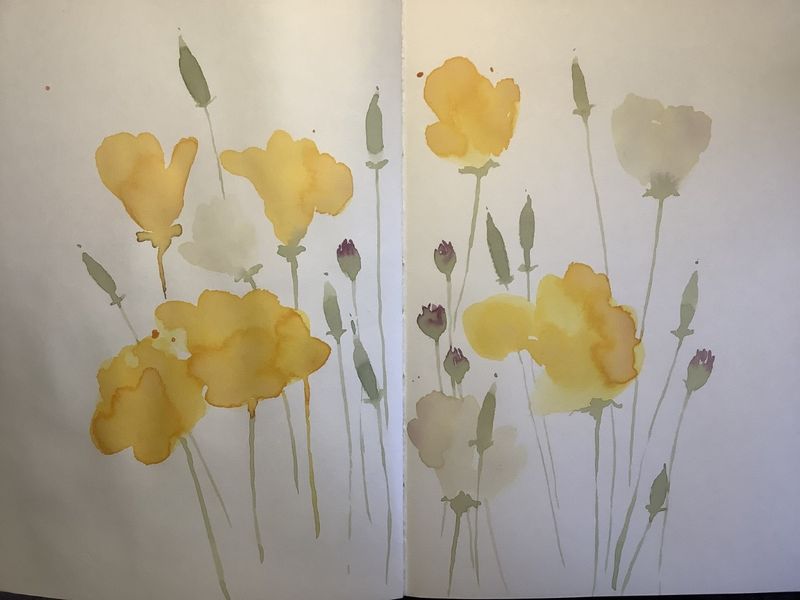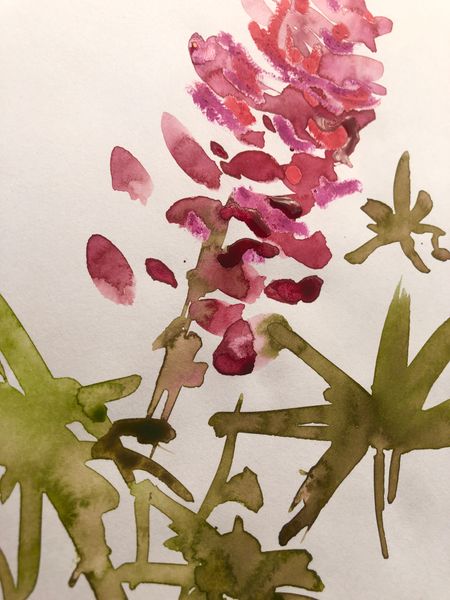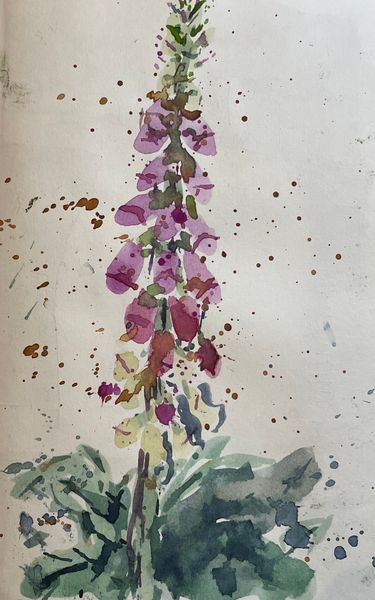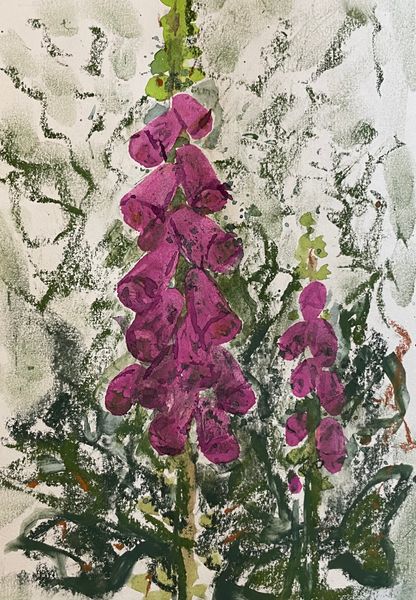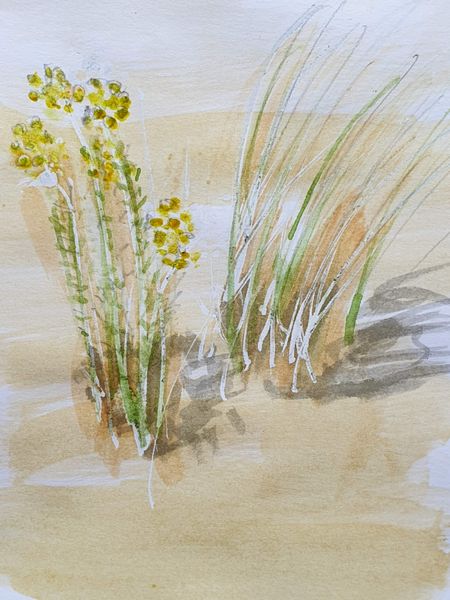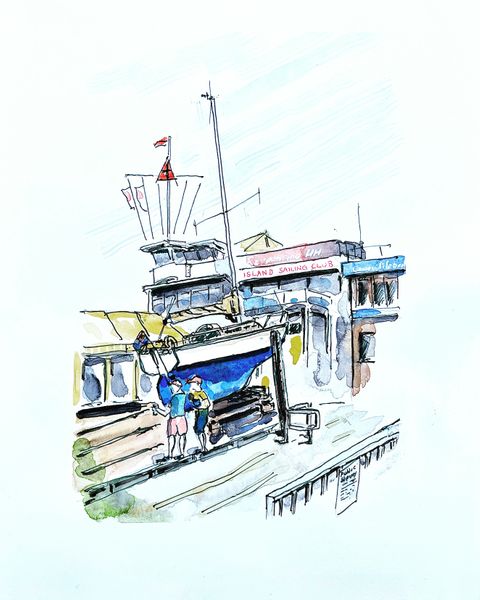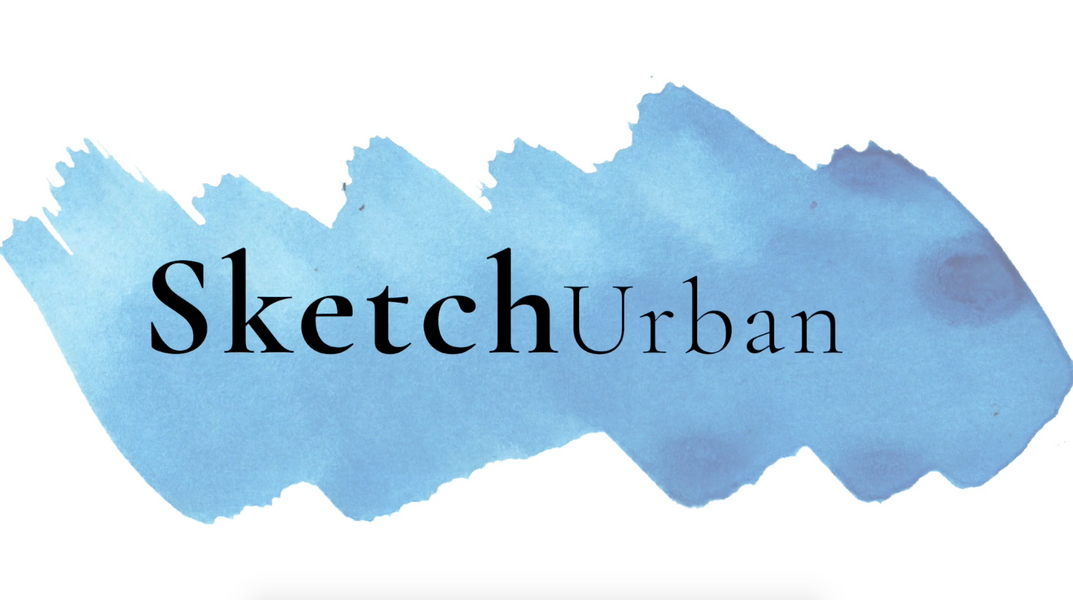 Previous
Next
Description
Have any of you ever tested out your memory with drawing, painting and colours in general? Have a go in this SketchUrban single lesson. It's a really interesting thing to do. If you are like me I have been struggling with "brain computation" during the last year and was curious to know if I had lost my powers of recall altogether. Turns out that I haven't. Well, I am encouraged, put it that way! I wanted to take a good look at colours and form and without cheating, bring back a headful of knowledge and try and draw what I saw from memory . See what you think as you watch the lesson...I was surprised. To my mind this is what I love the most about sketching...the ability to bring back memory from just a few lines in a black book. I know this to work for me , I only have to turn pages of my sketchbook to get the feeling of more that just the picture of a scene. I remember events and food and people which made the experience what it was. By the way, no need to draw flowers or gardens , choose you own subject for memorising.
What's included in the price?
One pre-recorded SketchUrban tutorial - Memory Garden Approximate time to complete lesson - 1.5 - 2 hours. In this tutorial, we'll guide you through every step of the way to creating your own sketchbook style life drawing spread of flowers in your garden (from memory!).
What you will need
Only basic art equipment is needed for this lesson! Ideally, you'll have a pen, some watercolours, a brush and some pastels (or similar). It really doesn't matter too much if you're missing things, though - you'll still be able to take part.
Maker
Suitable for
Adults
Seniors
Teenagers
Children
Intermediate level
Suitable for beginners
Message the tutor
This course is taught online