Sew a Friendship Star Cushion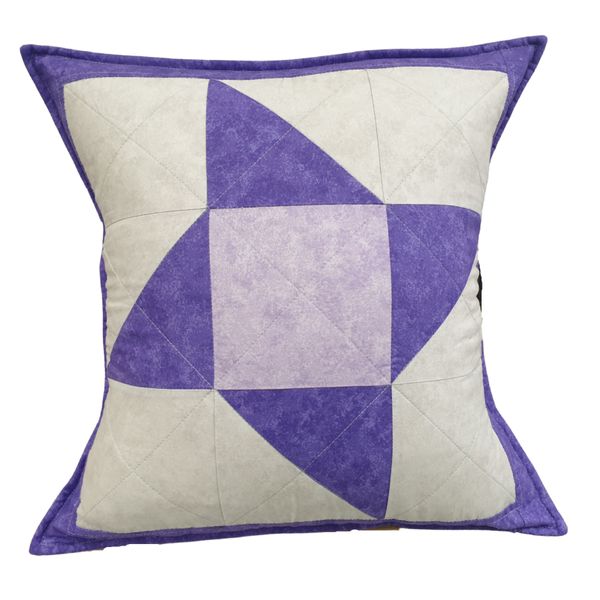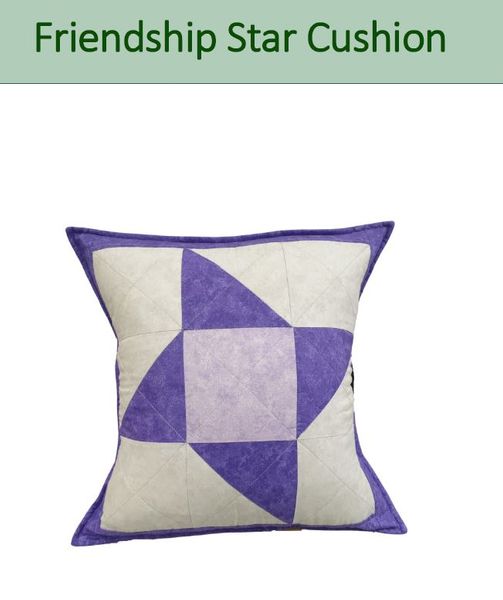 Previous
Next
Description
​Imagine you have left everyone you know to live in a distant and remote land. You are unable to contact your friends and the surroundings are bleak and hostile. You unpack your belongings and see the quilt made for you by your friends. Each block has been signed and has a personal message. How would you feel? The block in that quilt was the Friendship Star. You can recreate that block to make a gorgeous cushion. You could gift it to a special friend, or keep it for yourself. As you make your cushion, just spend a moment to think of all the women in history that have also stitched this block. May you create a cushion to be treasured. For this class, you will get the following: A box (sent via Royal Mail First Class Signed For) containing all the materials-Cotton fabric for the patchwork front as well as backing fabric, Lining fabric for inside the cushion, cotton wadding This is a recorded class for you to follow at your own pace In this class, we will cover the following: The materials Choosing your fabrics Making the patchwork panel Quilting the patchwork panel Making an envelope style backing Top Stitching Creating faux piping ​Caring for your cushion cover Access to me via the group, email or messaging. (I will still be around to answer questions after the six weeks, so don't panic) Lifetime access to class page with video tutorials
What's included in the price?
A box (sent via Royal Mail First Class Signed For-UK only) containing all the materials-Cotton fabric for the patchwork front as well as backing fabric, Lining fabric for inside the cushion, cotton wadding Pdf pattern download Video tutorials (life time access) Dedicated Facebook group-to ask questions and share your photos Fabric pack
What you will need
You will need a sewing machine, thread, and other sewing accessories
Maker

I have had a lifelong love of crafts which started when I was taught to knit at a very young age. It didn't take too long to realise that great joy and satisfaction came from making things. It doesn't matter if it's something I've made or whether it's when I teach someone else how to make it, I still get a thrill. That's why I love to share and pass on my skills and knowledge so that you can get the same pleasure and satisfaction from creating a gorgeous finished item.
This course is taught online