Learn to spin yarn with Janet Renouf-Miller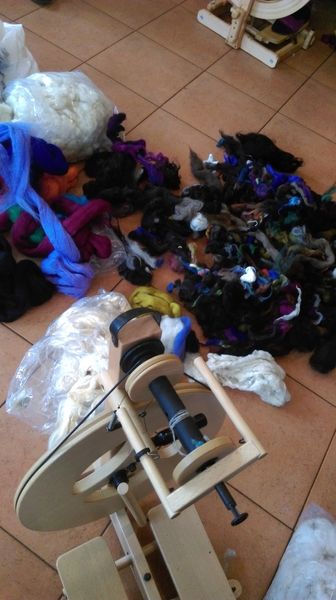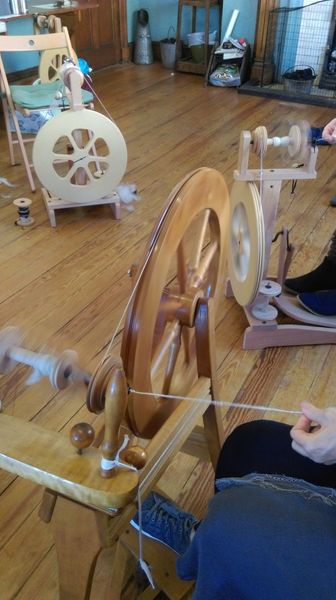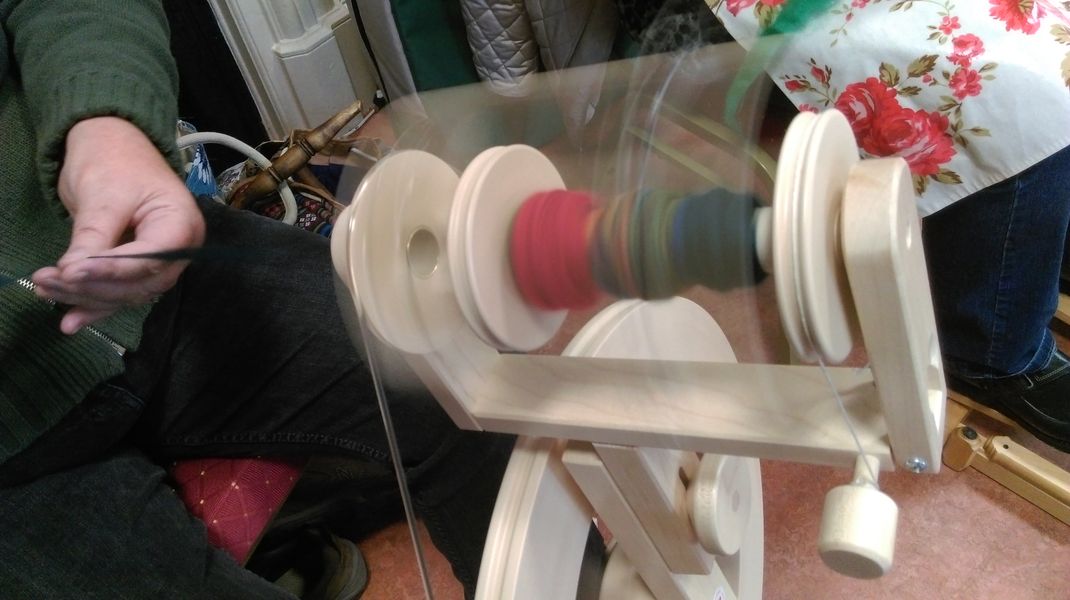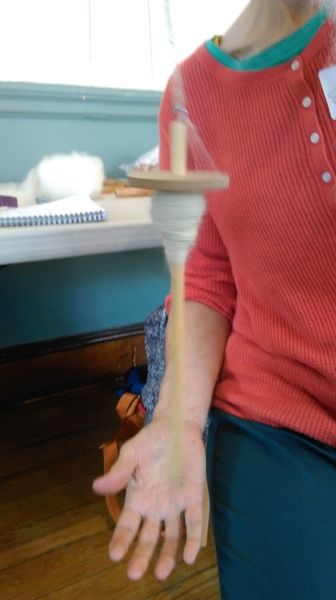 Previous
Next
Description
This comprehensive course will teach you how to spin yarn on either a spinning wheel or hand spindle. Your tutor Janet is passionate about both and can teach you techniques for different types of yarn. You will learn how to get started, to spin different fibres and what to do if things go wrong. The 20+ videos are about ten minutes long each, so that you can pause easily and consolidate your learning. This also means that if you stop for a while, it is easy to find where you had got to. Janet is an experienced spinning teacher with a friendly and relaxed style. She has many years' experience and has also written two books, one about spinning. She has published a number of articles, is a recognised tutor for the Association of Guilds of Weavers, Spinners & Dyers and has taught widely in the UK.
What's included in the price?
20+ videos approximately ten minutes long each. These cover topics such as how to choose a hand spindle, getting started on a spinning wheel, how to choose and prepare a fleece, what to do when things go wrong and spinning different fibres, eg alpaca or silk. You will also receive the whole course as a PDF, basically the first half of Janet's book 'How to Spin Just About Anything' edited and updated to go with the course. This is included in the price, amazing value!
What you will need
You will need a hand spindle or spinning wheel.The first video will guide you through how to choose a spindle or spinning wheel. You will also need some sheep's wool, which is the easiest fibre to start with. This can be bought from a mainstream spinning supplier as 'tops' which are a pre-combed strip of fibres. Choose wool that is 3-4 inches/7.5-10cm long and is medium rather than fine or very coarse. Medium British wool tops are ideal. Do not choose merino as your first spinning fibre as it is harder to work with. A main supplier will be able to help you with this if you tell them you are a beginner. Avoid hand dyed fibres to start with. We recommend Ashford spininng wheels and also sell them.
Maker
Suitable for
Adults
Suitable for beginners
What does this mean?
Message the tutor
This course is taught online