Beeswax Thread Conditioner (UK Postage only)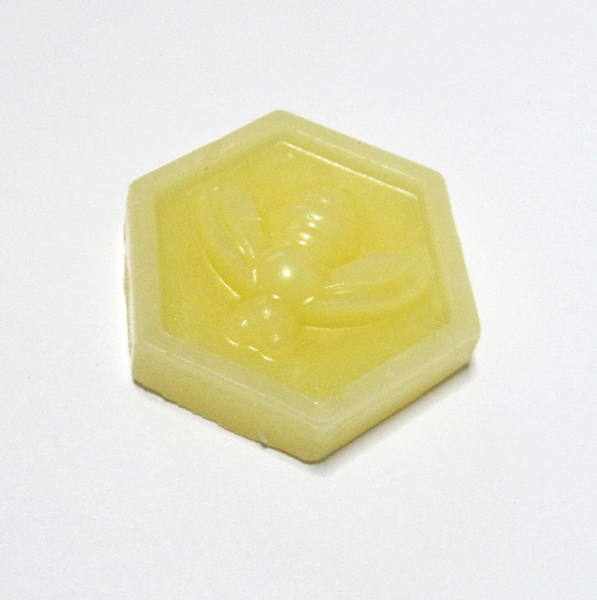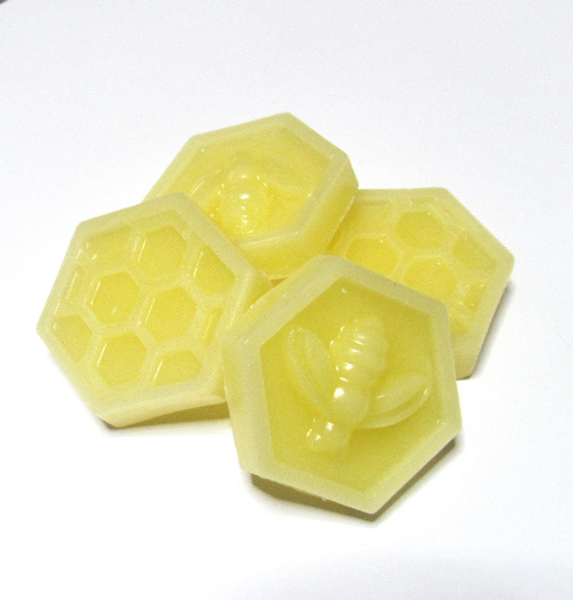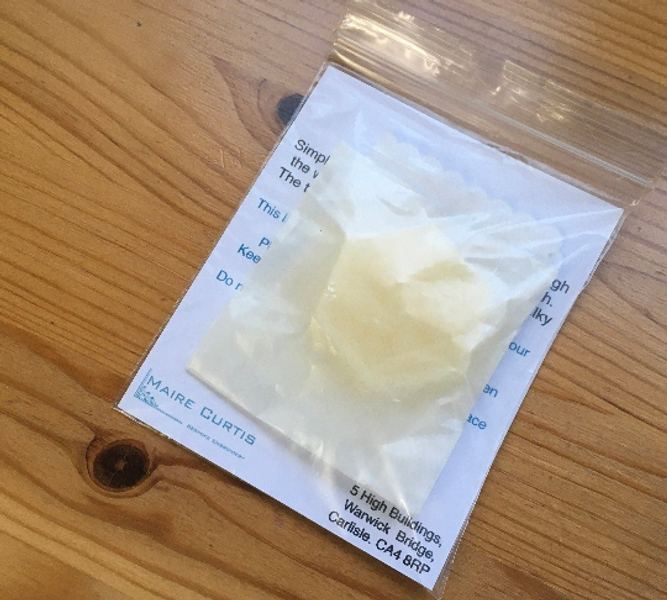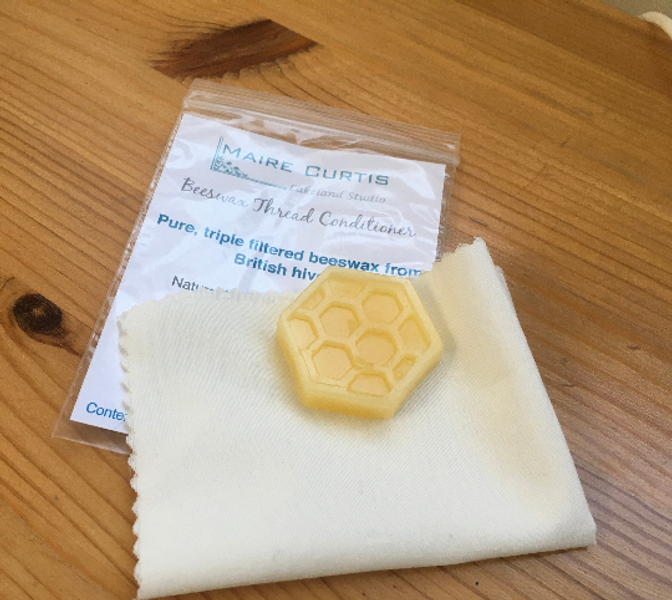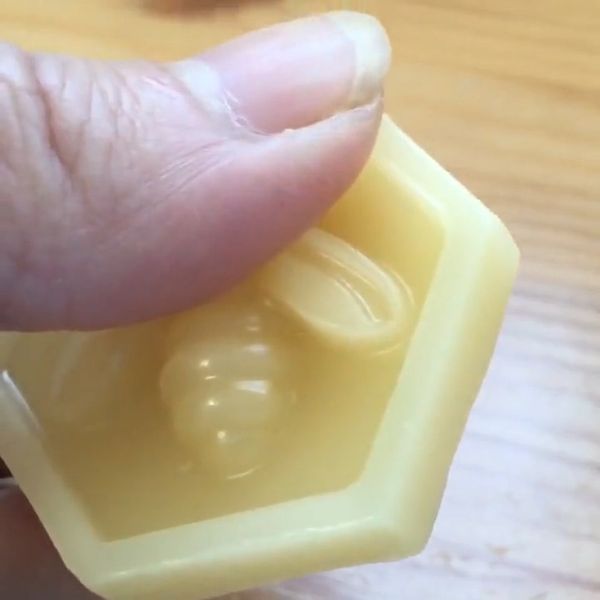 Previous
Next
Description
Beeswax has been used by embroiderers for centuries. Triple filtered British beeswax makes a superb thread conditioner. We mould it into lovely honeycomb shapes and carefully pack each in a grip seal bag with a soft cotton cloth and full instructions. Any discerning embroiderer or beader knows that beeswax makes the best thread conditioner for difficult threads. We use it to provide extra strength to thread and smooth down fibres when couching goldwork threads. It is also used in beading and jewellery making. It should not be applied to crewel wool because it changes the loose structure of the twist or on metallic threads because it cannot sink into the man made polymers. However, when applied correctly to linen, cotton and other absorbent threads, it does help to reduce tangling and fraying. With the fine thread fibres smooth, it will also help reduce dragging and friction against the fabric. We only source the highest quality British beeswax which has been filtered a number of times. Beeswax is a natural product with antibacterial properties. The colour can vary from nearly white to pale yellow, we try to source the pales colour where possible.
What's included in the price?
Pack contents: 1 x 2.5g (4cm dia x 1cm) approx, Triple filtered, British beeswax block. 1 x Soft cloth approx A6 size. 1x Professional application instructions. All supplied in a resealable bag to keep the wax in tip top condition.
Duration
Maker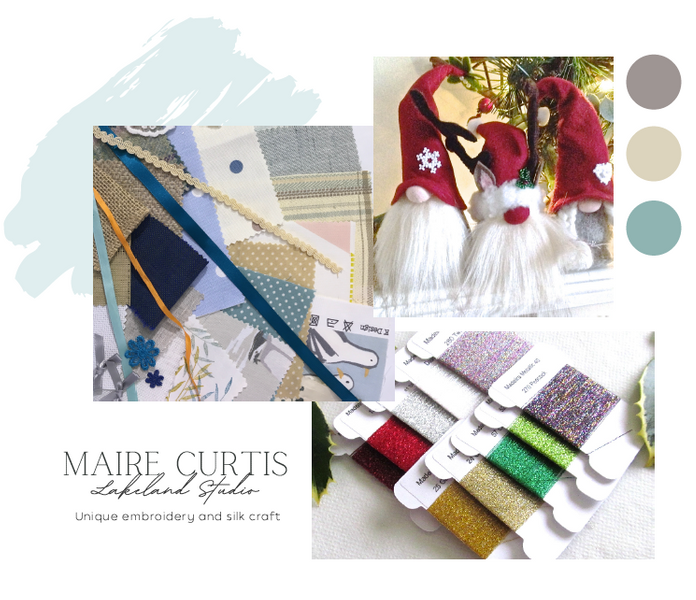 Maureen is a master hand embroiderer with over 25 years experience. Skills handed down from Irish ancestors have been honed with training from world class embroidery schools. Small courses and workshops are often held in her native Cumbria and the hand embroidery courses can be studied via distance learning or online.
What does this mean?
Message the maker