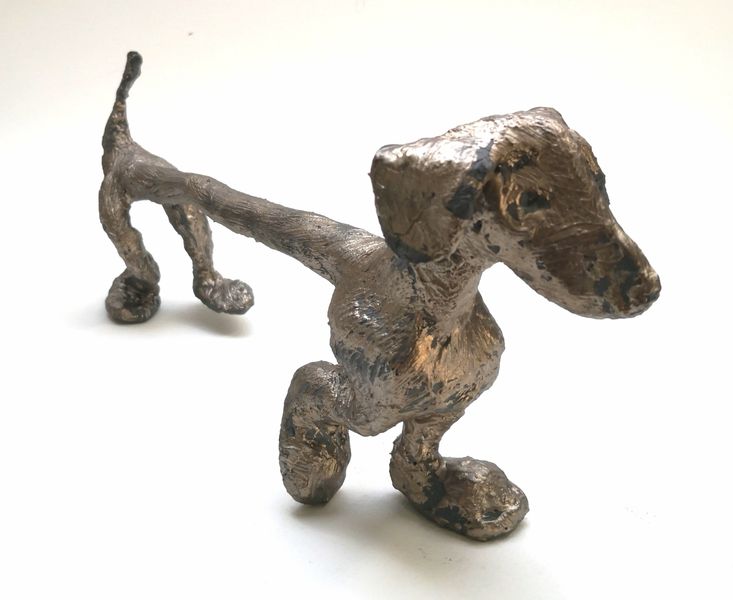 Art on the Edge
Contact name:
diana
29
Total bookings
about 3 years
with CraftCourses
Maker's bio
I am a professional artist and sculptor. I work in both 2d and 3d mediums. I recently was asked to do some workshops for a group of young students and I loved the experience of sharing my knowledge. I then went on to host a workshop as a hen day for friends of mine. This then led me here to continue the journey. Art is such an enjoyable subject. I regard myself to be so lucky to do what I do. I want to pass on the amazing feeling of pride and achievement that you can experience on these courses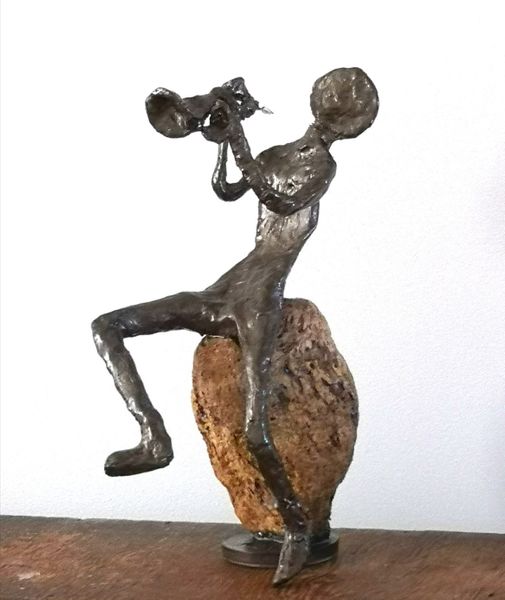 Bronzed Giacometti style figurative sculpture one day workshop one-to-one
Next date: 7th Apr 2023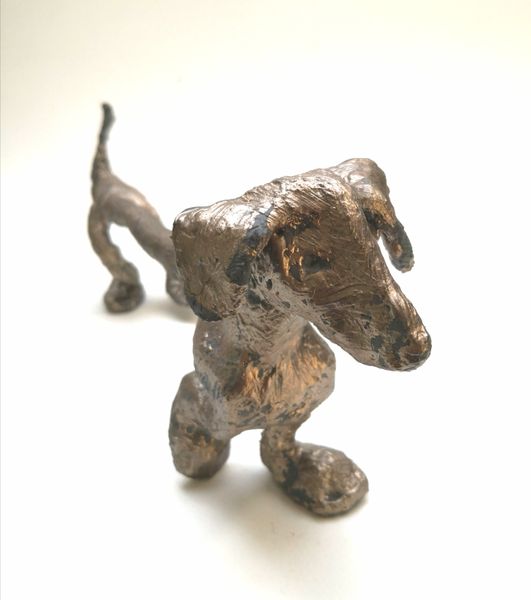 Giacometti style bronzed animal sculpture one day workshop Suffolk one-to-one
Next date: 7th Apr 2023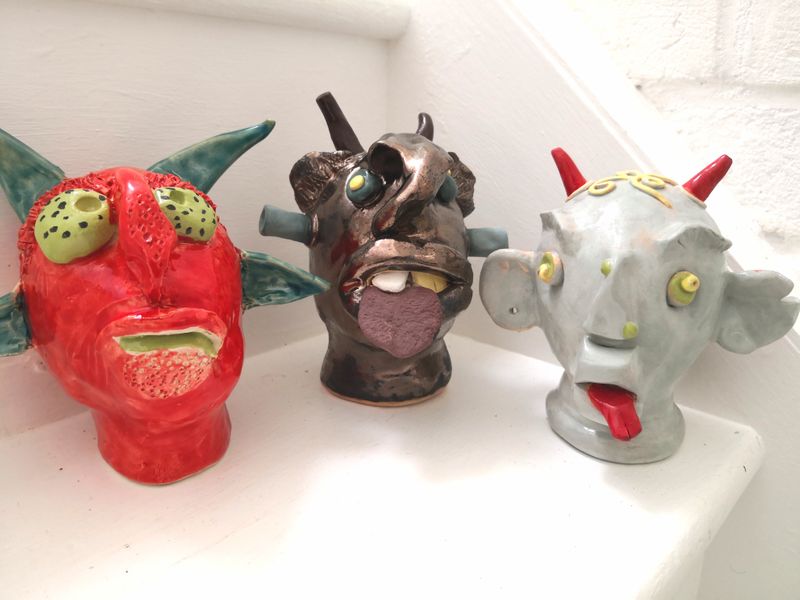 Pottery Hand building. Weekly Morning work shops. Studio experience.
Next date: 2nd Apr 2023