Handcrafted gift

Teapot: Earl Grey Tea Fragranced Soy Candle - Dyed Red (clear glass)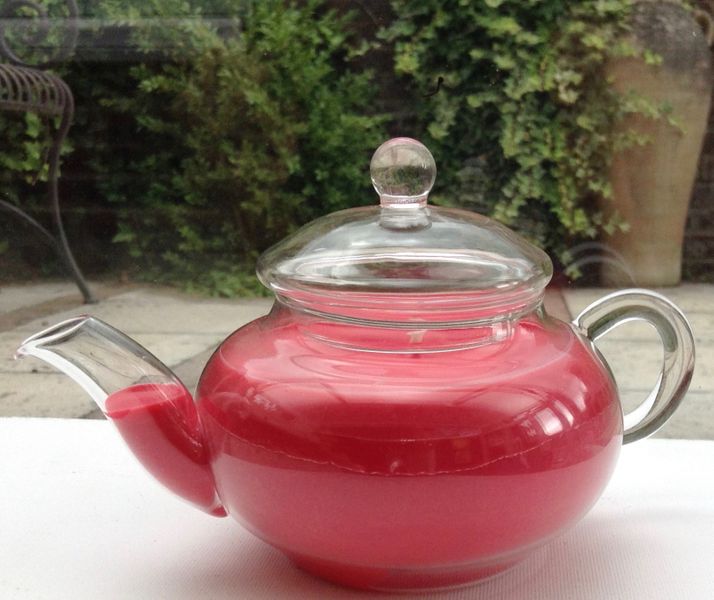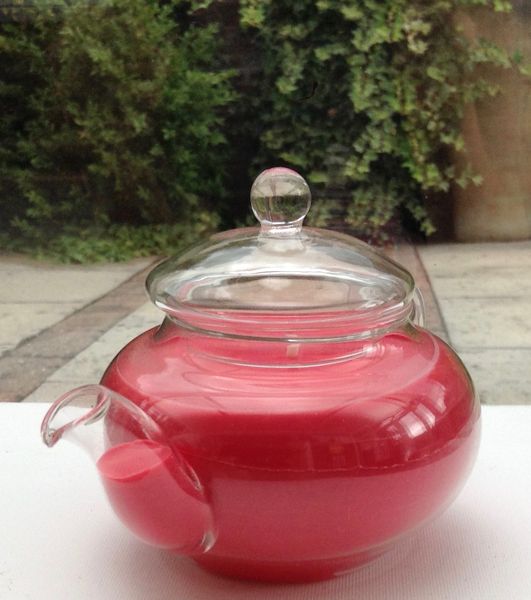 Previous
Next
Description
This candle is made using clear glass, heat-resistant teapot and the fragrance is Earl Grey. Although designed as an ornamental candle, if the candle is burnt, as the wax melts the dyed wax - Red - changes colour and the effect is a two-tone candle. In intermittent testing, the candle burnt for over 24 but it is advised to burn the candle in no longer than 4-hour sessions Advised to place this product on a heat resistant surface as the teapot will get hot. Note: Teapot sizes, because they are from different supplies, will vary from 200ml to 250ml - this is the manufactures designed liquid capacity of the teapot not the candle element which is quoted in gm on the Label found on the base of the product.
How this was made
This fragranced Soy Candle is made within a heat-resistant glass Tea Pot with dyed wax.
What's included in the price?
Only available in the UK. Safety Instructions.
Duration
Maker
What does this mean?
Message the maker