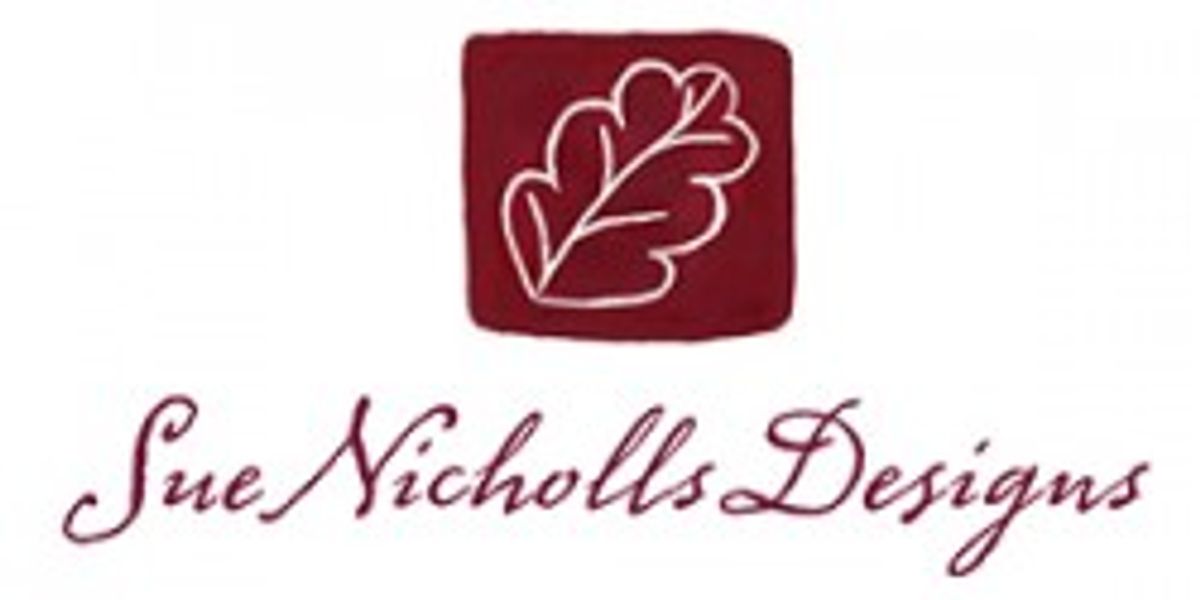 Sue Nicholls Designs
Contact name:
Sue Nicholls
6
Total bookings
over 6 years
with CraftCourses
Maker's bio
Sue Nicholls is an exhibiting fine art textile artist and her work can regularly be found in galleries and exhibitions and has featured in The Embroiderer's Guild 'Stitch Magazine'. She is also a member of the Society for Embroidered Work. She has been teaching small groups and one-to-one workshops from her home studio in Buntingford since 2016.
Your search may have been too specific, please check and try again.