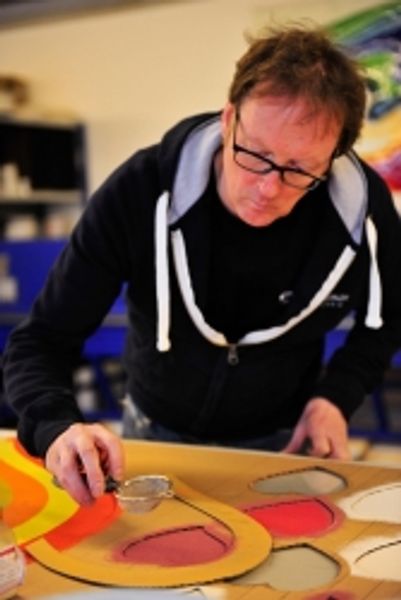 Steve Robinson Glass
Contact name:
Steve and Hannah Robinson
20
Total bookings
almost 10 years
with CraftCourses
Steve is a glass artist who specialises in kiln-forming with enamels. He established his full time practice in 2002 and has won several awards for his work, including the Gold Prize for Glass in the Craft&Design Magazine awards. His work is in a distinctive style, and collected world-wide. He enjoys sharing his expertise in glass enamels on his popular classes and workshops which he has been running for several years.