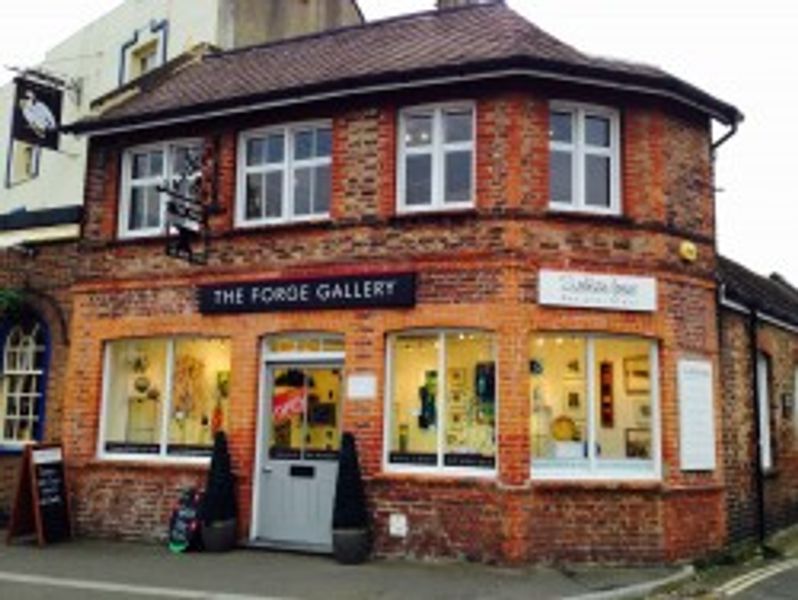 Siobhan Jones Designer Glass
Contact name:
Siobhan Jones
19
Total bookings
over 11 years
with CraftCourses
Maker's bio
I have been making fused glass since 1996, completing commissions for both the public and private sectors, with work ranging from room partitions, business awards, wall art, garden sculpture, fire screens and splash backs to Christmas decorations. Exhibiting my work nationally and now in my own gallery. I love what I do and will share my knowledge and enthusiasm with you during your day, bringing out the best in you, while you work in my fabulous and professional studio here on the South Coast.
Your search may have been too specific, please check and try again.