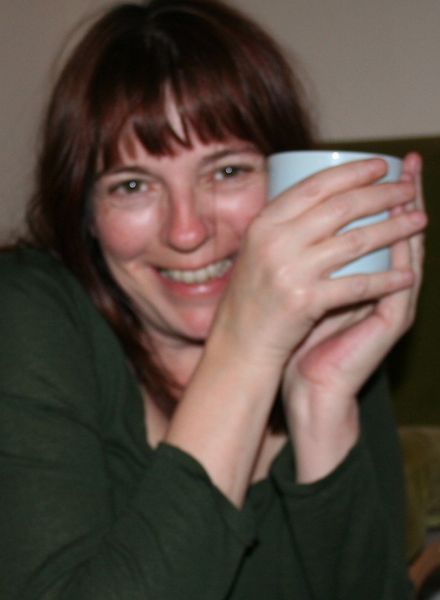 Judy P. dye - print - weave
Contact name:
Judy Preston
31
Total bookings
over 3 years
with CraftCourses
Maker's bio
I am a Weaver, Printmaker, Felt maker and Dyer living and making in the West Midlands. I practice and I teach. I have learnt from some of the most generous of makers/teachers and I hope that their good practice and generosity shines through in my teaching too. I love learning from students and from fellow makers in my neighbourhood. I am the founding member of Made in Boldmere.

Ecodyeing - a full day introduction to leaves, rust, heat and fabric alchemy!
Next date: 6th May 2023
2 places left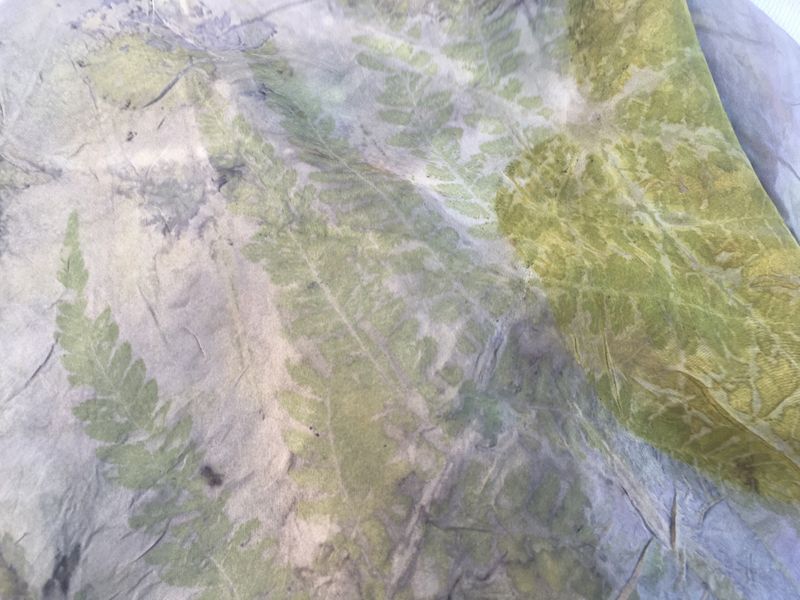 Ecodyeing with Natural Dyes and Indigo. An Intermediate Course.
Next date: 14th Apr 2023
6 places left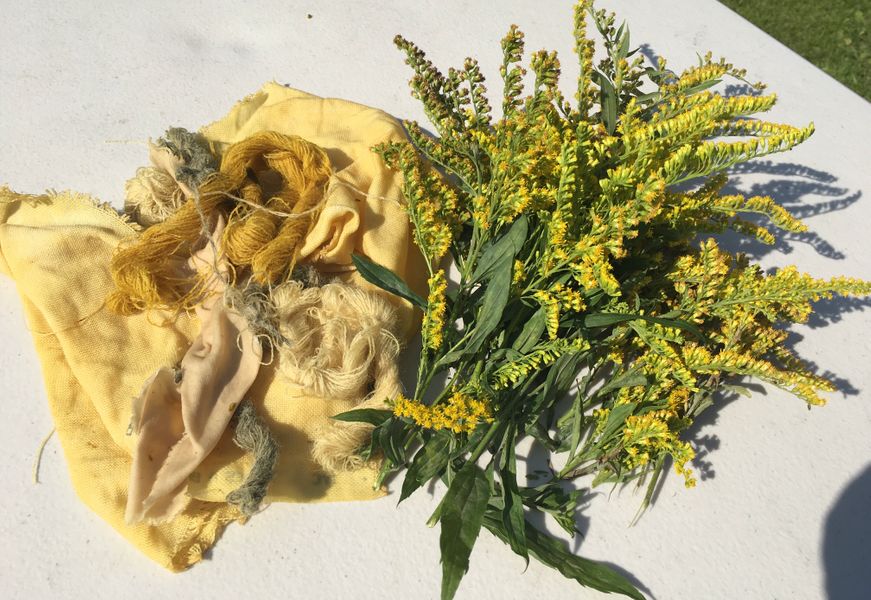 Natural dyeing - a taster day
Next date: 22nd Apr 2023
6 places left