Jason Thomson - Sculptor
Contact name:
Jason Thomson
105
Total bookings
over 6 years
with CraftCourses
Maker's bio
I'm a figurative artist who employs a wide range of carving skills to shape wooden artworks -often to commission. As a small boy I dragged a tree from the river - split it with an axe and carved a mask from it, using a sharpened screwdriver. I have better tools now. I carve huge trees, wall relief panels and intricate handheld sculptures. Encouraging people, through workshops, to confidently use hand tools is an enjoyable and natural accompaniment to my own sculptural interests.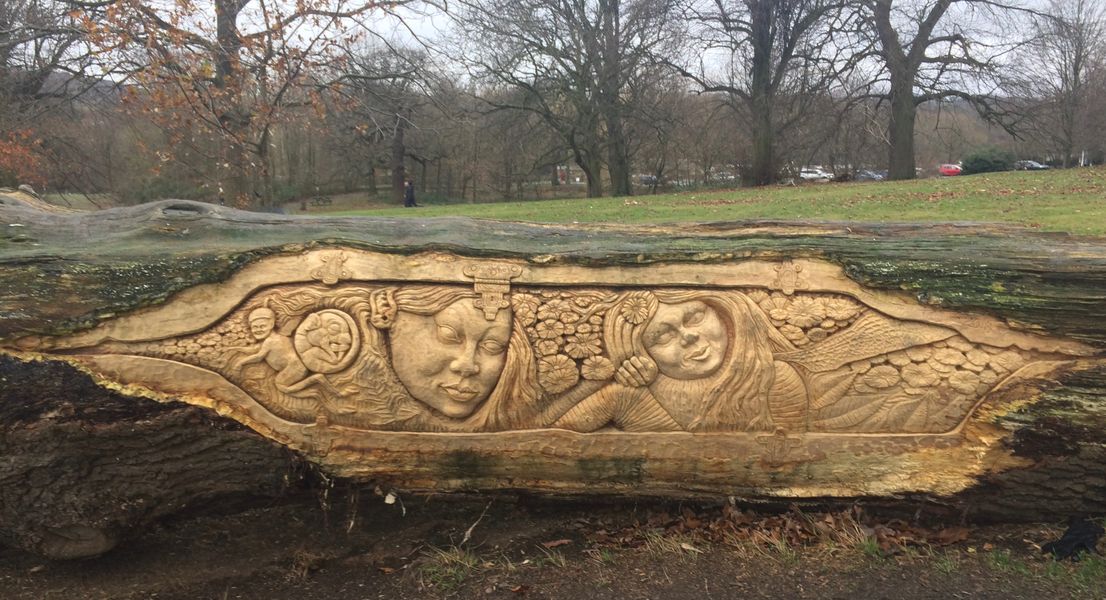 Jason Thomson sculptural woodcarving with hand tools, eccentric whittling courses, Sheffield.
Next date: 18th Jun 2023
6 places left