Eleanor Rogerson Enamel and Copper
Contact name:
Eleanor Rogerson
19
Total bookings
over 3 years
with CraftCourses
Maker's bio
I make copper and enamelled copper items such as jewellery, bowls, tealight holders and wall hangings. For enamelling, it all started with a one-day taster course, where I fell in love and set about learning more. This inspired me to learn about copperworking too. I'm now hoping to inspire more people to have a go!
Your search may have been too specific, please check and try again.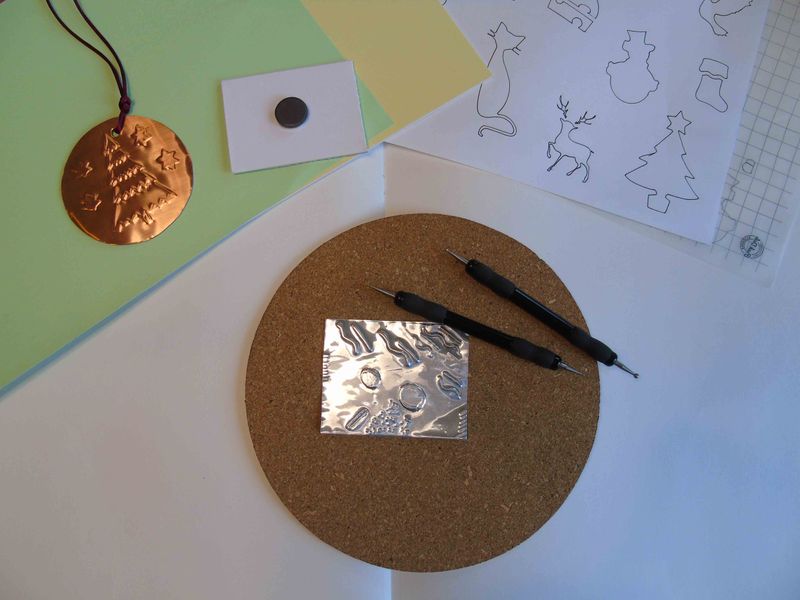 14 Dec 21'
Eleanor Rogerson Enamel and Copper
responded: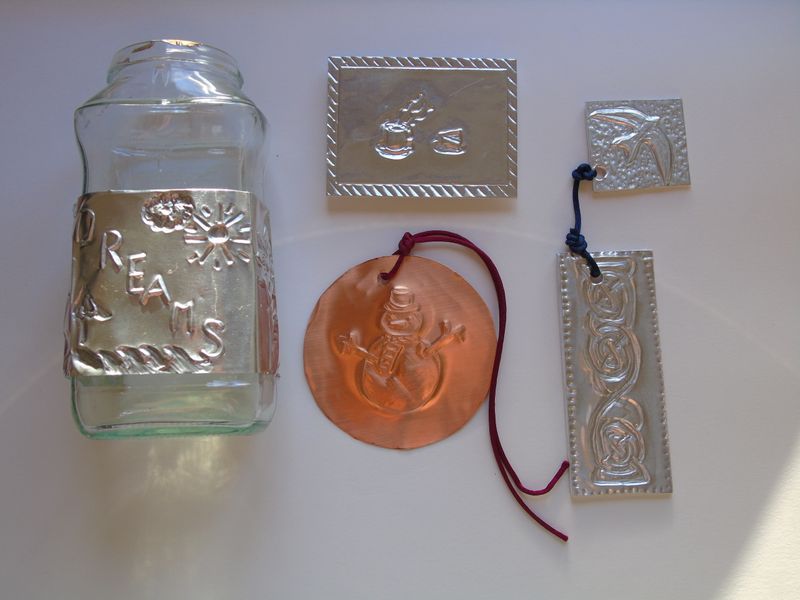 28 Nov 20'
Eleanor Rogerson Enamel and Copper
responded: