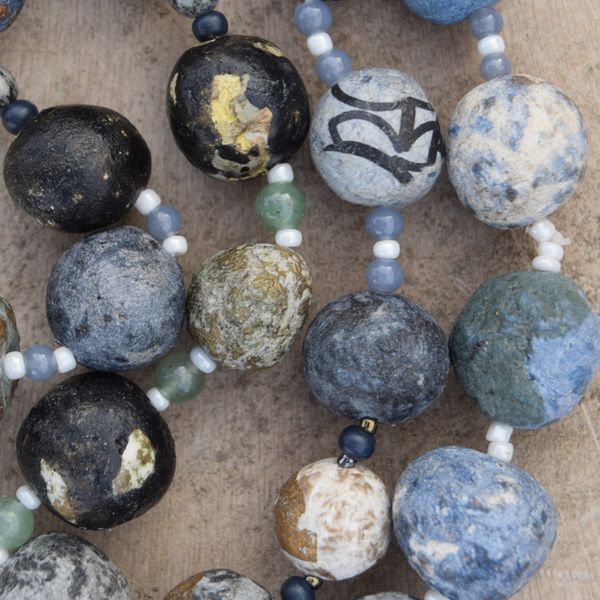 Eleanor Allitt Handmade beads
Contact name:
Eleanor J Allitt
4
Total bookings
almost 7 years
with CraftCourses
Maker's bio
I love putting colours and textures together, and this led to a BA in textile design. The inspiration for the beads came after visiting the British Museum, the ancient frescos and fragments of artefacts give an exciting glimpse of lives long passed, and I seek to imitate this battered timewarn style. Now I make necklaces for galleries and do Open Studios. I love giving day courses to show people how to make these ancient look-alike beads, more information here and on my website.
Your search may have been too specific, please check and try again.