Almut Woolard
Contact name:
Almut Woolard
2
Total bookings
over 1 year
with CraftCourses
Maker's bio
With over 20 years of teaching experience I love sharing my skills and learn from my students. My own artistic work is inspired by the ever-changing and evolving forms in nature and the seasons. Animals and the development of plant forms, are a constant inspiration for me. Working wood with traditional hand tools and techniques is a very rewarding experience. Each piece of wood is different and carving is an inspiring conversation with a unique piece of living material.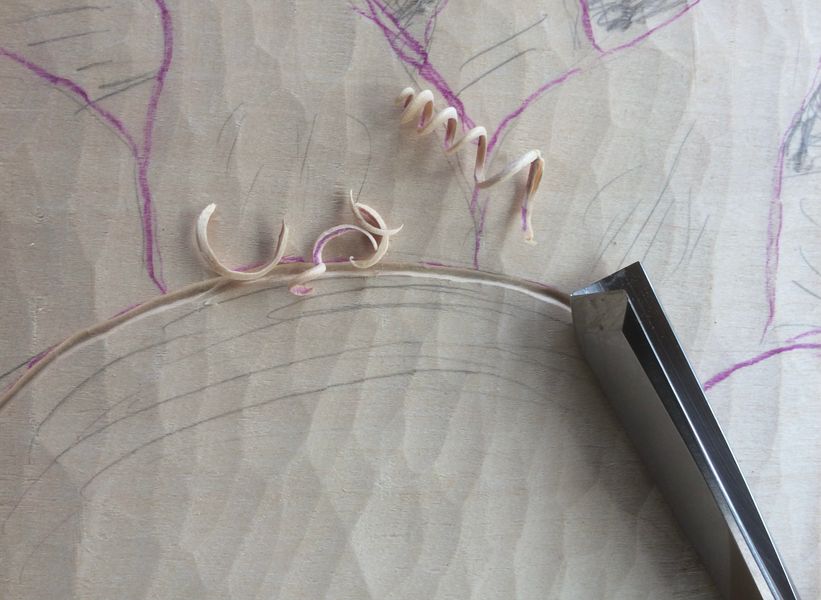 Carve your own picture-relief, with experienced woodcarving teacher in Devon
Next date: Aug 27th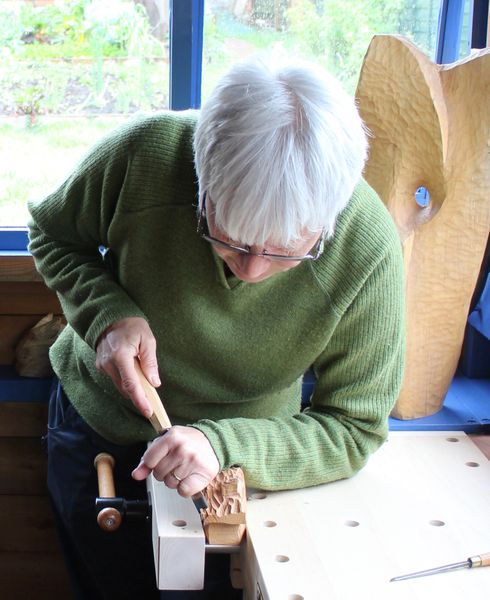 How to find a form? A woodcarving course with experienced sculptor-tutor.
Next date: Aug 20th
Whittling - A one day training course for adults working with children
Next date: Jan 27th