Pastel Landscapes for Improvers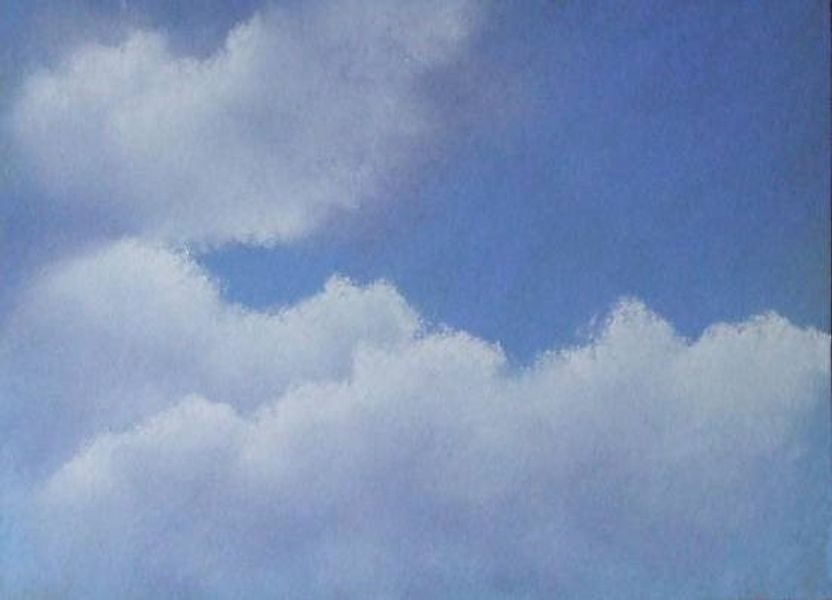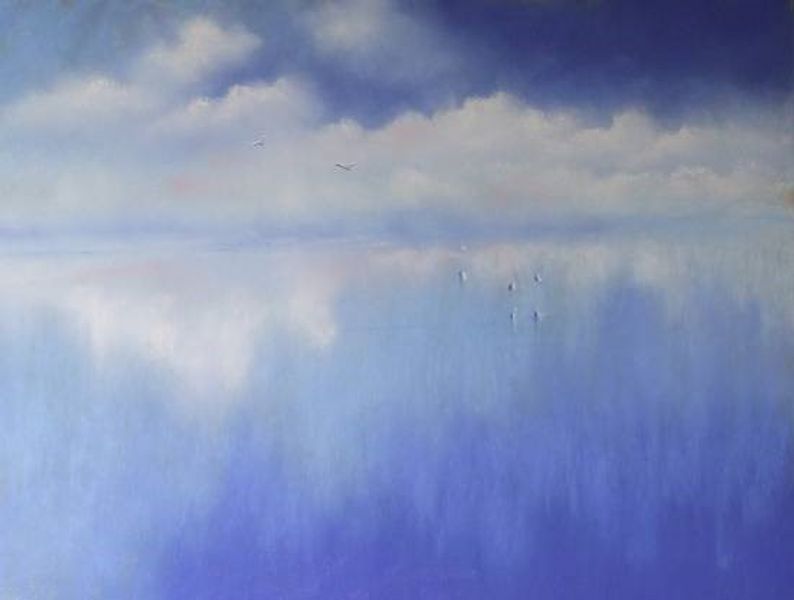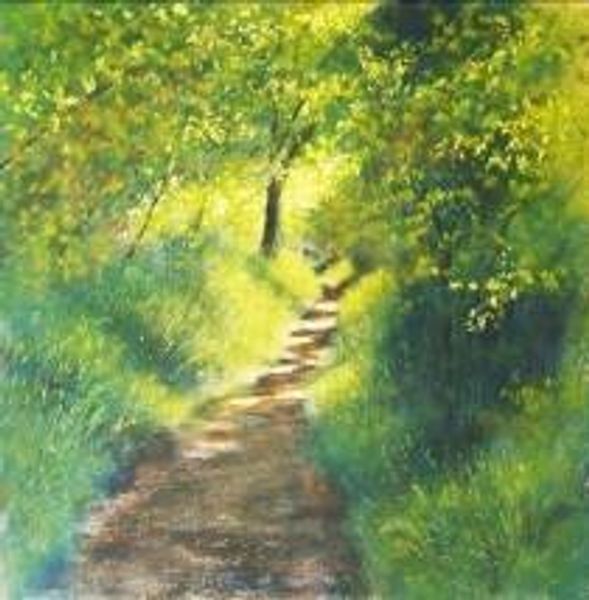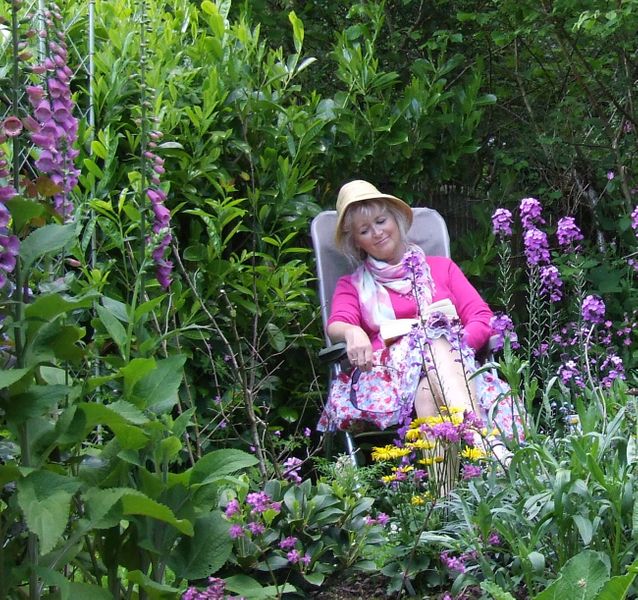 Previous
Next
Description
This intermediate course is designed to follow on from the Beginner's Course, though not essentially, and covers pastel techniques in more depth, including many exercises with step-by-step pictures and instructions. There are more exercises than in the Beginners' Course, aiming to increase your confidence and practical skills. The aim of this course is to move beyond the basic beginners' techniques and to push the boundaries of what you are able to achieve, enabling you to develop more skills and familiarity with the medium in order to help you to approach your own painting with more confidence. Learning to create your own pastel paintings is a most rewarding and fulfilling skill. With 30 years experience, and following the success of the Beginner's Course, I have devised an improver's correspondence course for you to do at home. I will be on hand to help you progress as you learn to advance in your use of pastels through step-by-step pictures and text. You can work at your own pace, moving on when you are ready. 1. How does it work? I will be your personal online tutor as you work through the course. Some of the modules have exercises, with step by step pictures for you to follow. As you get into the course, you may like to photograph your work and send it to me for assessment. The exercises are designed to be fun, gradually helping you to develop your pastel skills. My assessments are not frightening but aim to give you practical pointers on how to improve your work. 2. How long does it take to complete the course? This is entirely up to you. I have some students who finish in a few weeks and some who take more than a year. You can advance at your own pace, receiving the modules as and when you are ready. You have two years to complete the course. 3. How much does it cost? The full Improvers Course, of 6 modules costs £250. There are more exercises for assessment in the improvers' course and this is reflected in the price. 4. How will I get my materials? You will receive a materials list in the first module. This can be taken to your nearest art shop or you can order online from Jacksons Art, using the order form provided. If you are already busy pastelling, you will probably have the majority of the necessary pastels.
What's included in the price?
You will be able to use the materials from the Beginner's Course with only 6 additional pastels and some board. There are six modules in the course. MODULE ONE – Introduction and First Exercise for Assessment Before we start, I like to be in touch with every student by e-mail to understand your previous experience and also to find out what materials you have been using. If you have completed the Beginners' Course, you will already have most of the necessary materials, but you will need a few more pastels and some board. As soon as you purchase the course, you will have a materials list sent out on e-mail. In this module, we will be experimenting with the best way to blend colours, looking at directional blending, glazing and many tips for you to think about. MODULE TWO – Sky Studies for Assessment This module consists of three step-by-step exercises on skies: blue skies, dark skies and a sunset. MODULE THREE – Reflections – 2 Exercises for Assessment This module has two detailed step-by-step pictures of seascapes with reflected light. The first exercise is representational and the second shows you how to achieve a more loose effect. MODULE FOUR – Colour This module involves colour exercises and also a detailed step by step woodland path picture to submit for assessment. We will look at a limited palette, colour choices, colour and perspective, and being inventive with colour. MODULE FIVE – Edges This module consists of notes on the very important issue of depicting edges in your work. MODULE SIX – Working on your own. This module is designed to help you set out on your own. You can work from your own source material, either photos or a favourite picture in a magazine or book. You can send this to me with your ideas of how to approach it and I will be on hand to help you and to provide a detailed assessment of the finished piece.
What you will need
Soft Pastels and pastel board from the materials list provided in module one, but there are only three additions from the beginners course.
Duration
Maker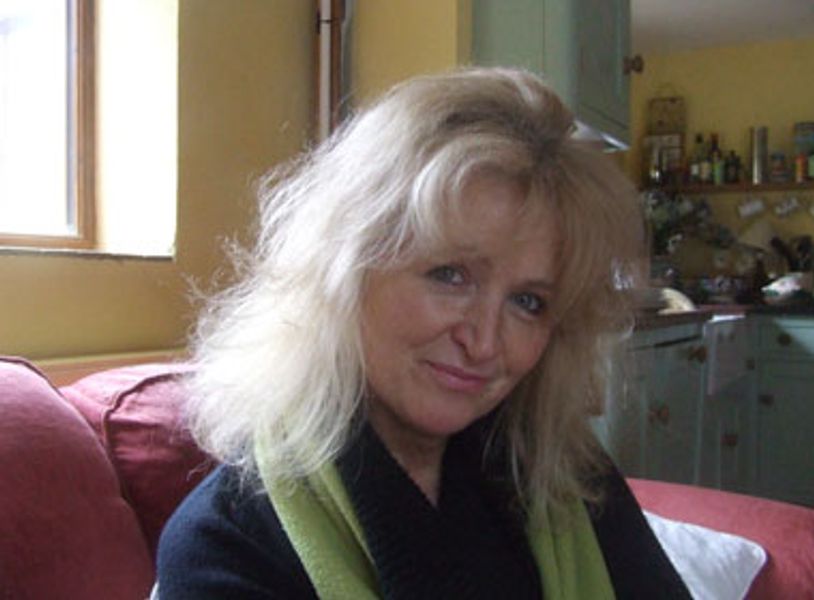 Suitable for
Adults
Seniors
Teenagers
Wheelchair users
Hearing impaired
Limited mobility
Intermediate level
What does this mean?
Message the tutor
This course is taught online