Pastel Landscapes - Advanced Students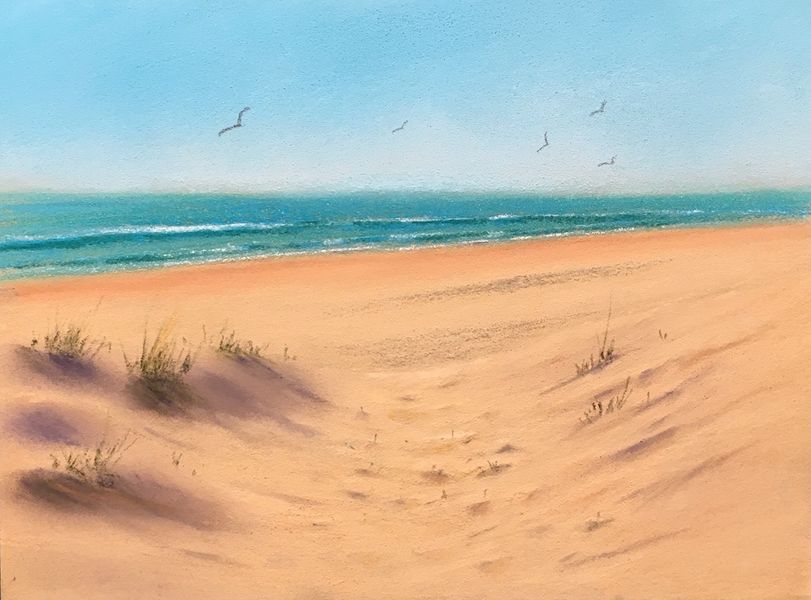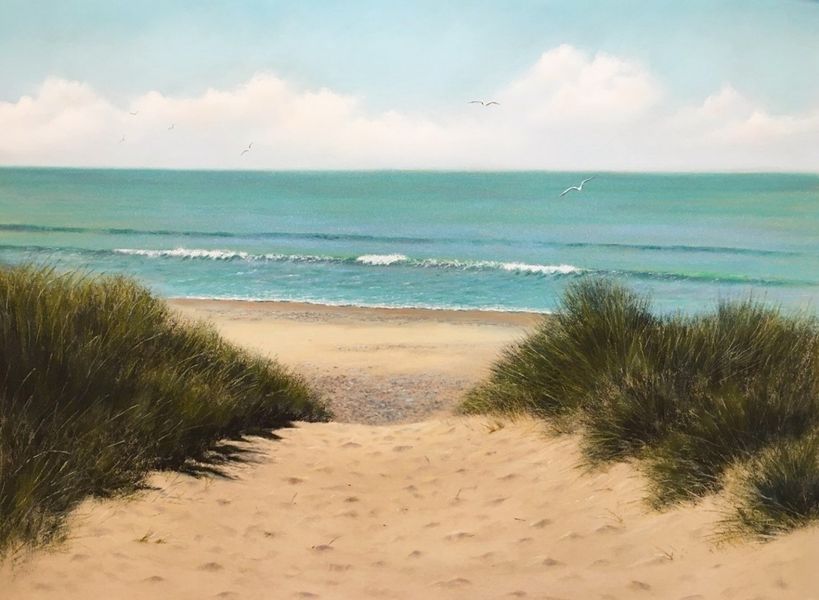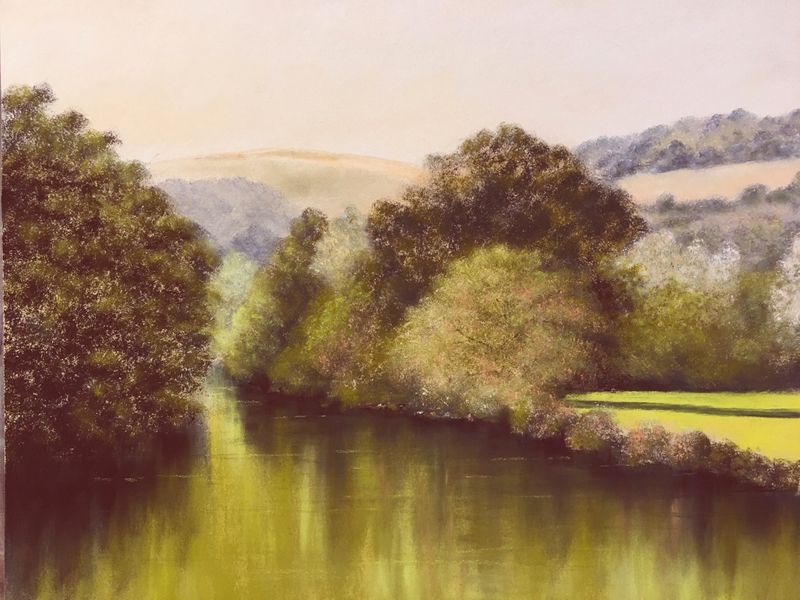 Previous
Next
Description
As a professional landscape artist with over 30 years' experience in painting, teaching and selling work, I have now devised this advanced course aimed at students who already have a good grounding in the pastel medium. This course is designed to follow on from the courses for Beginners and Improvers, though not essentially. However, you will find the pictures more demanding than in previous courses. As well as teaching more complicated pastel techniques, there is also a module that deals with moving towards exhibiting, printing and selling your work. There are six modules.
What's included in the price?
MODULE ONE – 4 Exercises There are 4 exercises in this module helping you to try some different sky techniques and also to help you achieve a good result with the difficult sand dune scene in Module 5. You will also receive a list of materials, many of which you will have already, there is also a colour matching photograph to help you substitute other pastels to save buying too many new ones. You will be invited to send these exercises to me by e-mail for assessment if you wish. Not everyone chooses to do this , but it is generally a good idea to have your work assessed to help you to move forward. MODULE TWO – Learning to assess your work. Many people find this difficult, so I have devoted a module to this subject, giving you a basis to work to and also two exercises in assessing work to be submitted. MODULE THREE – Detailed Step by Step Picture This is a very detailed step by step module for a difficult river scene. The emphasis is on helping you to achieve perspective, loose depiction of trees and distant landscape, colour temperature and reflections. You will be given images to copy, with detailed instructions at every stage to build up the image. MODULE FOUR – Pearls of Wisdom In this module, I will be giving you the benefit of my thirty years' experience in exhibiting and selling work. As students' work develops and starts to fill the houses of friends and family, many start to ask for advice on exhibiting, selling, and dealing with galleries and commissions. Indeed, in some cases I find myself nudging students in this direction. This module is devoted to these issues. There is also, the complicated question of printing to consider as students want to start to see their work in the form of prints and cards. Being able to send your own work in the form of a birthday card to a friend is really rewarding and appreciated. Posting your original pastel work can also be tricky and my own methods are explained here. There are sections on pricing, printing, framing, exhibiting, how to deal with galleries, keeping records, taking commissions, advertising, dating your work, posting original work, etc. MODULE FIVE – Detailed Step by Step Picture Over the years, many students have asked for help with seascapes and sand dunes. In this module, you will have step by step pictures to help you achieve the picture below. MODULE SIX - A choice In this module, my intention will be to assist you to move forward in your work by addressing your specific needs. You have the following choices. a) A video call. b) A telephone call. c) My support through your next painting from choice of image through to final assessment. Our discussions, should you choose this option, could involve your choice of subjects, finding exhibition possibilities or even approaching that daunting gallery. I am here to help you. Finally – Thank you for taking the time to read these notes. I hope you feel encouraged to take the course and start to develop more confidence as you move forward.
What you will need
Soft pastels and Pastel Board . The materials list is provided in the first module, but you may well find you have enough pastels already.
Duration
Maker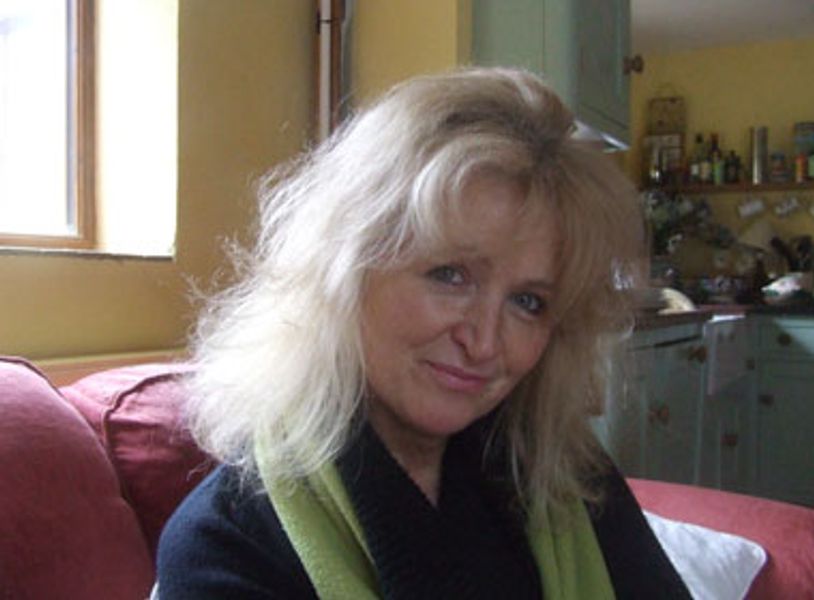 Suitable for
Adults
Seniors
Teenagers
Wheelchair users
Hearing impaired
Limited mobility
Advanced/pro level
What does this mean?
Message the tutor
This course is taught online