Craft Stickers - Yarn Stickers - Crochet Stickers - Knit Stickers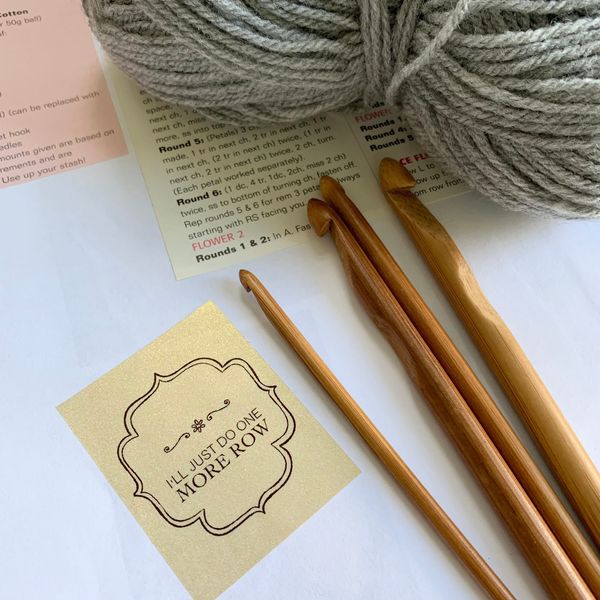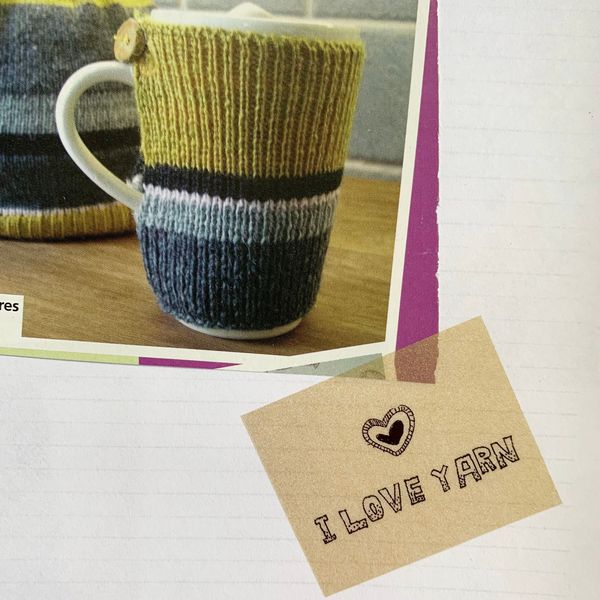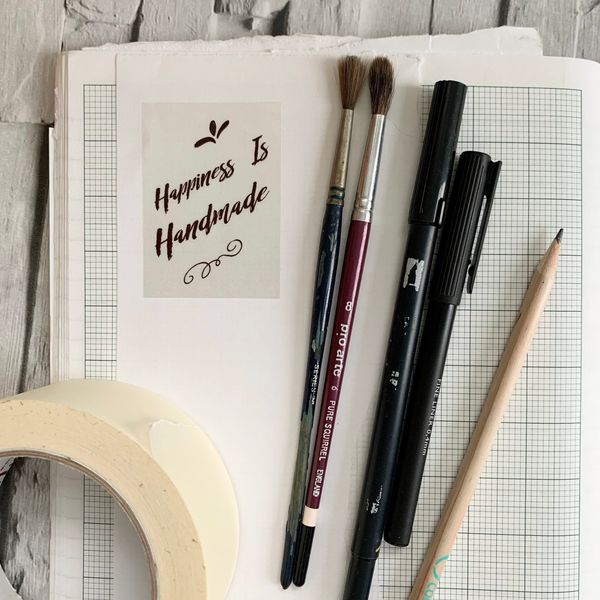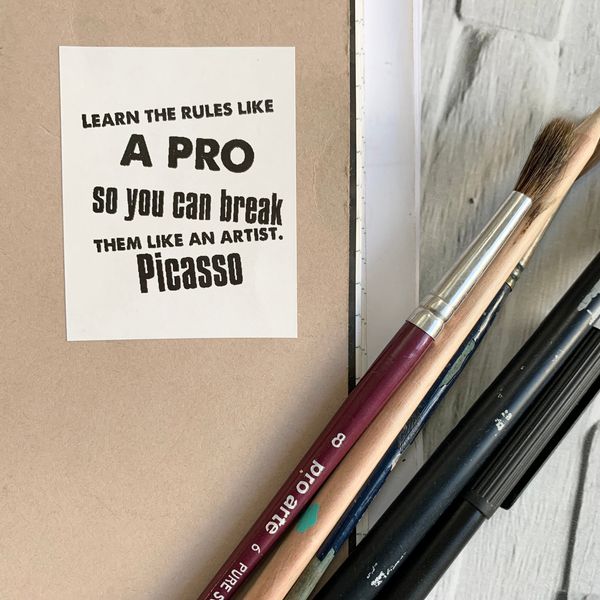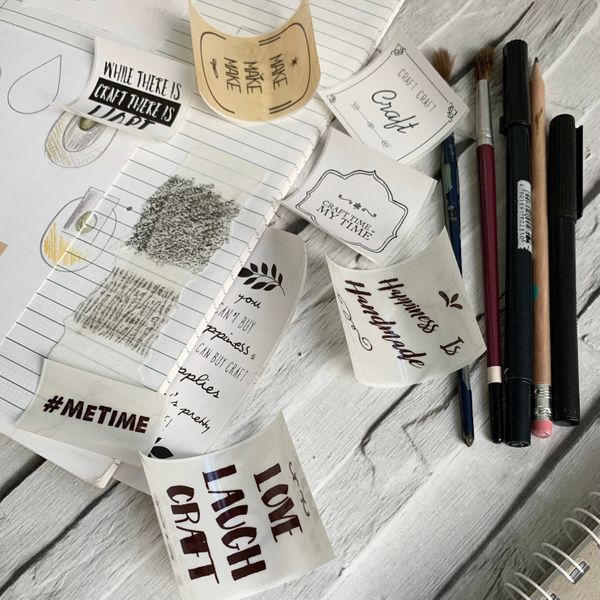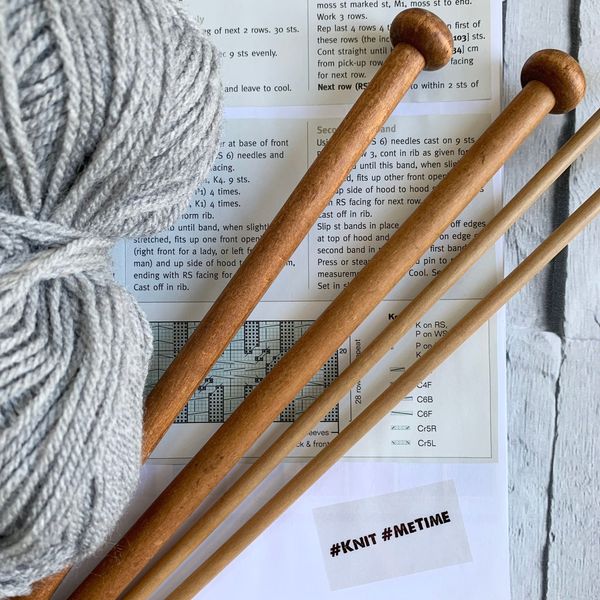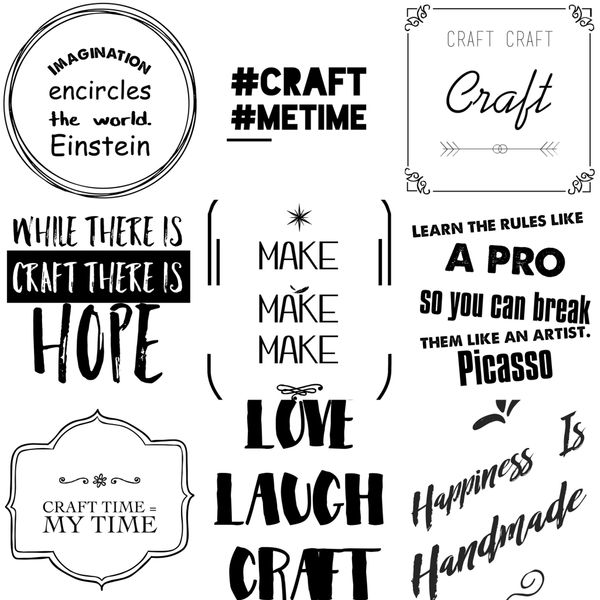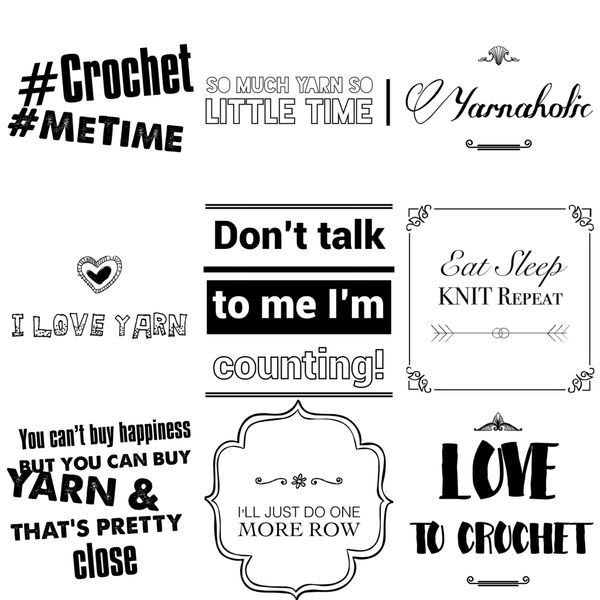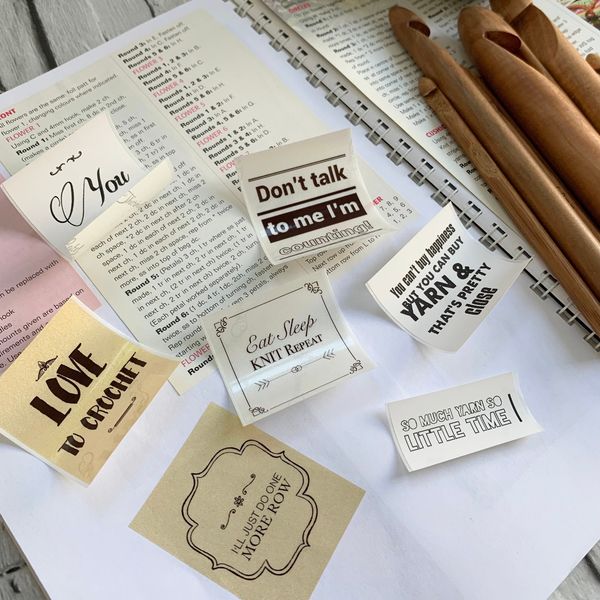 Previous
Next
Description
These gorgeous sticker sets are the perfect accessories for sketchbooks, craft boxes and more. A treat for yourself, a fab stocking filler or a little something to make someone smile. Choose from our fun quotes and sayings or write your own. Please message with spellings and special requirements. Crochet / Knit Sticker Set - You can't buy happiness but you can buy yarn and that's pretty close - Yarnaholic - You can never have too much yarn - So much yarn so little time - I'll just do one more row - I love yarn - Love to knit / crochet - #knitting / #crochet #MeTime - Don't talk to me I'm counting - Eat Sleep Crochet / Knit Repeat Craft Sticker Set - You can't buy happiness but you can buy craft supplies and that's pretty close - Craft Craft Craft - #Crafting #MeTime - Happiness is Handmade - Love Laugh Craft - Learn the rules like a pro so you can break them like an artist. Picasso - Make Make Make - Imagination encircles the world. Einstein - While there is craft there is hope - Craft Time = Me Time Inspirational - The expert in anything was once a beginner - Whatever makes you happy do that - Logic will take you from A to B. Imagination will take you everywhere. Einstein - You can't use up creativity. The more you use the more you have. - Creativity is contagious. Pass it on. Einstein - Believe Create Inspire - Don't wait for inspiration it comes while you work. Matisse - I don't know if I'm playing or working. That's my idea of heaven. - Sometimes you win, sometimes you learn. - It's a beautiful day to go after your dreams.
How this was made
Uniquely design and printed for you
What's included in the price?
10 Stickers in your chosen theme
Duration
Maker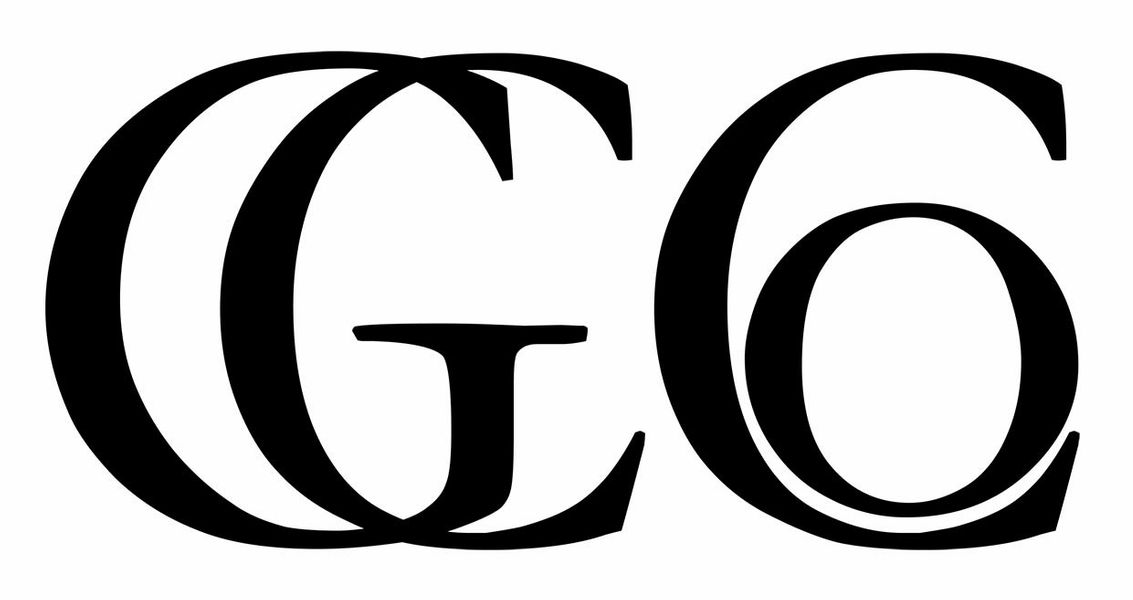 where is all began … I first learnt to crochet as a child and spent hours and hours making, sewing, knitting and learning every new technique possible in art, craft and design. After a degree in Graphics and with 16 years experience teaching Textiles, Graphics, Art & Design and Design & Technology I strongly believe in developing my own practice to be the best tutor I can be. I am continually inspired by my students of all ages so it's definitely and 2 way street!
Suitable for
Mother's Day
Romantic
Christmas
Easter
Father's Day
What does this mean?
Message the maker