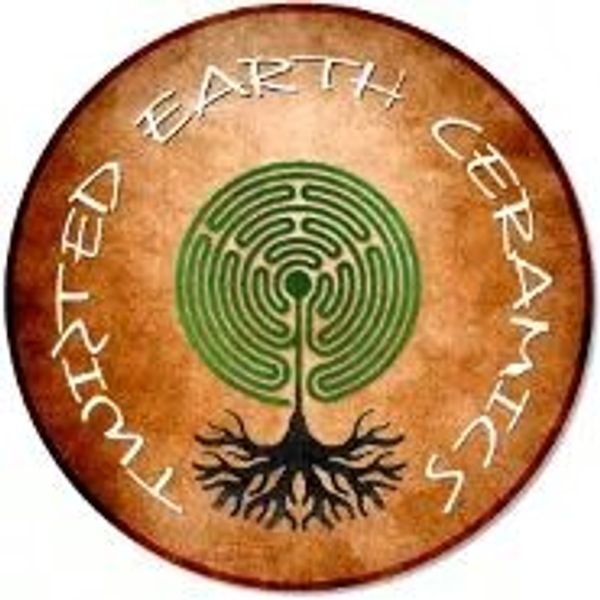 Twisted Earth Ceramics
Contact name:
Richard Hedges
19
Total bookings
almost 6 years
with CraftCourses
Maker's bio
Hello I'm Richard, I have been sculpting clay for over 20 years and run ceramic sculpture workshops from multiple locations around Yorkshire and beyond! When I'm not teaching others to sculpt, I like sculpting peoples pets and create my own work that I sell in galleries across the north.
Your search may have been too specific, please check and try again.