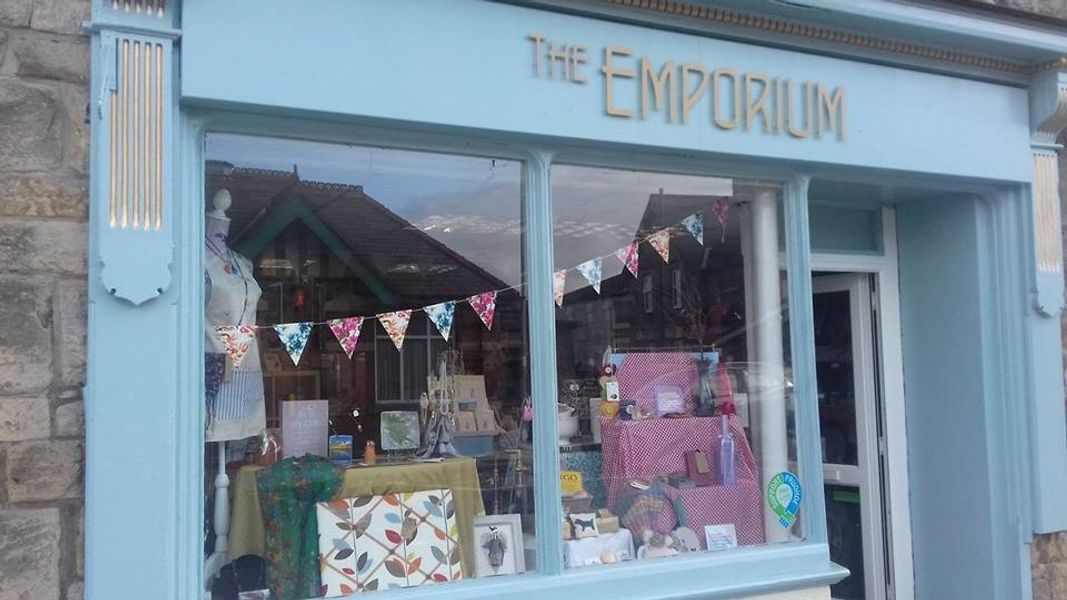 The Crafters Emporium
Contact name:
Tracey Robinson
1
Total bookings
over 5 years
with CraftCourses
Maker's bio
Established in 2015 and situated in Prudhoe Northumberland since August 2017 we are a family owned business, renting showcase space to Crafters Artists and Makers from the UK, this making a totally unique Gift Shop. We also host workshops ran by talented people who rent our table to hold their own workshops. Moving forward we hope to bring more workshops to The Emporium during the coming year.
Your search may have been too specific, please check and try again.