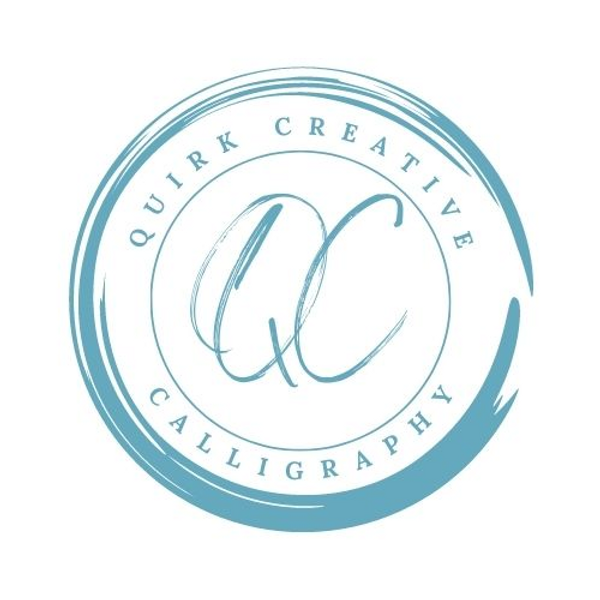 Quirk Creative Calligraphy
Contact name:
Stephanie Hatch
4
Total bookings
about 1 year
with CraftCourses
Maker's bio
All of my workshops are kept to a small number so that you get enough 1-1 time. In my workshops, you will not only learn a new skill you can practise at home and turn into a hobby but you will also take home something completely, uniquely handmade!
Your search may have been too specific, please check and try again.