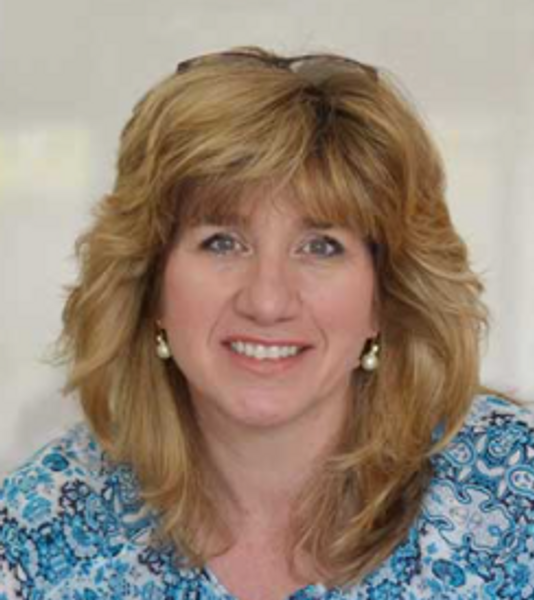 Mrs B-R's Craft Station
Contact name:
Nicky Barron-Robinson
2
Total bookings
10 months
with CraftCourses
Maker's bio
Since leaving my role as a primary school teacher I have continued to work with children as a private tutor. Having plenty of time on my hands, I also design sewing kits and run craft workshops. I have grown to love working with wool felt, which makes an appearance in most of my creations. The texture, colours and durability of it makes it a joy to work with.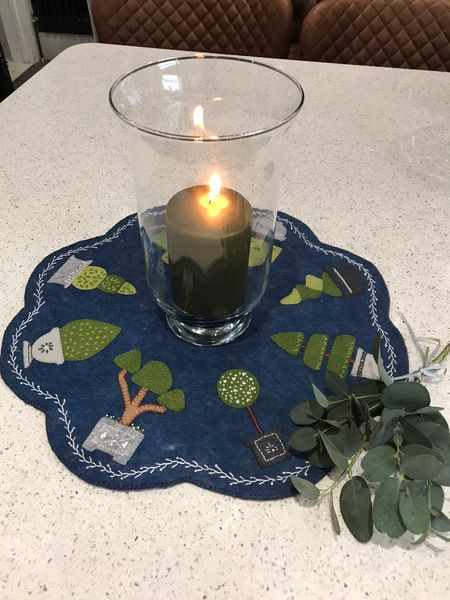 11 Jul 23'
Mrs B-R's Craft Station
responded: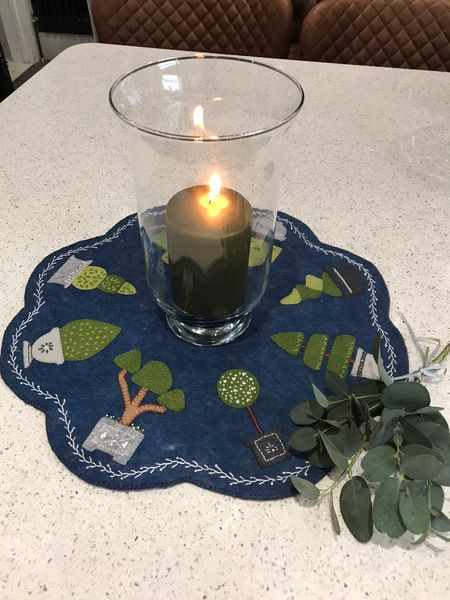 28 May 23'
Mrs B-R's Craft Station
responded: