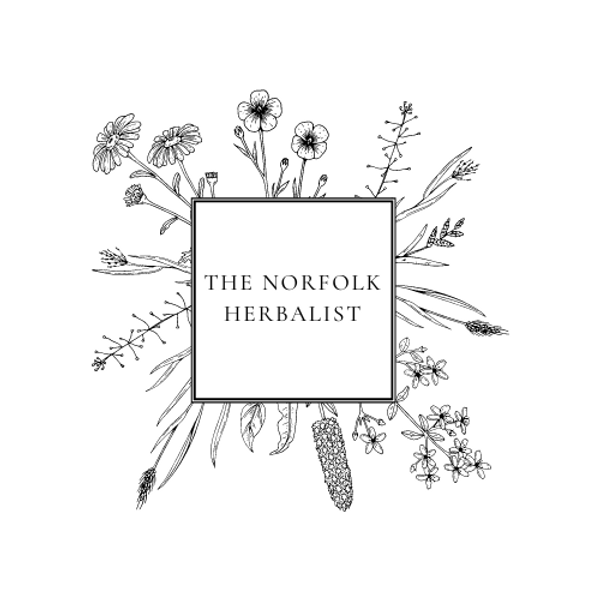 The Norfolk Herbalist
Contact name:
Niki - The Norfolk Herbalist
20
Total bookings
about 1 year
with CraftCourses
I'm Niki, I've lectured in various modalities of natural medicine since 1997. I'm a qualified teacher as well as a further education lecturer. I teach a wide range of holistic therapy courses, along with sea glass jewellery making. I suffered a stroke aged just 25 whilst undertaking my psychology degree, but herbalism aided my complete recovery, so I subsequently trained as a Master Herbalist. I'm currently writing my second book. My first book, by Llewellyn Worldwide publishers is an international best seller and I've had the pleasure to help thousands of people over a period of twenty-five years in professional health practice. ​