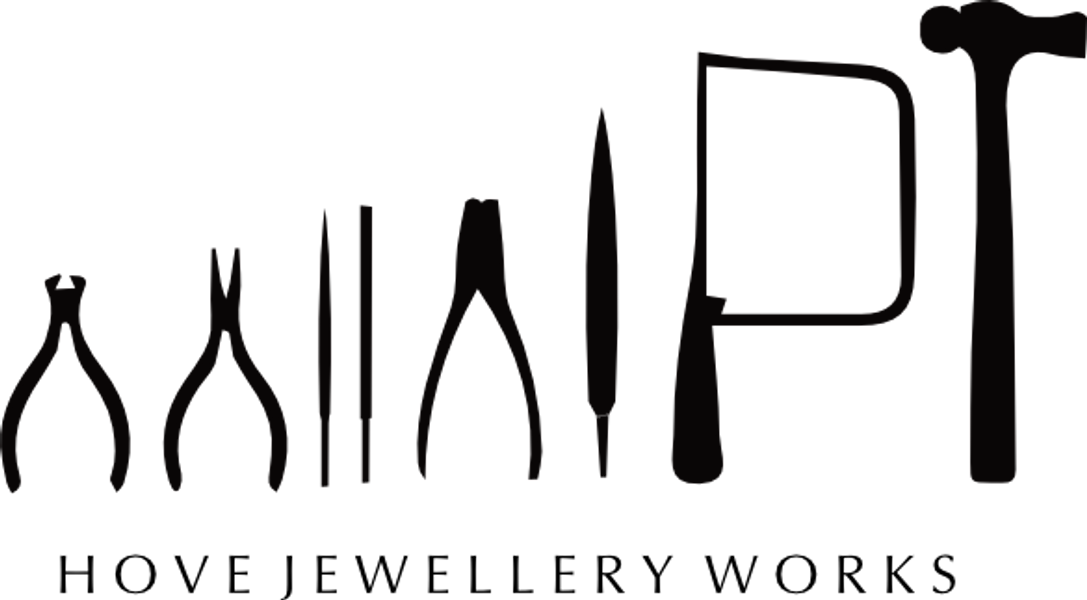 Hove Jewellery Works
Contact name:
Mathew Brannagan
12
Total bookings
almost 2 years
with CraftCourses
Maker's bio
Hove Jewellery Works was founded by Husband and Wife team Mat and Sarah Brannagan in August 2020 after a collective 20 + years working in the jewellery industry. Based in the heart of Hove, 'Hove Jewellery Works' is a fun, creative and supportive space where students can come together to learn and explore jewellery making, from basic bench skills to advanced techniques. Classes are taught in small groups with a maximum of six students, allowing for ample quality time with their tutors.
Your search may have been too specific, please check and try again.