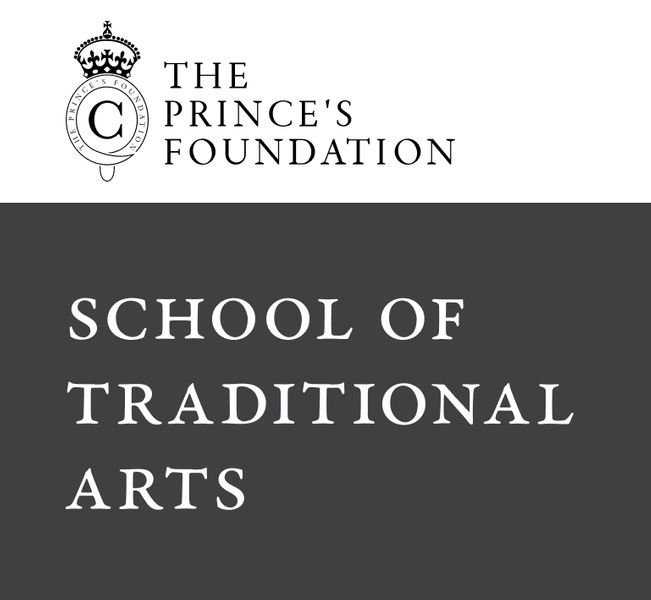 Highgrove Traditional Crafts
Contact name:
Kasia Howard
6
Total bookings
12 months
with CraftCourses
Maker's bio
Highgrove Traditional Crafts is part of the Prince's Foundation. The Prince's Foundation provides holistic solutions to challenges facing the world today. We champion a sustainable approach to how we live our lives and build our communities, we run a diverse programme of education and training for all ages and backgrounds, and we regenerate and care for places where communities thrive and that visitors enjoy. The work of The Prince's Foundation is inspired by The Prince of Wales's philosophy of harmony: that by understanding the balance, the order and the relationships between ourselves and the natural world we can create a more sustainable future. For more than 40 years His Royal Highness has been at the forefront of championing sustainability. During the last decade the impact of natural resource depletion, climate change and rapid urbanisation has become evident and widely understood. The work of The Prince's Foundation is inspired by the belief that only by taking a holistic view can we create a sustainable future to meet the needs of our world.
Your search may have been too specific, please check and try again.