Creative Path Crafts
Contact name:
Claire Pearson
18
Total bookings
about 1 year
with CraftCourses
Maker's bio
Hi I'm Claire, I have a fine art degree and a history of delivering practical workshops. I love making my own candles and soaps and teaching others how to do so.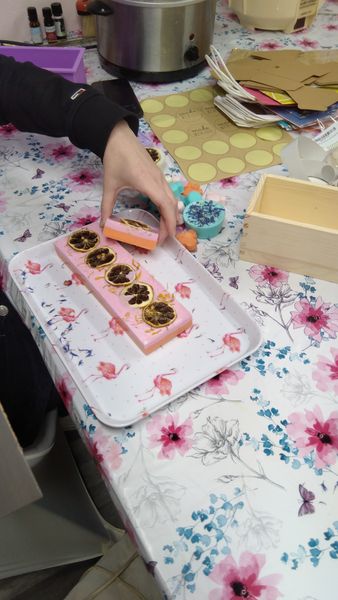 Durham soap making workshop with delicious lunch. Contact us for more dates.
Next date: 11th Oct 2022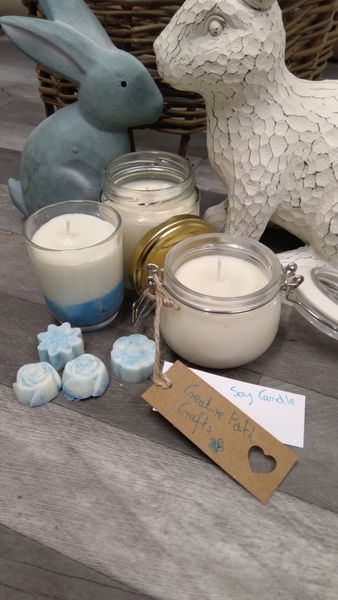 Durham, in person soy wax candle making and soap making
Next date: 25th Oct 2022