Garden sketchbook - A 30-day project with Helen Hallows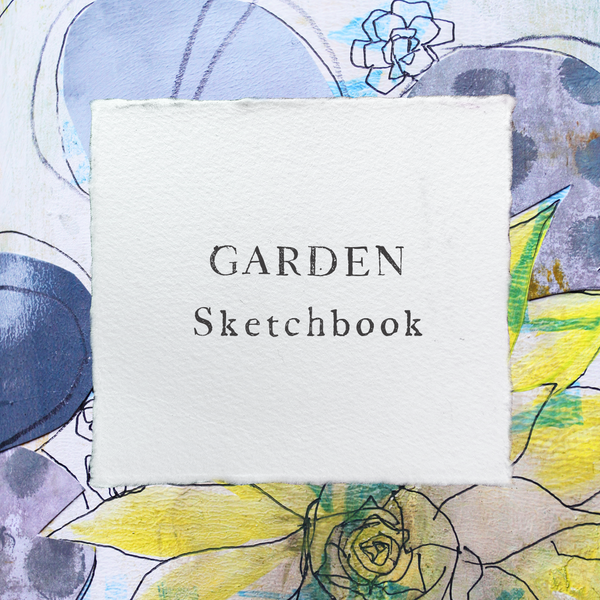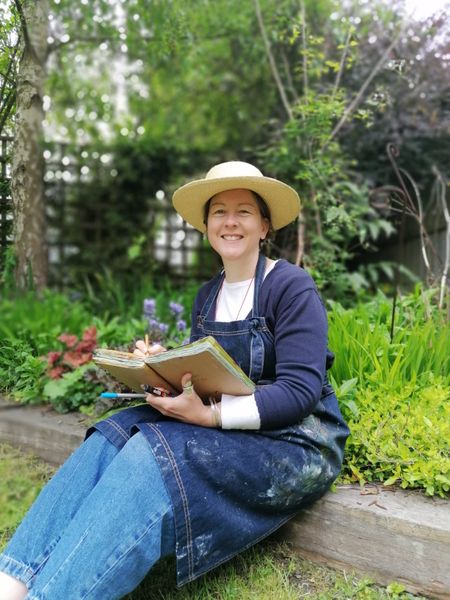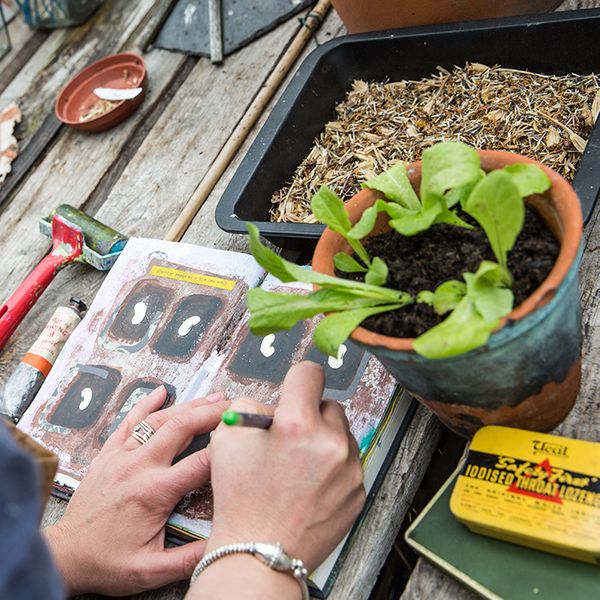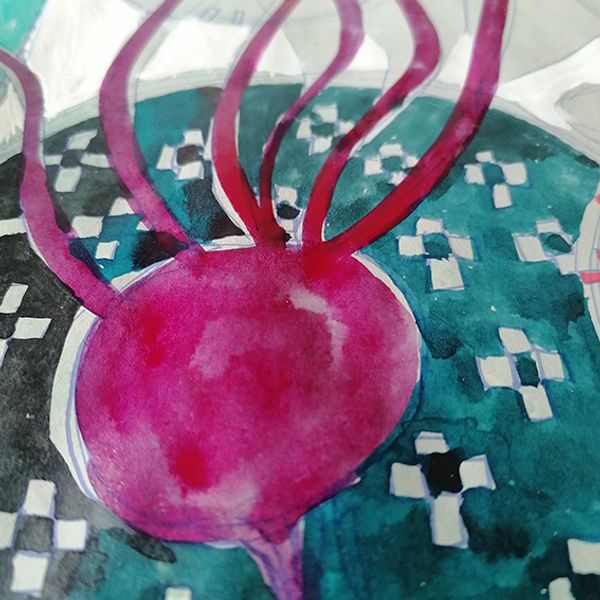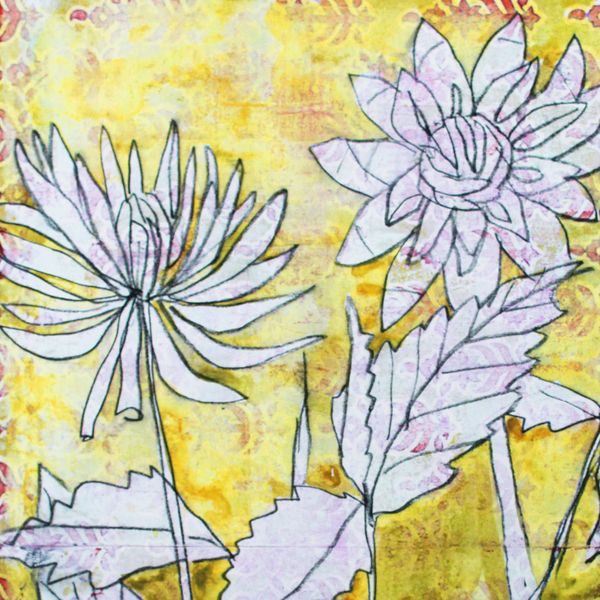 Previous
Next
Description
Create a dynamic mixed media sketchbook that captures your garden - the patterns, textures, plants and stories of its daily visitors. The garden offers so much inspiration for drawing - capturing shape line and colour. Often we get as far as taking photos but how do you create a sketchbook of what you see? How do you edit what you are looking at and capture the spirit of a garden, the stories and everyday miracles? Creativity comes in many forms and my love of texture and colour translates well into gardening. My garden is a constant source of inspiration through the seasons. I am fortunate to have a garden studio where I can look out and see my veg patch, the greenhouse and the flowers that grow in the footpath. Join me on this course and I will show you how I translate my environment into art. This course is for you: if you want to develop a regular drawing practice if you love shape and colour if you are willing to try new ways of drawing if you would like to loosen up and work more intuitively if you would like to experiment with mixed media collage if you want to bring colour to your sketchbook if you love texture, colour, shape and line if you want to move beyond a camera full of snapshots! I'm a great believer in using what you have - I like to repurpose old books, and create collage papers. You can draw with anything….just so long as you get started and draw. I will show you how I approach drawing - so that you can be bolder and more confident and find your flow. You might have lots of experience, or very little, the tutorials are structured to encourage and advise and I create a supportive teaching environment whatever your level of experience.
What's included in the price?
12 video tutorials showing you the stages I use to create my sketchbooks - layering paint, drawing and collage. From the blank page to simple drawing techniques, to embellishing with print and collage - I will walk you through my processes. You can watch these whenever is convenient for you and stop and start them as you follow along. 30 daily drawing tasks delivered in blocks of 7 tasks - one to do each day though some can be done together - and some might give you ideas where another might get you drawing. Each task will take approximately 45 minutes. A 'Welcome' session with studio tour and inspiration from my studio - books and links. A 'Goodbye' session with a summary of what you've learnt and where you can take your creativity next. Access to an online group forum for feedback from me and other students - mutual support and motivation! You will end the course with a set of cards that you can swap with other creatives or use to build your own oracle (affirmation) card deck.
What you will need
You will need: Access via a PC or laptop to my website where you can access the password protected pages Broadband wifi with sufficient speed to watch video content Suggested kit list: - A sketchbook - A5 or A4 or somewhere in between - preferably stapled or bound rather than spiral-bound - Sheets of art paper - eg cartridge - Sheets of coloured paper, old envelopes, old book pages - Chalk paints or emulsion tester pots - Acrylic paints and/or acrylic inks (or gouache) - Paintbrushes - Glue - Pencils, fine felt tip drawing pens (fine-liner) - Posca paint pens - Alphabet letter stamps - Scissors, scalpel, cutting mat
Duration
Maker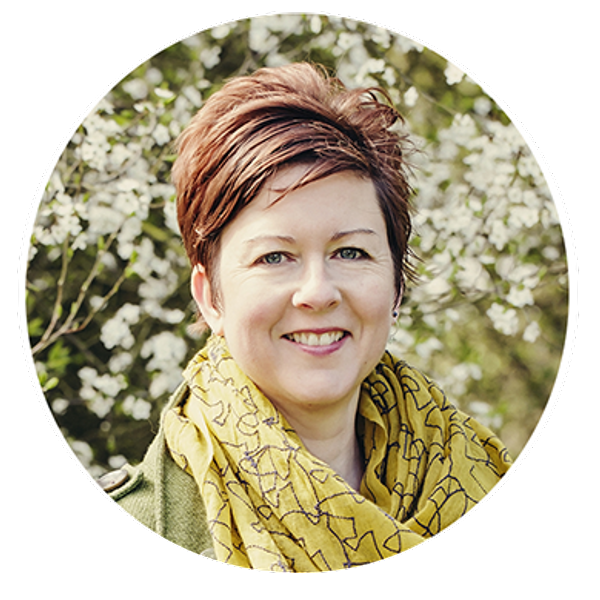 Hello! I am Helen. Over the time of my creative work I realised I take great enjoyment from processing ideas in sketchbooks, gathering and using sketchbooks as starting points for future projects. I can help you get past the fear of the white page. I can help you fall in love with creative process. I can help you stop being obsessed with the end point of art and find a step by step way to creative flow. Each workshop covers a part of what I do - making sketchbooks, drawing with confidence, printing pattern - all inspired by the wonders of nature. I want you to come away from a class feeling empowered and excited about the potential of your creativity.
Suitable for
Adults
Seniors
Teenagers
Wheelchair users
Hearing impaired
Suitable for beginners
Intermediate level
What does this mean?
Message the tutor
This course is taught online