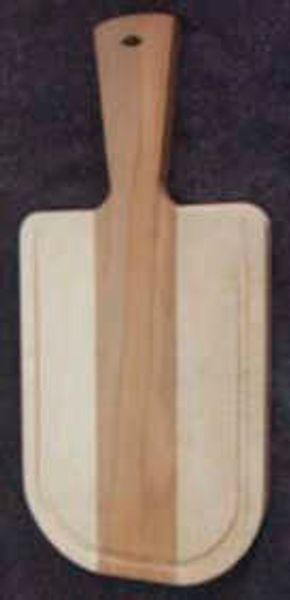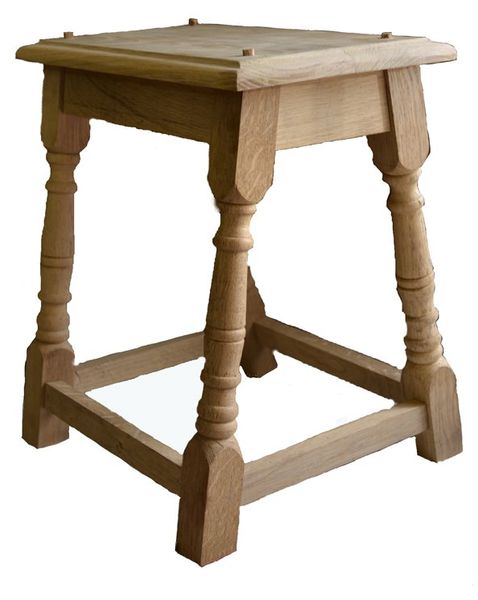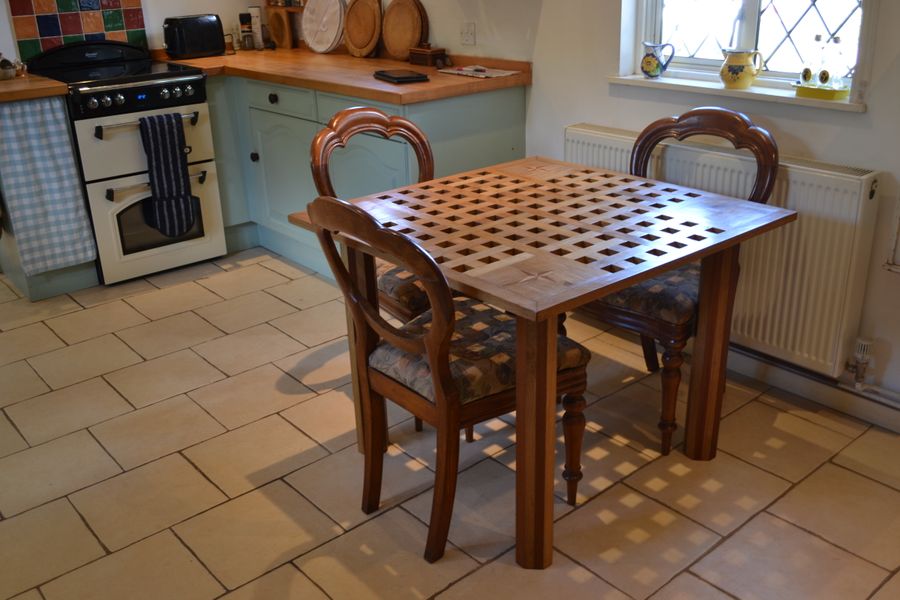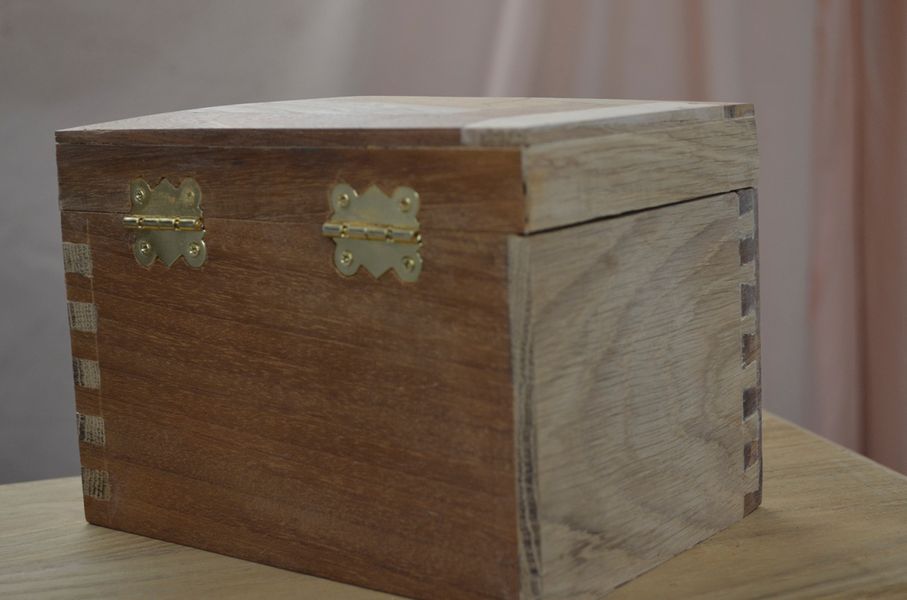 Previous
Next
Description
This is a 5 day course suitable either, for Students who have previously attended the "Tool Sharpening & Tuning" course who will have already have a set of finely honed tools ready to use, or people who are confident that they have enough well sharpened tools. For a list of recommended tools please visit my website Or for people without suitable tools who wish to hire a set of finely honed tools for the week. These tools can be used on a variety of projects Students will progress through a series of prepared modules. Starting simply and progressively getting harder, these modules are designed to teach you new woodworking skills and techniques. As well as tuition from the tutor, notes will be supplied for all courses. At first these will be very comprehensive - taking you through every aspect of the projects. As you progress through the modules, and your skill levels increase, the notes will reflect this - incorporating mainly design plans, and detailing only descriptions of new practices needed for the project. This means that you will learn how to work from drawings and become more autonomous. All students will be encouraged to progress at their own pace, with no time pressures. Some people naturally work quicker than others and also some people have the benefit of having attended more courses. It is therefore,very likely that there will be students on the course working at different levels on different projects. This is to the benefit of all concerned as everybody will learn from other students` projects (and dare I say it - mistakes). Materials for all projects will be supplied by the tutor. As different students will be working on different modules, the course fee does not include these materials. These will be charged individually to students directly by the tutor after you have booked on the course. Details of project prices are given below. There will be a maximum of 6 students on this course. The first day of the course will run from 10am to 5 pm to allow for travelling & settling in & the subsequent days from 9am to 5pm. If you do wish to hire a set of sharp tools for the week (£30) please liaise directly with the tutor after you have booked the course. Cabinet Making Projects PROJECT 1: Winding Strips are useful aids when selecting timber. You will be making a pair of Winding Strips. This will improve your planing skills and teach you to produce wood which is square, true and shaped to exact dimensions. This project will also incorporate a lecture on ""Timber Technology" so that you are better equipped to buy good quality timber. Cost: £8 PROJECT 2: A Scratchstock is a very useful hand made tool for making mouldings and rebated grooves. In making a Scratchstock you will be extending your repertoire of skills to include the use of chisels and Japanese saws. Cost: £8 PROJECT 3: Chopping Board Using fine saws and other sharp tools you will shape & cut wood to set specifications and learn how to work from simple plans. You will learn to joint timber using rub joints. You will make a blade for your scratchstock and scratch a rebated groove. You will make and use templates. You will learn the technique of using a piercing saw . Cost: £25 PROJECT 4: Tea Tray You will learn various skills including marking and cutting mortice & tenon joints., as well as furniture assembly. Cost: £25 PROJECT 5: Lidded Box The work involved in making the box is designed to teach you a variety of new skills including through dovetails, lap dovetails, halving joints, mitre joints, rebating, fitting hinges and locks. All these skills will be achieved without the use of power tools, so you will be able to practice them at home without having to invest in expensive machinery. Cost: £35 PROJECT 6: Joyned Stool This course is designed for people who have had some woodworking experience and is not suitable for beginners (call me to discuss it if you are unsure). During the 5 day course you will make make an Oak Joyned Stool (alternatively spelled Joined or Joint) that will be yours to take away afterwards. You should end up with something looking like the one pictured. The concept of framed and panelled furniture i.e. making a frame using mortise and tenon joints and then adding a panel (in the case of this stool that will be the seat), was first produced in England near the end of the Middle Ages i.e. mid C15th. This classic item has never gone out of fashion since, either as a stool or as a wine table or more morbidly as coffin supports. The oak will be provided after payment of £65 and pre-prepared approximately to width and depth. If you mess up a piece of timber, more will be available and this will be charged to you at cost. Working from plans and instructions you will finish the sections to size, mark and cut pegged mortice and tenon joints, a rub joint, dowel joints, moulded edges, lathe turned legs and carving if desired. You should bring with you a sharp set of tools including a bench plane, a block plane, a variety of widths of chisels, a selection of gouges and a rebate plane. If you don`t have any or all of these I can hire them to you for the duration of the course.
What's included in the price?
Free tea, coffee & biscuits will be supplied. Due to food regulations, allergies & tastes we are unable to provide lunch. You should bring along your own packed lunch. All materials for your projects will be available on site unless previously agreed & will be charged as per above prices
Cancellation policy
Medium - Cancellation and a full refund can be obtained up to 4 weeks before the course starts
Maker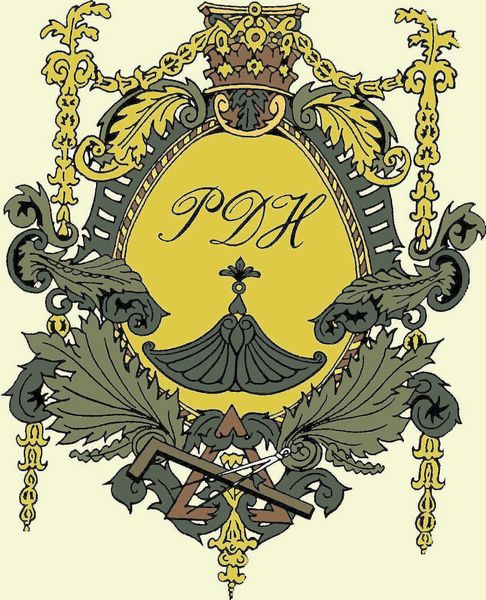 Philip has been working with wood for more than a quarter of a century in one way or another. Philip Hodge is a Full Accredited Member of BAFRA (www.bafra.org.uk) Philip offers courses to people who want to learn how to do Introduction to Woodworking,Furniture Restoration,Gilding,Tool Sharpening & Tuning,Cabinet Making,Wood Finishing inc French Polishing,Veneering All courses will be personally taught by Philip Hodge and held in a workshop set in the beautiful English countryside of Suffolk.
Suitable for
Adults
Seniors
Hearing impaired
Limited mobility
What does this mean?
Message the tutor
Venue
White House, Harleston Road, Weybread, Diss, Suffolk, IP21 5TU