Brighton Brilliant cut Tourmaline, open C axis green, baguette outline.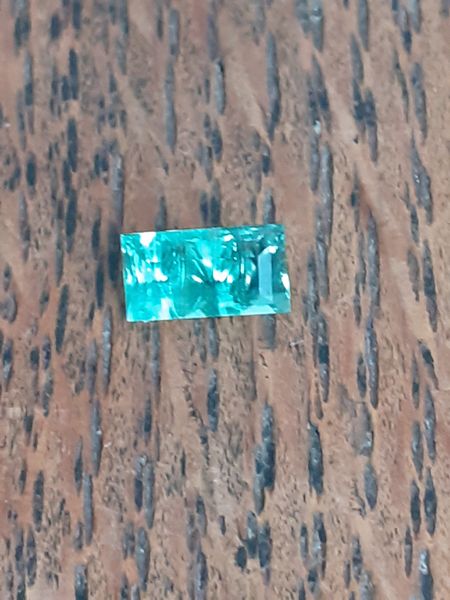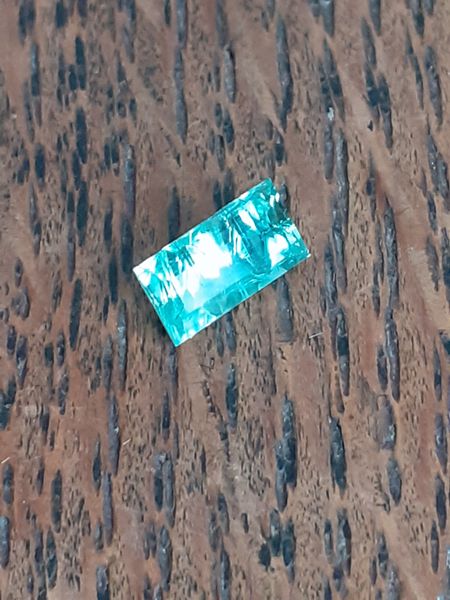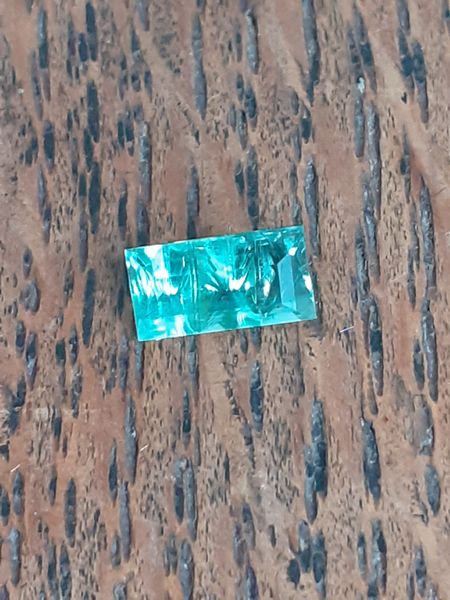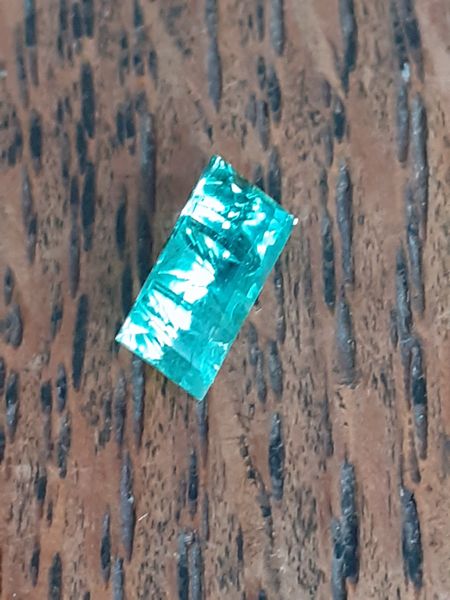 Previous
Next
Description
This is a gem I've recut in the current direction I'm pursueing, which is loosely formed from the table cut style of American gem cutters and the inverse facet style of Burnt Münsteiner of Idar Oberstein in Germany. And as such, this sort of stuff you're not going to find much of in the UK, and the only other place I've seen this type of cut was on the John Dyers website, and four years ago tourmalines of this size were about $400/ct for a 1ct stone: this gem is not cheap, but not that expensive. This one is: Approx 7.2mm by 4.0mm, 0.91ct, £180/ct, total of £160. Free shipping within the UK. Eyeclean, natural, untreated, origin Afghanistan
How this was made
Green tourmaline. Traditional and modern lapidary skillz....
What's included in the price?
The 0.91 ct tourmaline 3cm gem box, plastic Postage within the UK, insured, tracked.
Duration
Maker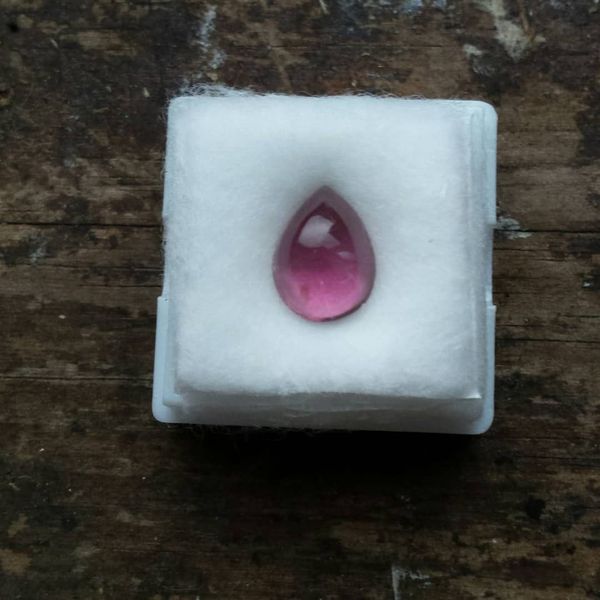 Suitable for
Mother's Day
Romantic
Christmas
Father's Day
What does this mean?
Message the maker