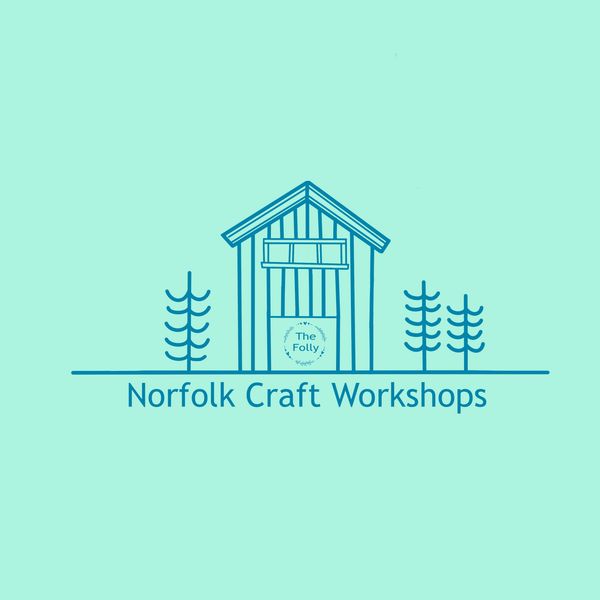 Norfolk Crafts Workshop
Contact name:
Pia Saunders
6
Total bookings
over 4 years
with CraftCourses
Maker's bio
Craft Workshops Norfolk is a collaboration of experienced crafters. Between us we have years of crafting and teaching experience covering a wide variety of arts and crafts and we have a real passion for sharing it with others. We offer courses based around specific crafts or seasons and take booking for bespoke workshops designed to suit you.
Your search may have been too specific, please check and try again.