Tapestry Weaving for Beginners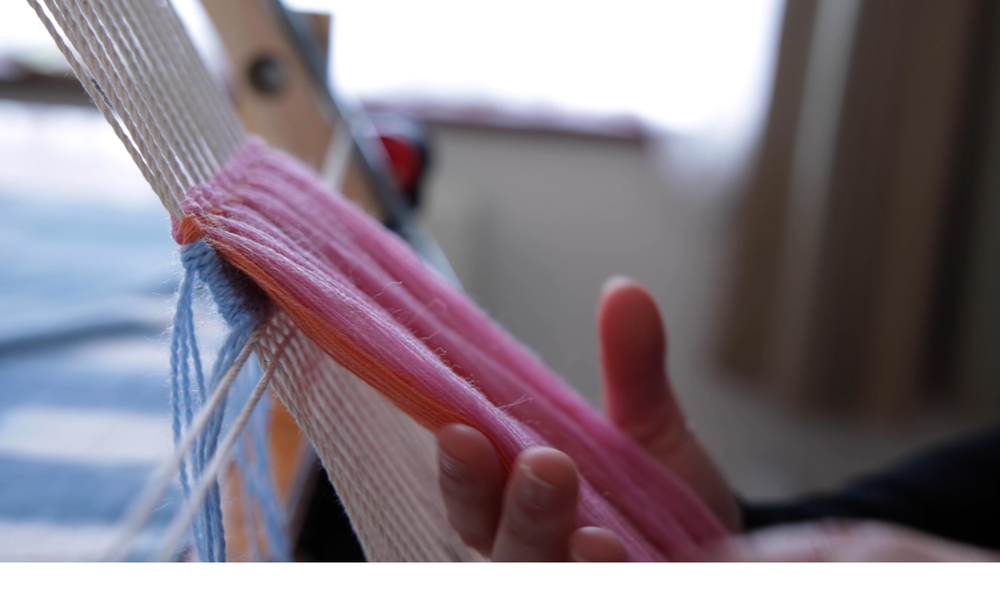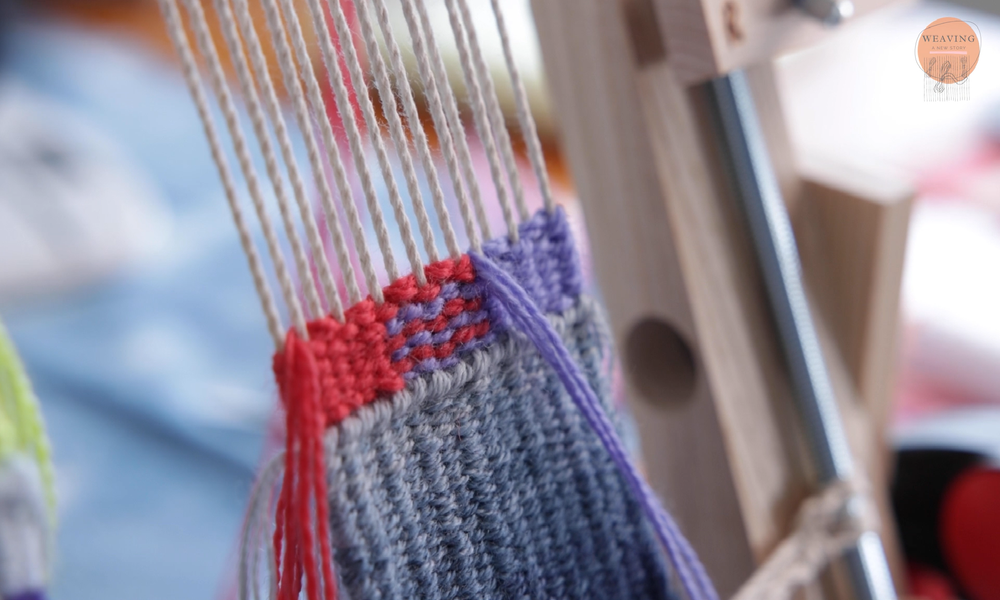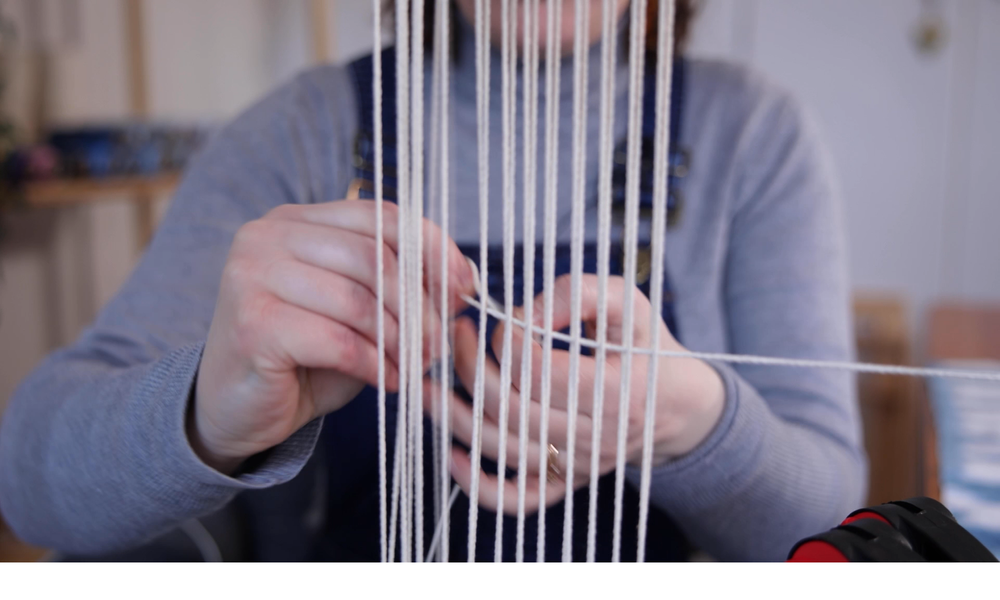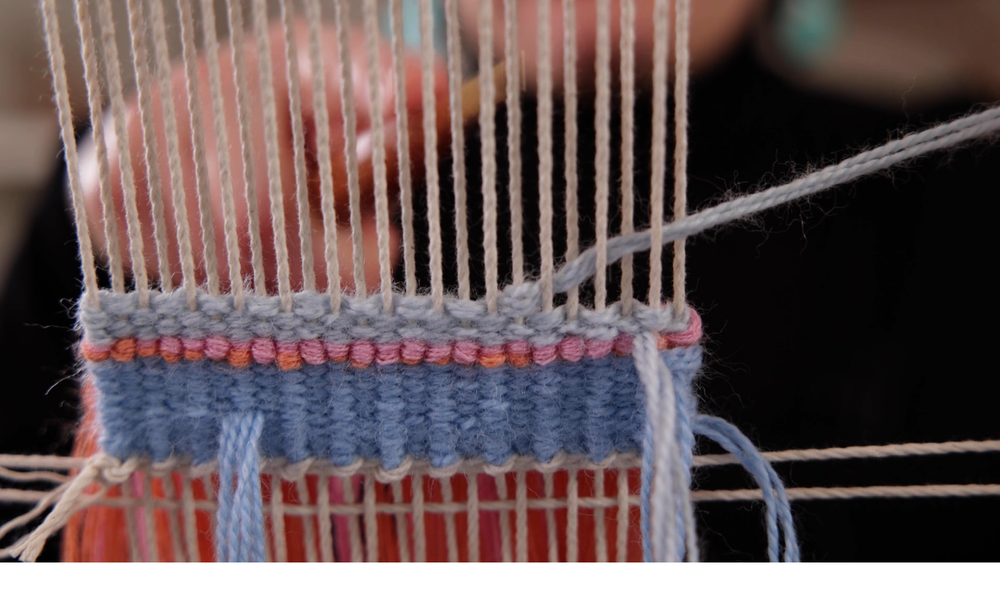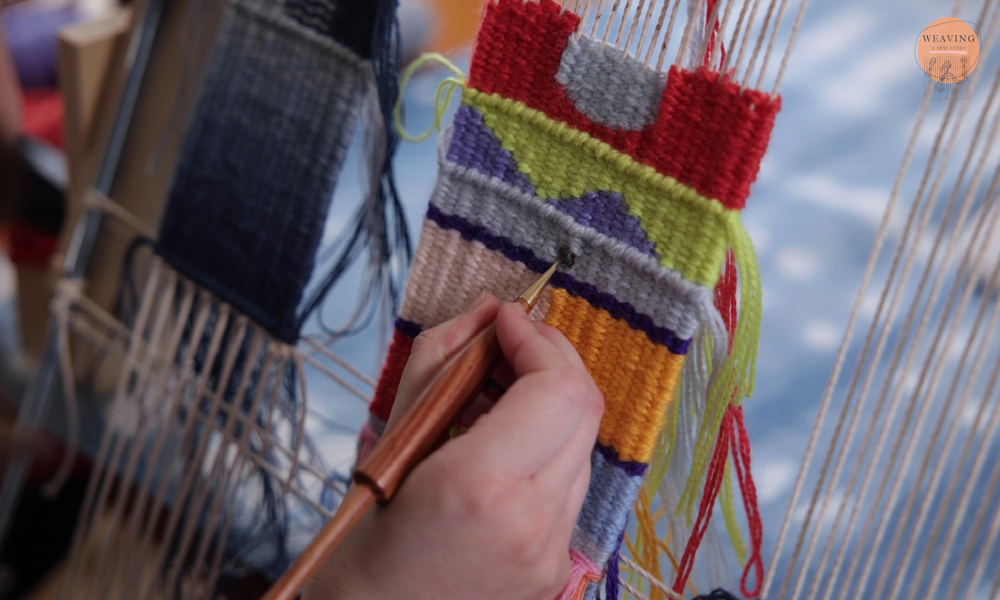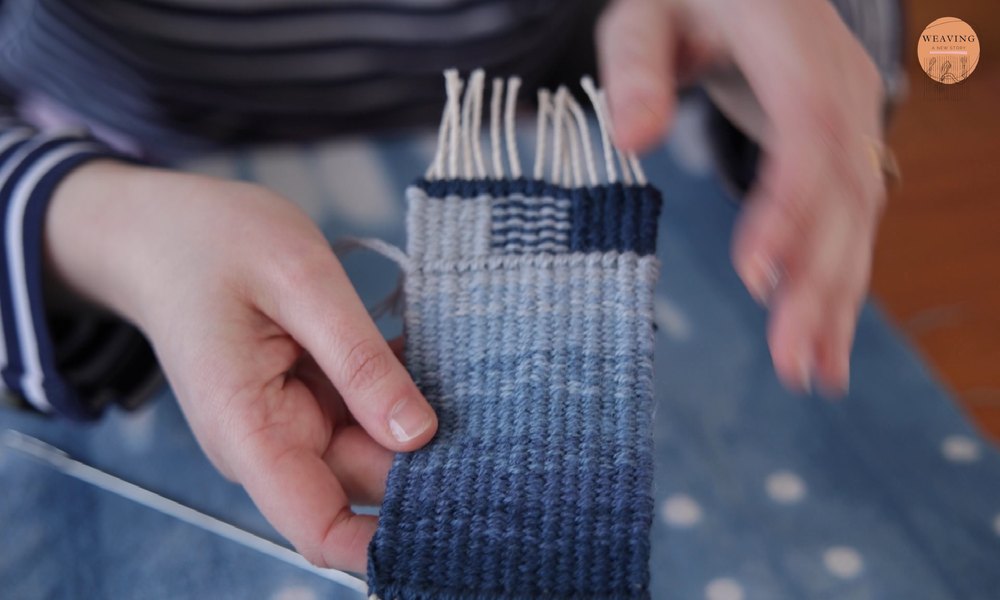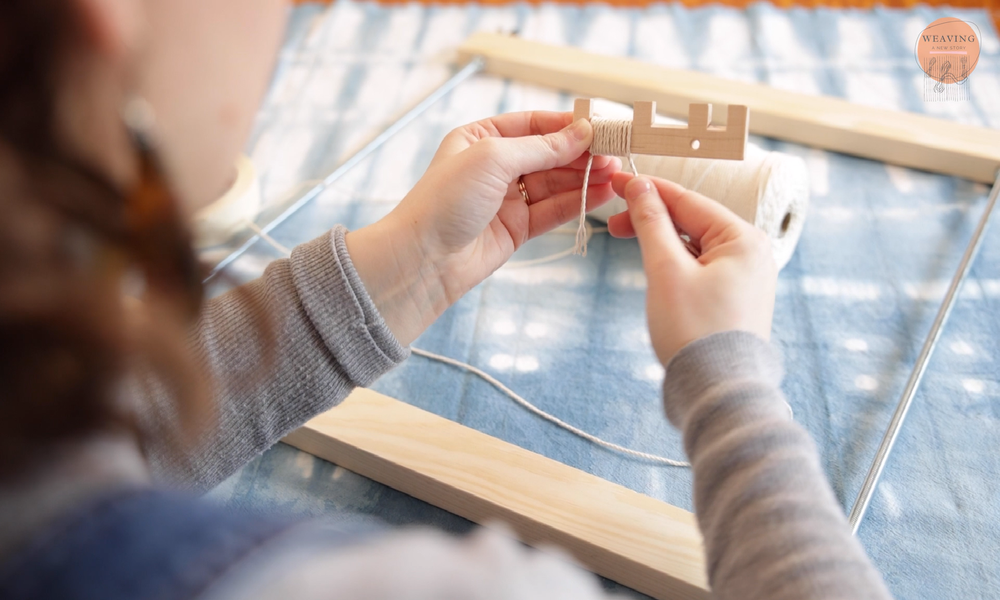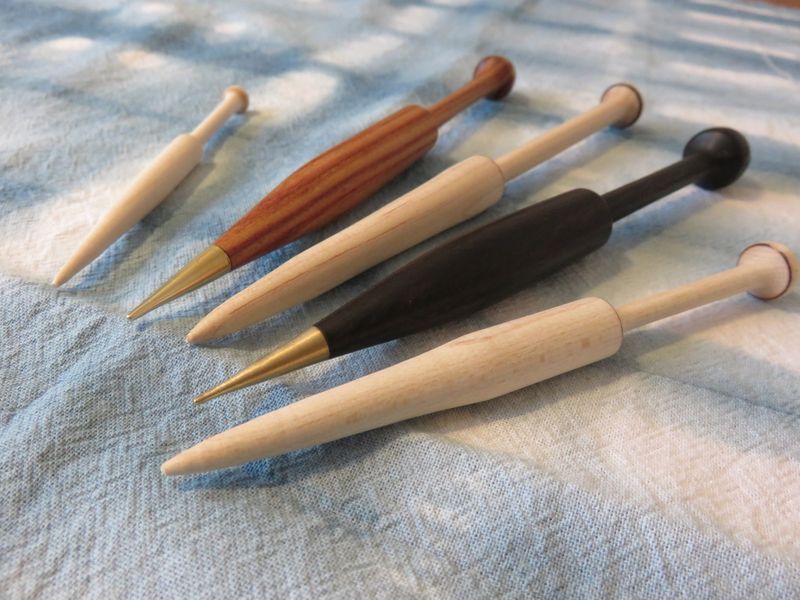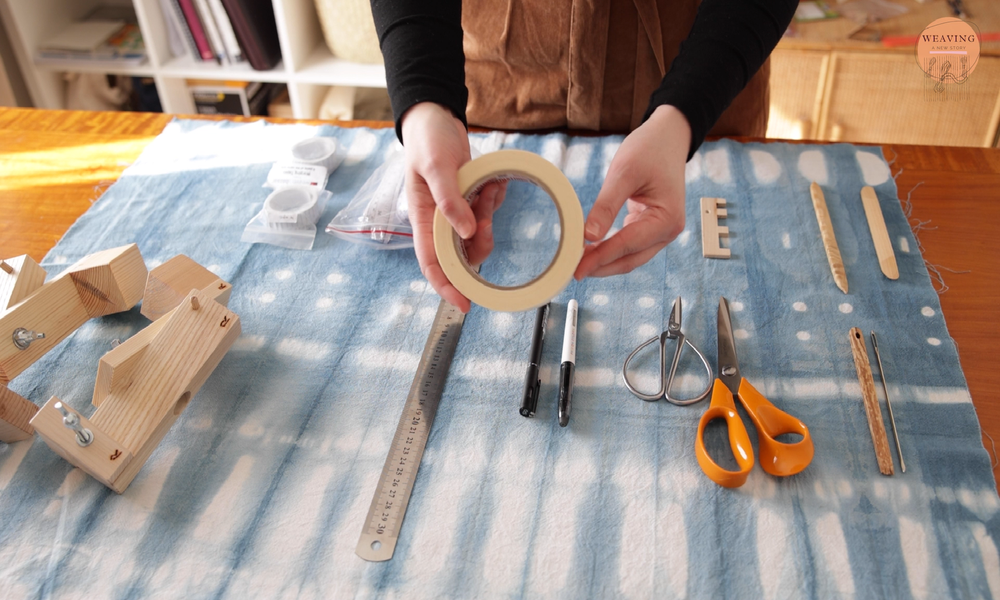 Previous
Next
Description
Learn to paint with yarn! Tapestry Weaving is a unique art form that allows you to create detailed designs with your imagination being the only limit! Skills that provide endless design options, colour and texture meet in Tapestry Weaving for Beginners, my comprehensive video based online course, that covers the essential techniques needed for beginners of the art to excel and to be equipped to bring their own designs to life with confidence. When mastered, the techniques in this course help form a strong foundational skill set that can be enjoyed for many years to come. Unlimited access means you can learn when it works for you and being an online course means you can do it from the safety and comfort of your own home. Repeat the videos until your heart's content and until you master the techniques. Also included in the course price is a 40+ page downloadable PDF quick reference guide, a downloadable PDF supplies list, (optional) milestone quizzes and an opt in exclusive Facebook course community so members of the course can support one another through the learning process. After the course (with enough practise) you will be able to: - Understand what Tapestry Weaving is - Understand how the structure of Tapestry Weaving works - Use top tips for successful weaving - Know which tools and materials you need and how to source them - What the warp and weft are and how to choose suitable yarns for them - How to warp basic frame looms using the freestyle and measuring sett techniques (epi and wpi) - How to prepare the warp before you start weaving - Weave using the plain weave technique - Implement principles for strong tapestries - Use the wider design techniques of: Colour blending, hatching and Rya knots to incorporate into your Tapestry designs - Secure your tapestries prior to removing them from the loom - Gain some ideas for how to start displaying your finished Tapestries If you are interested in this course but are not sure if it is right for you, then please do get in touch by clicking the 'message the maker' button, so I can assist you with any questions and concerns you may have. Thank you for reading about my course, wherever you decide to learn I wish you very happy weaving! Lauren X
What's included in the price?
The course will includes 20+ pre-recorded instructional videos, a 40+ page downloadable PDF quick reference guide, a downloadable PDF supplies list, eight (optional) milestone quizzes- that help to consolidate what is taught on the course and an opt in exclusive Facebook course community so members of the course can support one another through the learning process. Please note that this course DOES NOT provide or include any physical materials or tools. It does provide a thorough list of UK based shops and sellers that sell Tapestry Weaving tools and materials at a range of price points as well as video explanation as to the necessary tools and materials.
What you will need
The course comes with a downloable pdf supplies list complete with links so you can find everything you need for the course. The course itself includes videos on tools and yarns to talk you through what everything is and what it is for. In order to access this ONLINE course and have a smooth experience you will need: - A laptop or computer. You can use other devices that connect to the internet such as tablets and mobile phones but keep in mind the course is video based so will require heavy internet usage so if you are on a data plan on your mobile phone or other device this is best avoided. The overall learning experience will be much improved if the course is viewed from a laptop or computer or device with a larger screen such as a tablet. - A strong internet connection either WIFI or a broadband cable. Again you cannot do this course without a reliable and sustainable internet connection as it is an online course. - Whichever device you decide to use for the course must have an up to date operating system. - For the optimal viewing experience, it is a good idea to ensure your internet browser is updated to the latest version to ensure the videos are displayed in all their glory. You can check how your browser and device handle videos by going to YouTube and viewing a few videos there for free. If they run smoothly and clearly without lagging then you should be good to go.
Duration
Maker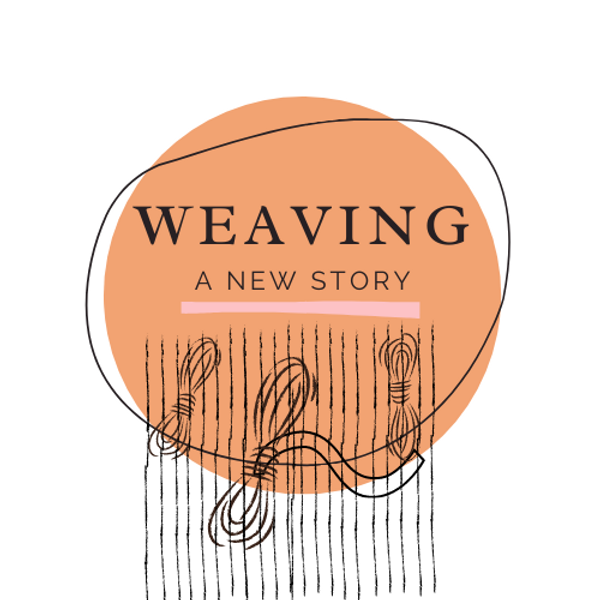 Suitable for
Adults
Seniors
Teenagers
Wheelchair users
Suitable for beginners
Christmas
Mother's Day
What does this mean?
Message the tutor
This course is taught online