Learn professional leather craft skills (3 sessions)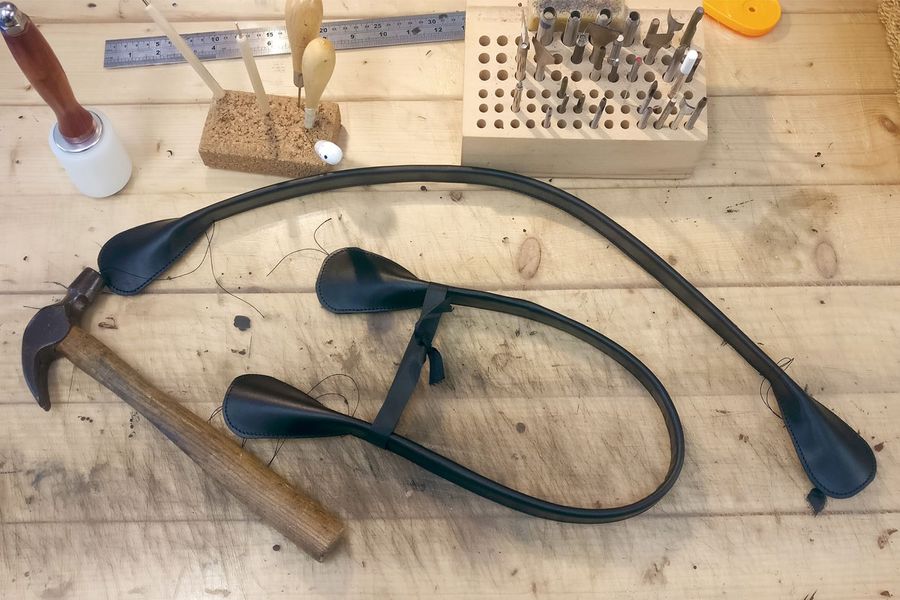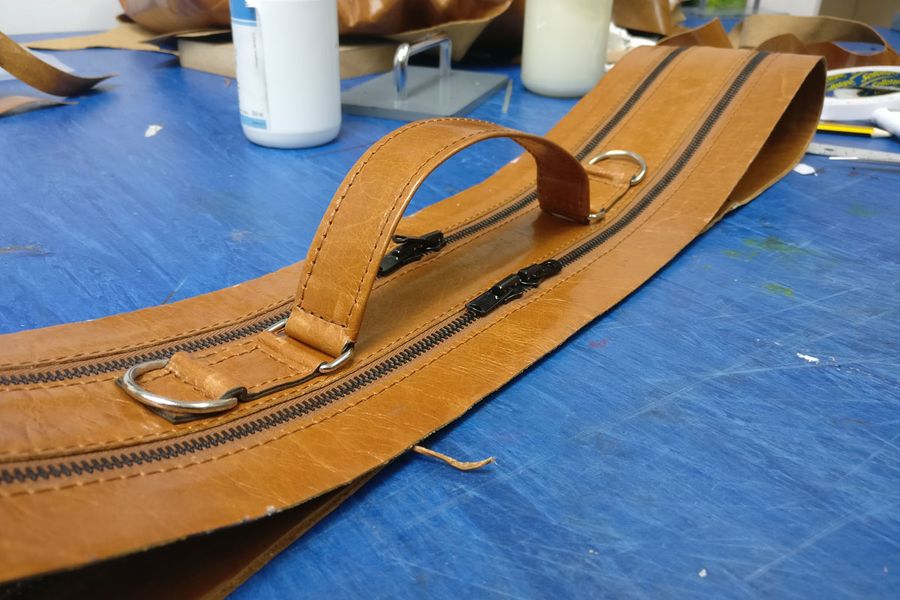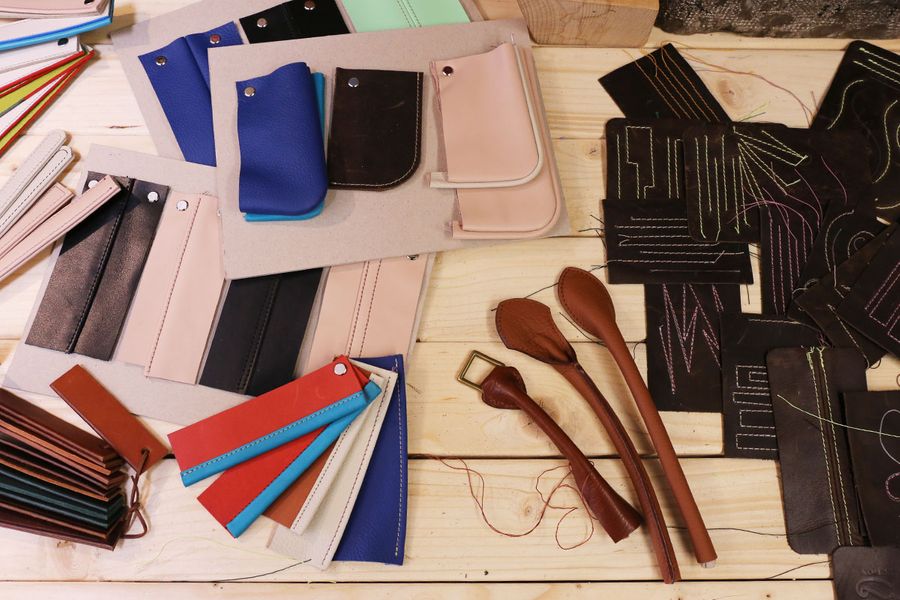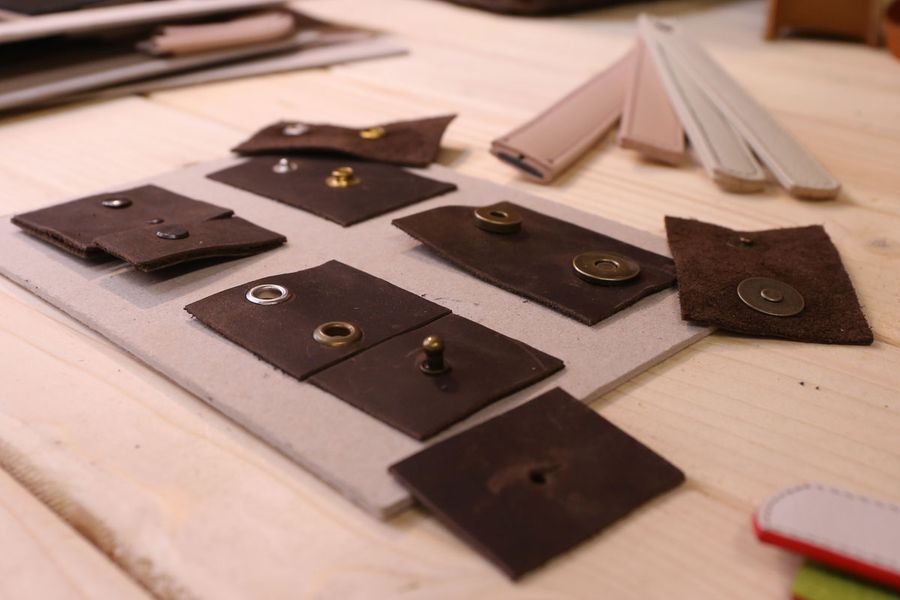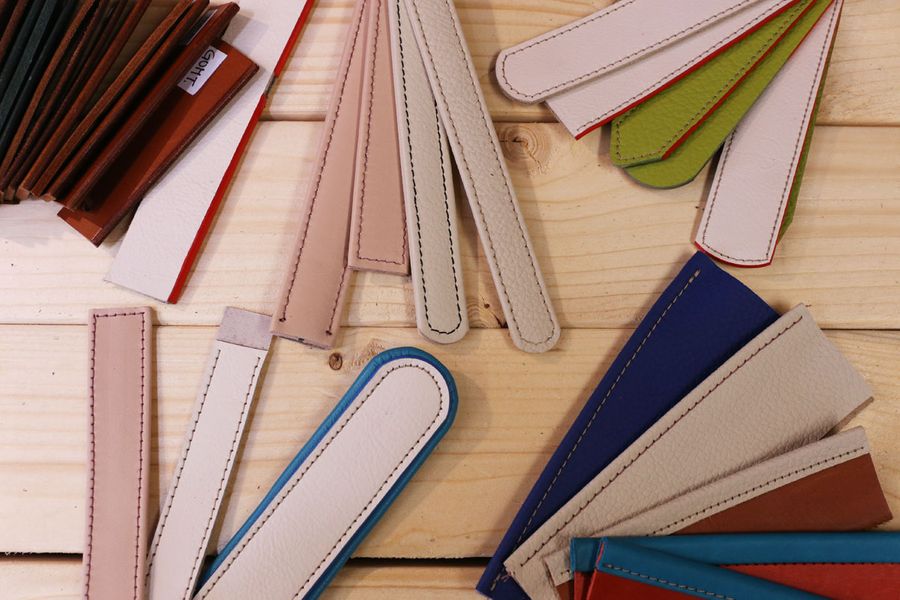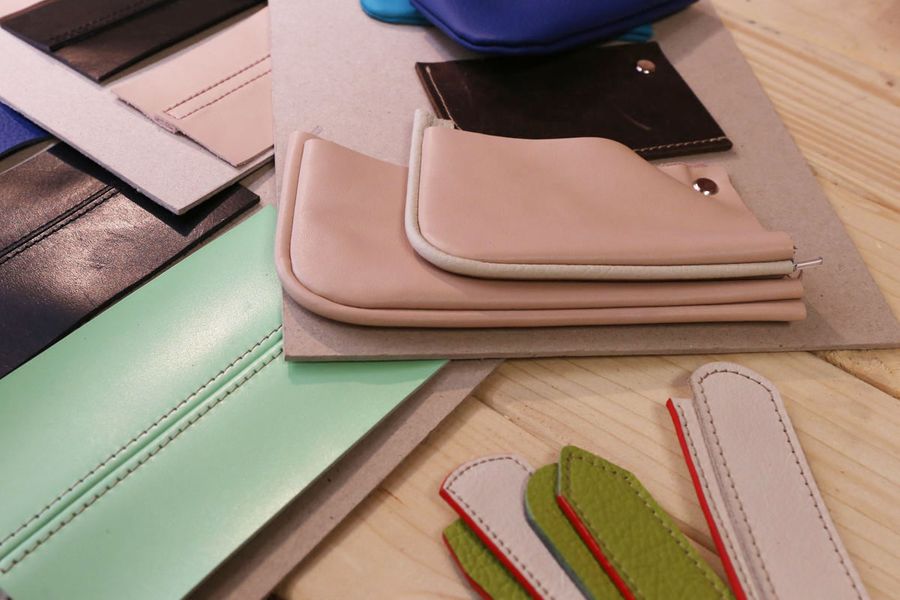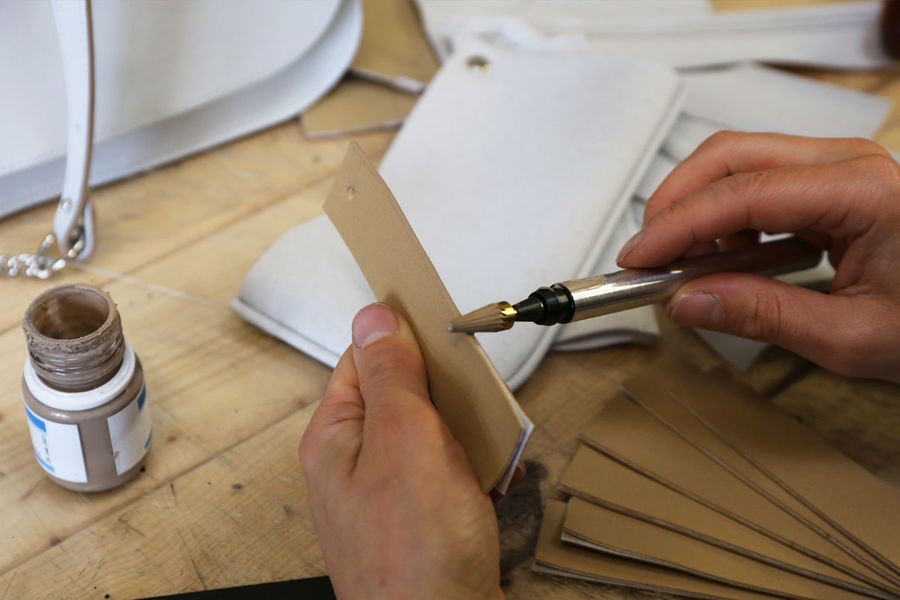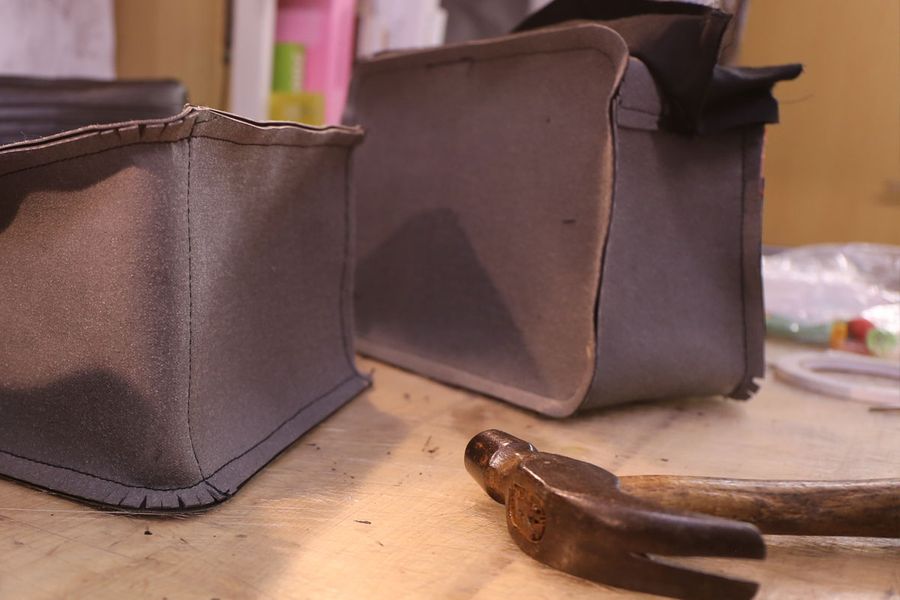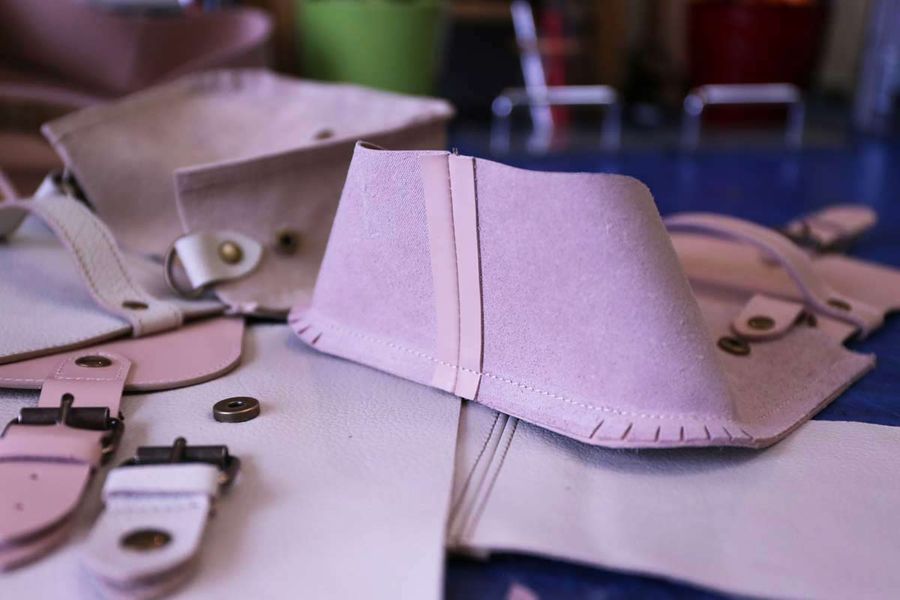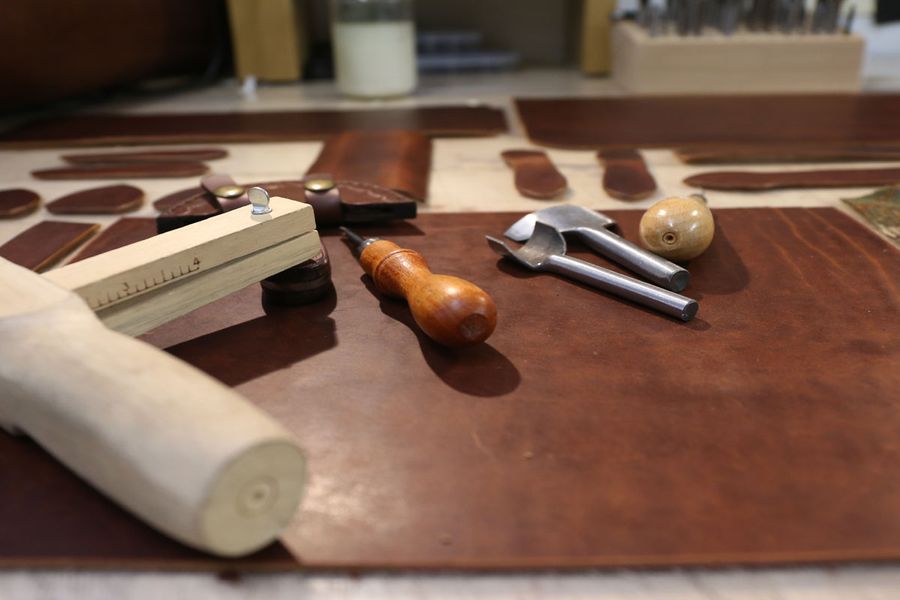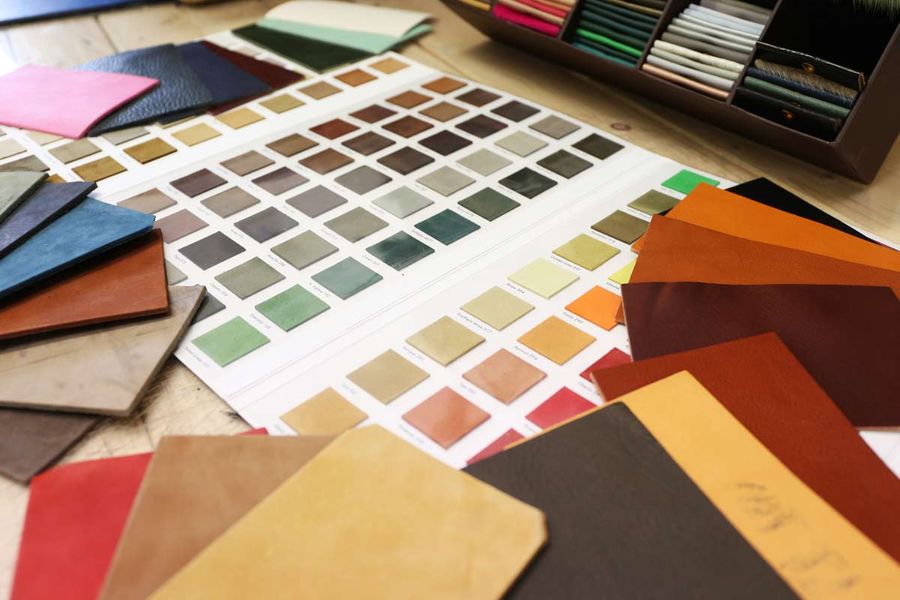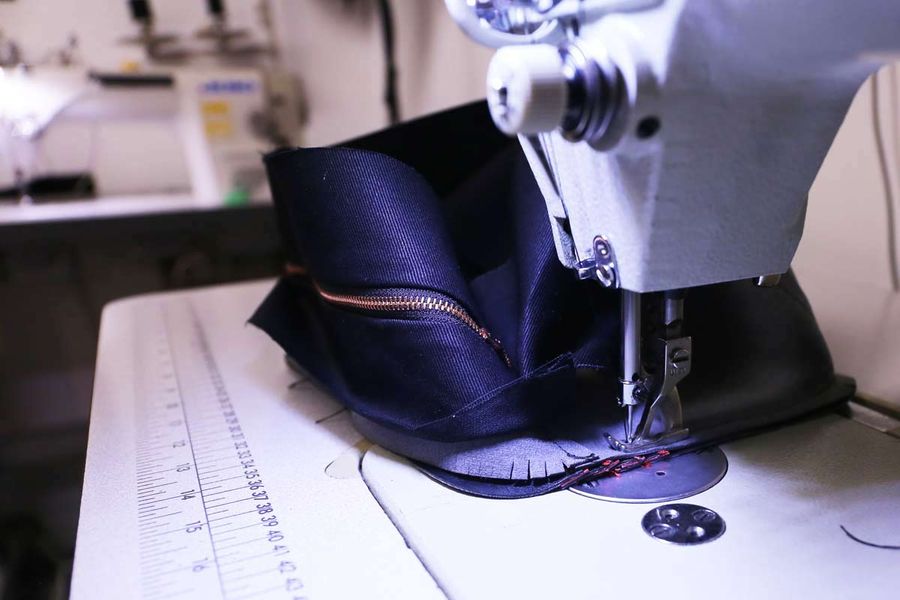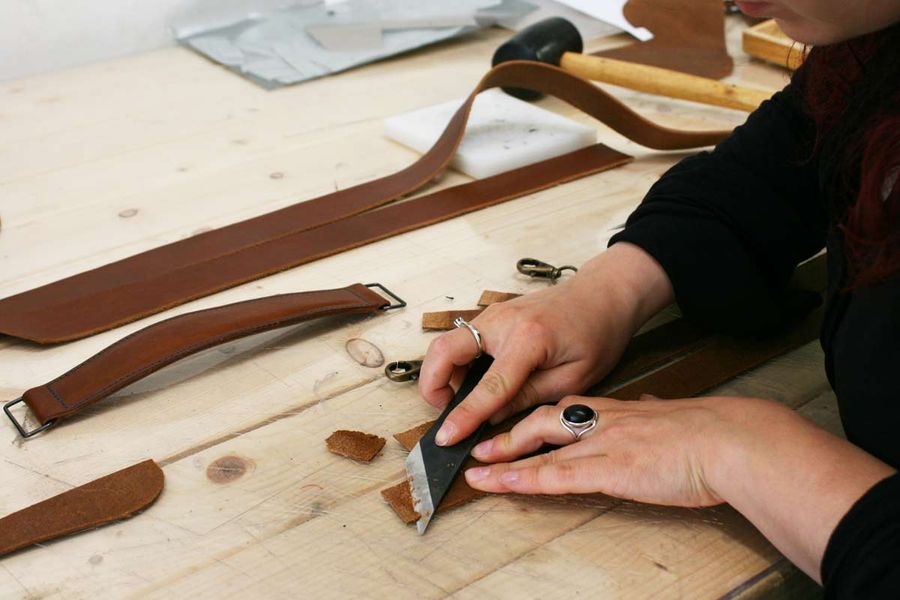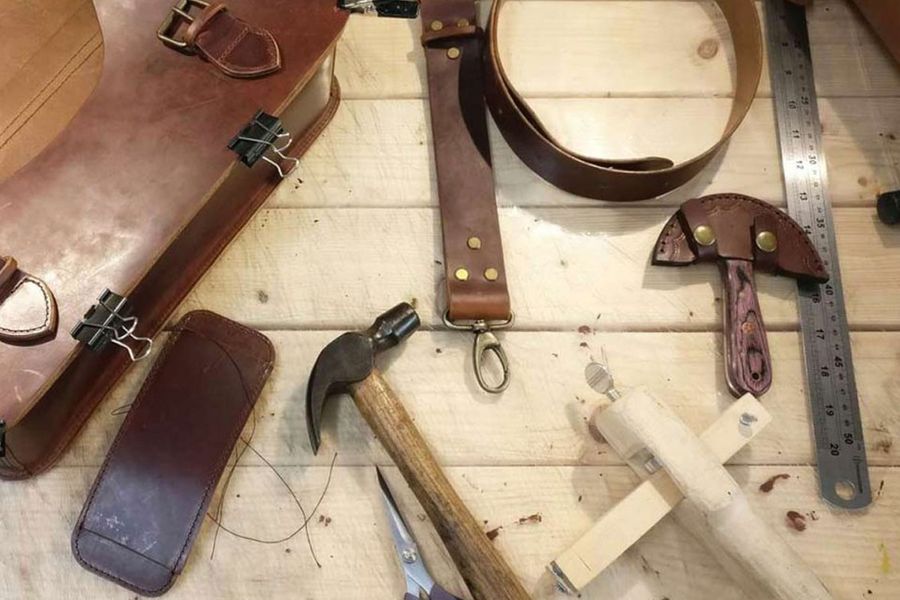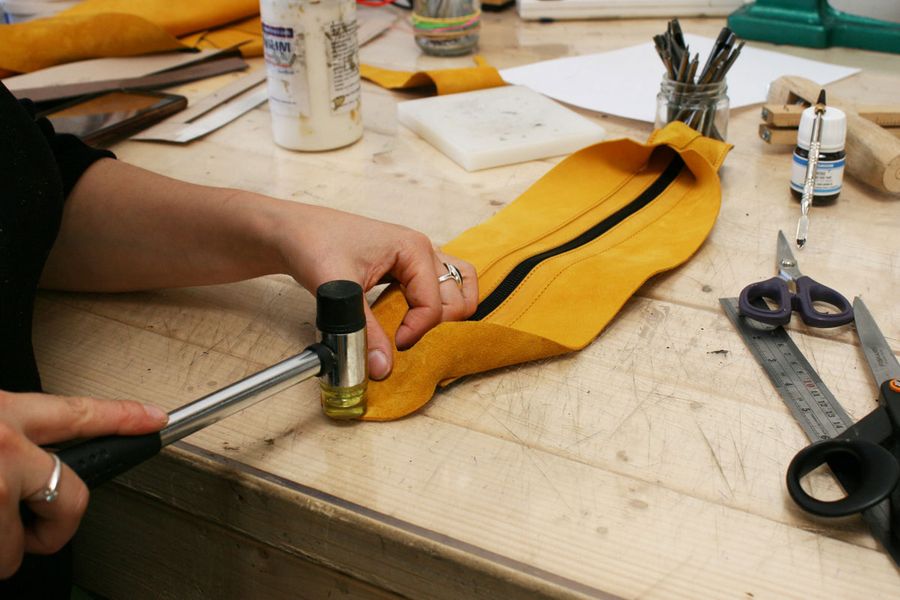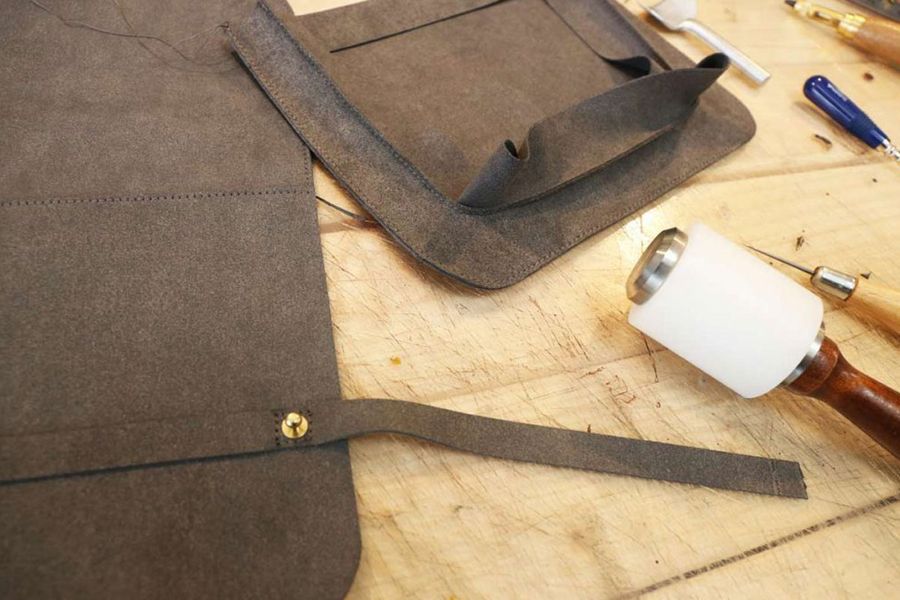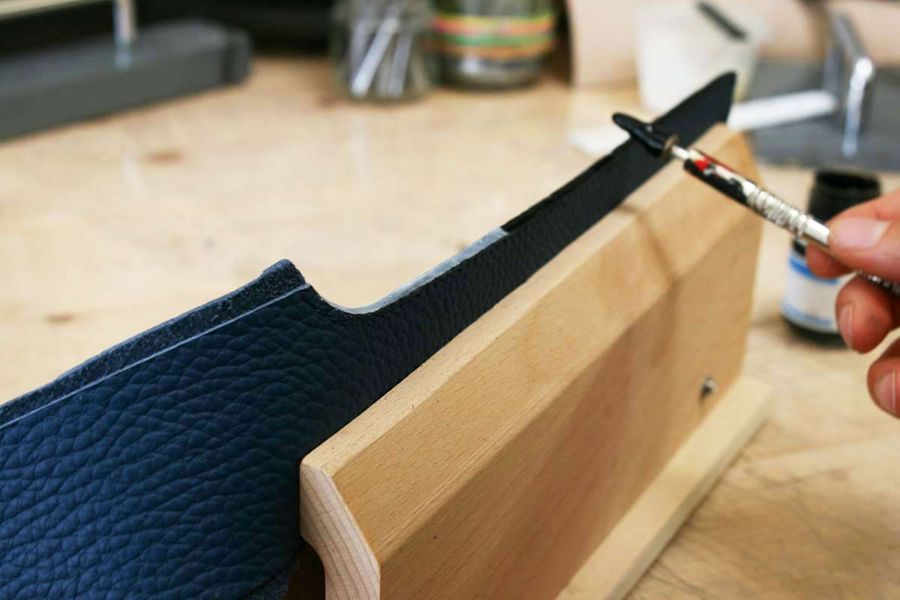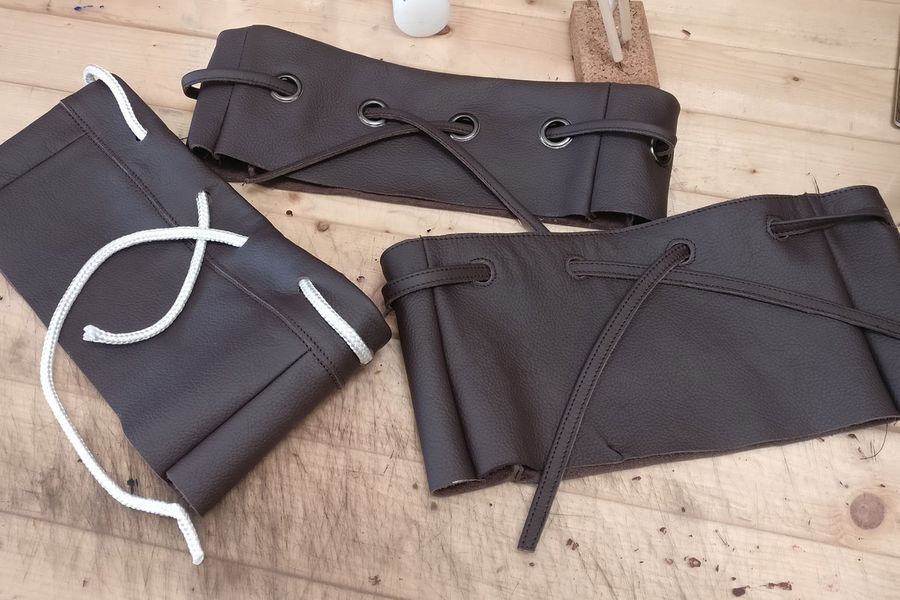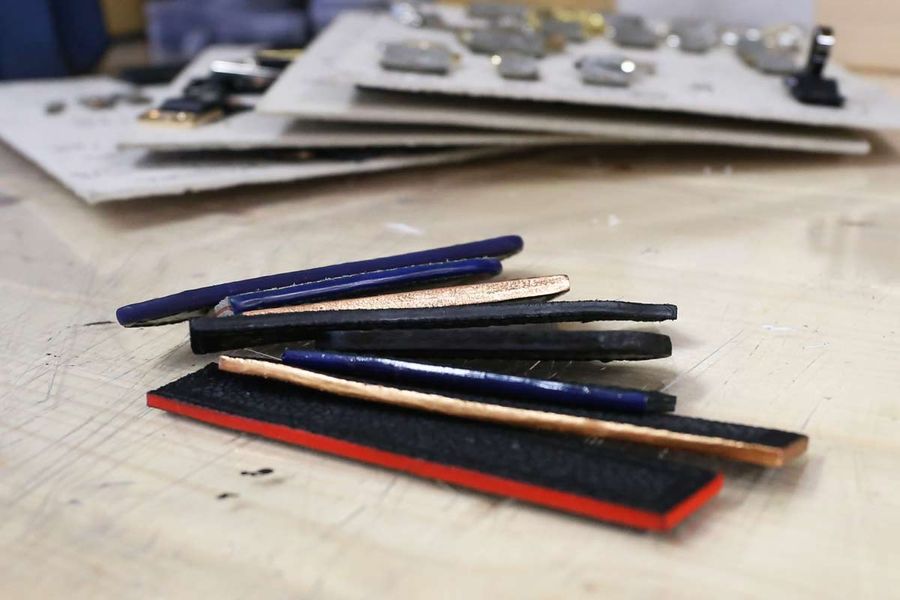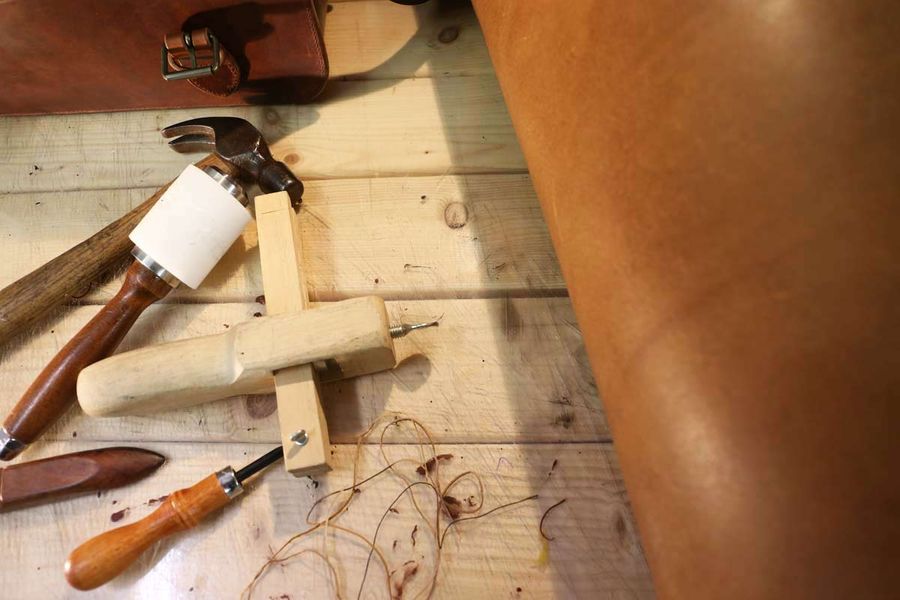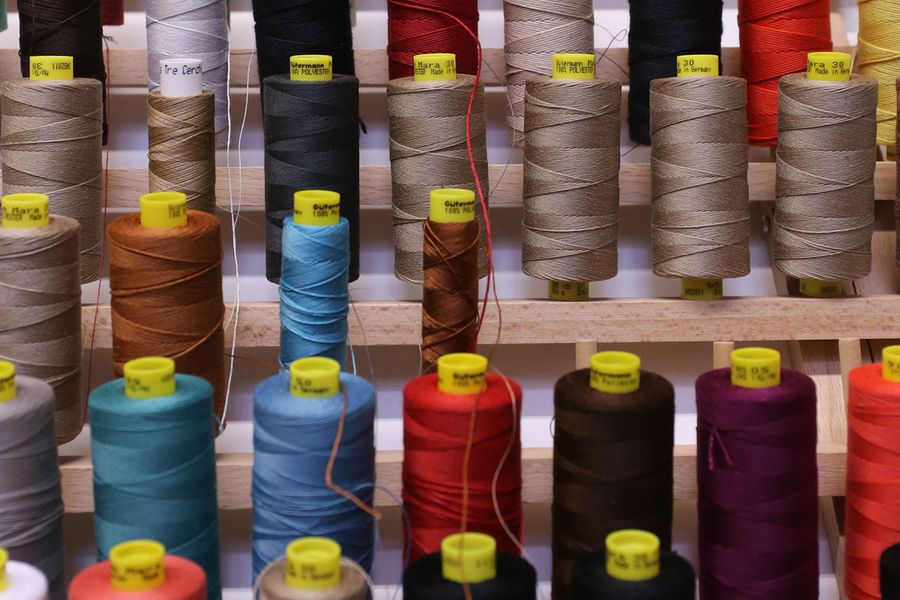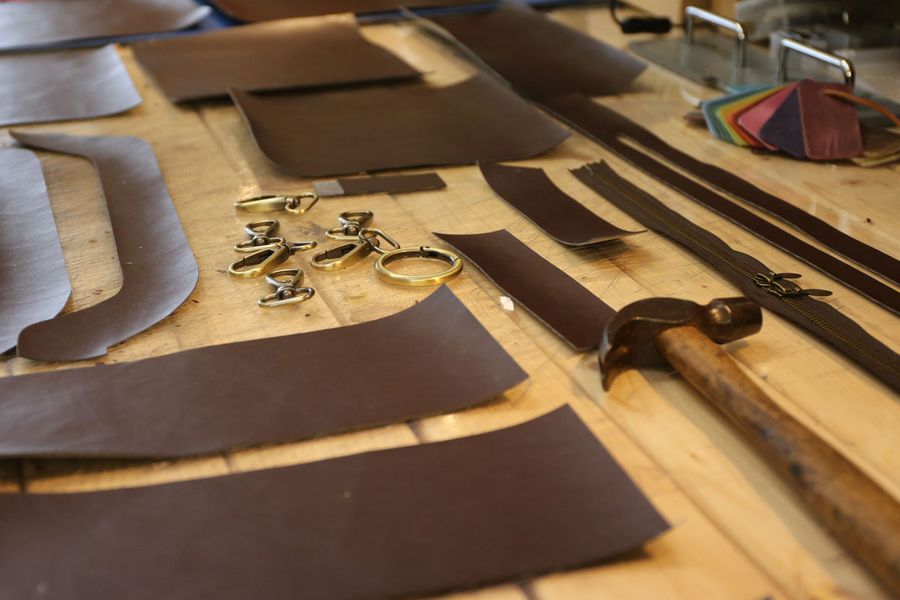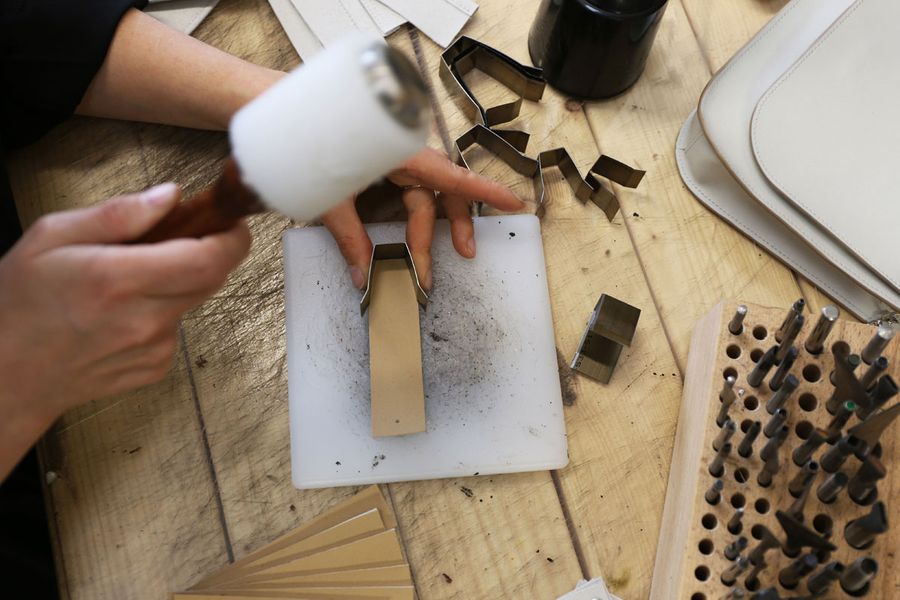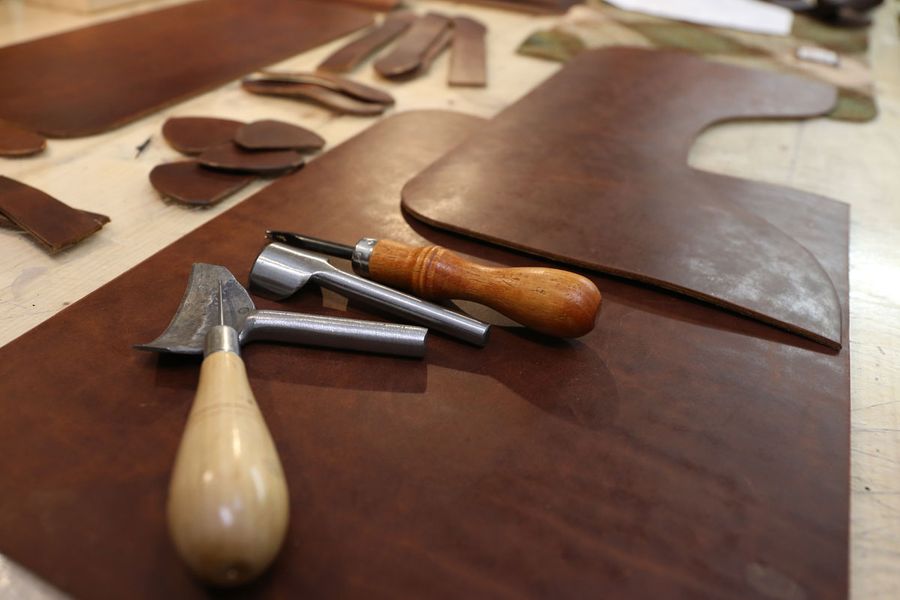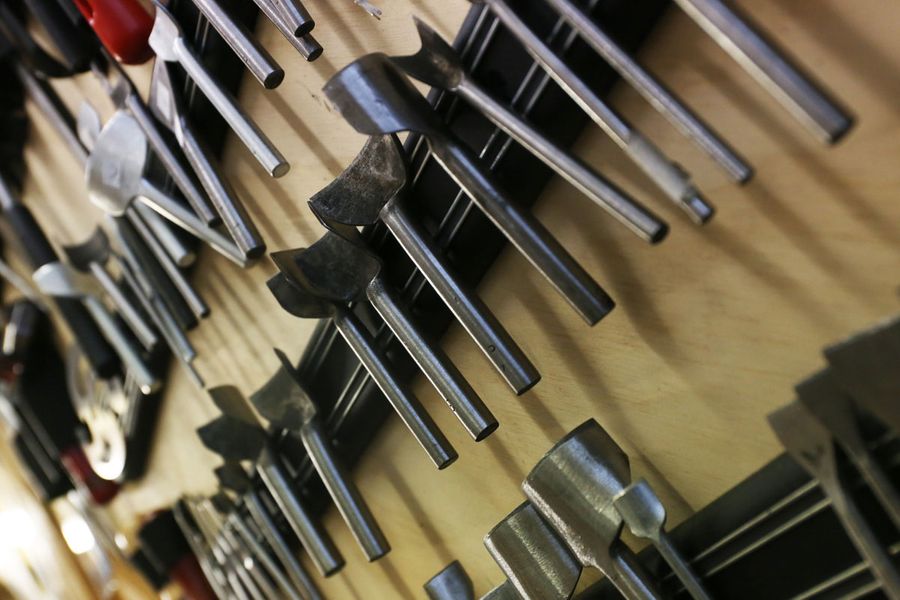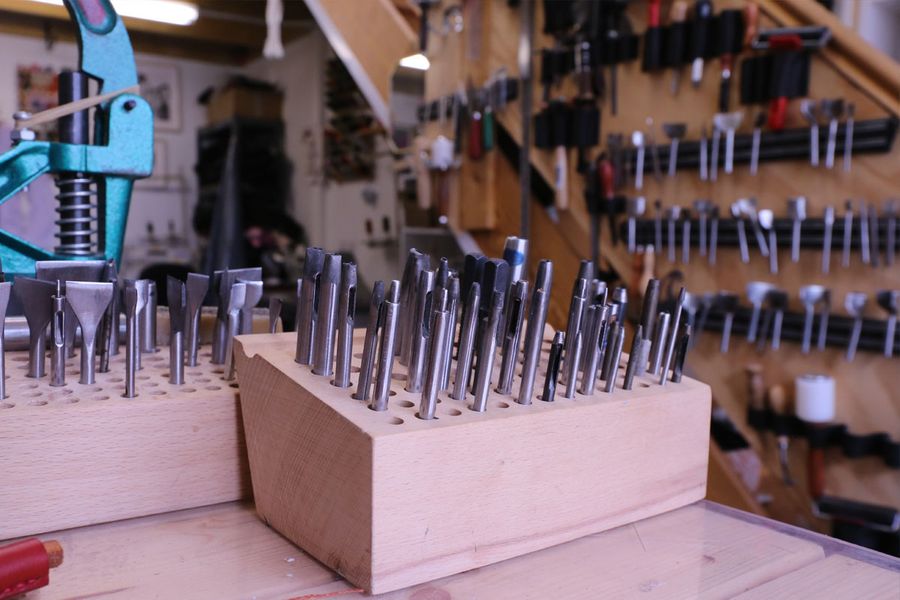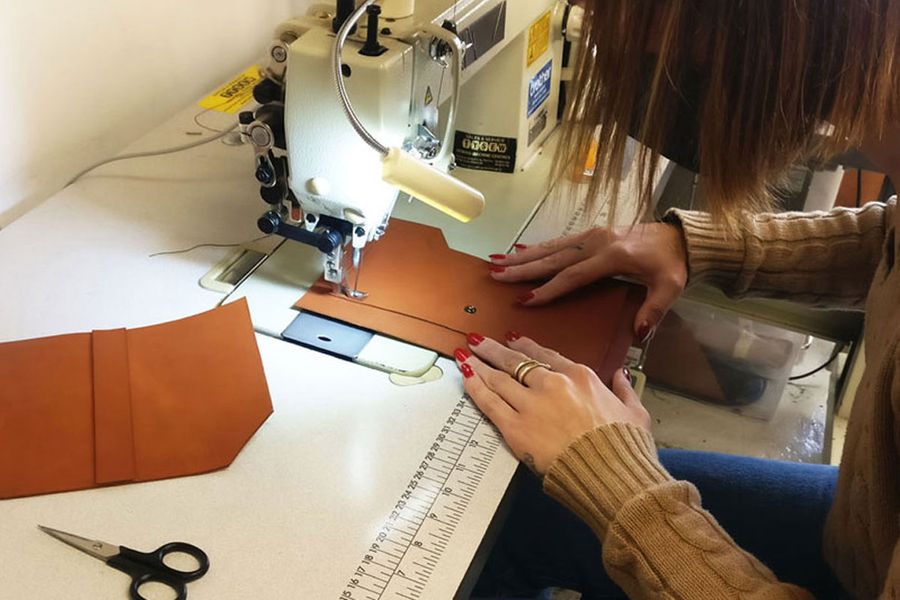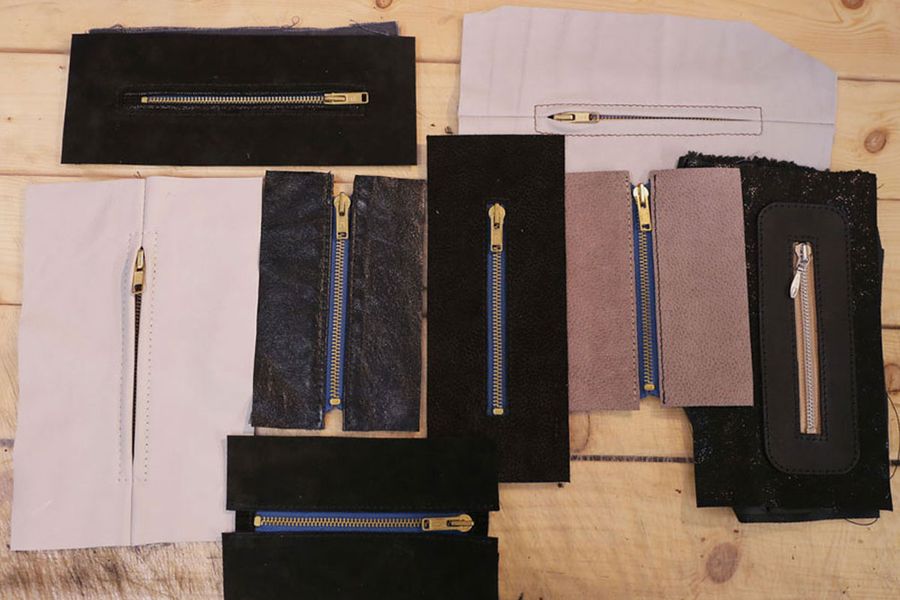 Previous
Next
Description
Introduction to learning professional leather craft skills, machine sewing and construction techniques. Each course will be divided into three sessions. Go to 'See available dates and book' and choose the sessions option most appropriate for you, then select the date highlighted in the calendar (starting date) for that option to secure your place: MAY COURSE GROUP 1 (starting date 9/05) 09/05/23 - 10am-4pm 10/05/23 - 10am-2pm 12/05/23 - 10am-4pm GROUP 2 (starting date 9/05) 09/05/23 - 10am-4pm 11/05/23 - 10am-2pm 12/05/23 - 10am-4pm JULY/AUG COURSE GROUP 1 (starting date 9/05) 29/07/23 - 10am-4pm 05/08/23 - 10am-2pm 12/08/23 - 10am-4pm GROUP 2 (starting date 9/05) 29/07/23 - 10am-4pm 06/08/23 - 10am-2pm 12/08/23 - 10am-4pm Max 4 students/class. This is a theoretical and practical introductory group tuition during which you will be taught common, essential leather crafting and sewing techniques and understand how working with leather differs from working with vegan leather or fabric. You will be taught how to correctly use hand tools, how to sew leather with an industrial machine and understand the most common finishing and construction techniques used in bag and accessory making. You will learn about different types of leather and vegan leather and understand how to select the correct type of material(s) for your project. You will receive an overview of the technical aspects of working with leather and constructing bags and accessories such as marking, cutting, gluing, reinforcing, skiving, debossing and more. You will receive professional sewing training on industrial machines and produce your own samples of work to take home with you. You will receive relevant, useful and informative handouts as well as lists of leather and tool suppliers. At the end of the lesson, you will create a simple leather item such as a purse, card holder or clutch to take home with you. This is a professional course delivered by a prototype maker and manufacturer, with the aim of providing an overview and hands-on experience on more common leather working practices. At the end of the tuition you will have: – Gained confidence in using specific tools for preparing, marking, splitting, finishing, cutting leather and fastening fittings. – Understood what it means to work with different leather types and thicknesses and have the ability to source and select the correct tools and materials for your projects. – Learnt essential leather sewing techniques, troubleshoot common sewing problems and how manage challenges such as curves, multiple layers of leather, stretchy/rough/slippery surfaces and more. – Learnt how to sew bag components such as simple zips, straps and gussets as well as reinforcing and skiving specific areas of a bag. – Gained confidence in sewing with industrial sewing machines and obtained the skills to realise some simple leather items independently. WHAT WILL BE TAUGHT? Below is a list of topics covered during the classes: LEATHER, VEGAN LEATHER AND HAND TOOLS: – Understanding leather: overviews on types of leather, tanning, finishings and best use – Vegan leathers: different types and features – Leather vs vegan leather: pros and cons from a manufacturer's point of view – Understanding the importance of choosing the right materials for your project and the right tools for your materials – Leather preparing, pattern placement and marking on leather – Cutting complex shapes using a variety of tools – Using leather punches – Skiving, beveling and creasing – Finishing leather edges: painting vs burnishing – Using various leather glues and tapes – Understand the use of reinforcements, fusings and stabilisers to back leather – Prototyping and manufacturing leather goods: mentions of different working methods, machines and tools USING SEWING INDUSTRIAL MACHINES: – Industrial machines: differences and main features – To choose the right sewing machine for a specific type of material or construction – To operate a lock stitch walking foot machine – To thread industrial sewing machines – To understand how to obtain the correct tension in your sewing – To understand thread types and needle sizes – To learn how to correctly sew leather and how this differs from sewing other materials – To learn how to sew straight lines, curves and create parallel seams – To produce a range of seams and seam finishes CONSTRUCTION TECHNIQUES: – To sew and finish simple zips on leather – To cut, assemble and sew simple straps and handles – To incorporate different types of lining in your project – To create a small, simple leather item to take home with you IMPORTANT TO KNOW: We will always try to cover as much on the syllabus as possible and depending on your ability and previous experience, we might not be able to complete the program or we might instead be able to teach you additional techniques relating to the above listed topics, such as: – Construction techniques: finishing techniques (piping, binding, folding) – Construction techniques: assemble and sew simple gussets – Construction techniques: sew and finish more complex zips styles – To create reinforced seams when using different materials – To correctly sew different types of leather, from thin to very thick – To use various machine feet, tools and equipment in your sewing – Understanding options and the construction of how to line bags and accessories – Understanding fittings, closure types, fastening techniques and tools: sam browns, magnets, pop buttons, eyelets, etc. – Understanding the importance and use of the construction sequence and reference notes when constructing your items
What's included in the price?
Materials are included. Feel free to bring a notepad if you would like to take some notes. You will be provided with useful digital and paper handouts which contain: – A list of tools and materials used during the lesson(s), including a description of what they are and how they are used – A list of recommended suppliers for both leather and fittings (physically in London and online) – A glossary containing essential keywords related to the topic of the lesson – A glossary containing information about leather types and characteristics
Duration
16 hours (10:00am to 4:00pm)
Cancellation policy
Strict - Cancellation and a full refund can be obtained up to 8 weeks before the course starts
Maker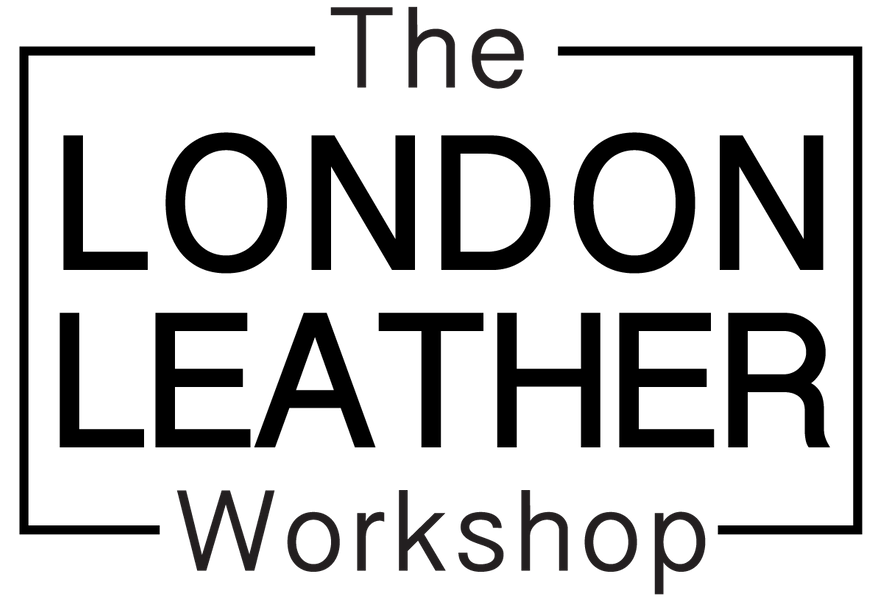 The London Leather Workshopis a design, prototyping and manufacturing studio founded by Italian designers and makers Sara Battiston and Melissa Bruscoli. With 20 years of experience in the fashion and accessory industry Sara and Melissa work with both local and international customers ranging from start-ups to established brands. Their studio is able to offer a range of services from design consultancy to product development and from prototyping to manufacturing of handbags, accessories and soft furnishings. Their practical classes will teach you the fundamental techniques of working with leather or vegan leather, how to sew these materials to a professional standard and how to create customised goods. The theoretical classes will provide you with the foundation for designing bags and accessories as well as insights and essential information about the industry.
Suitable for
Adults
Parking provided
Suitable for beginners
What does this mean?
Message the tutor
Venue
TB-111, UNIT 8, HARRINGTON WAY, LONDON, Greater London, SE18 5NR