Design a handbag collection - ONLINE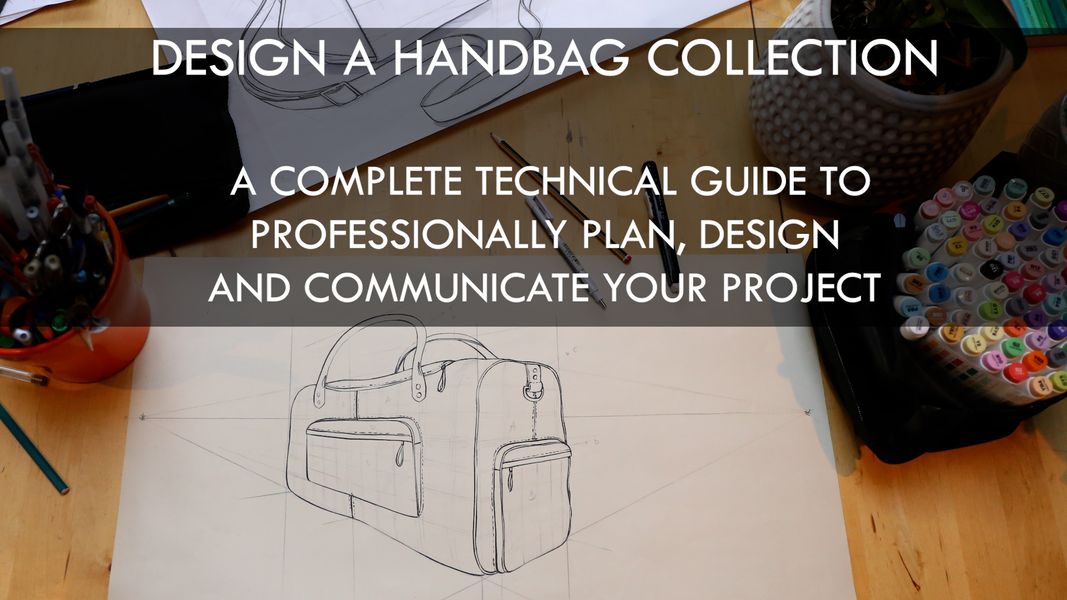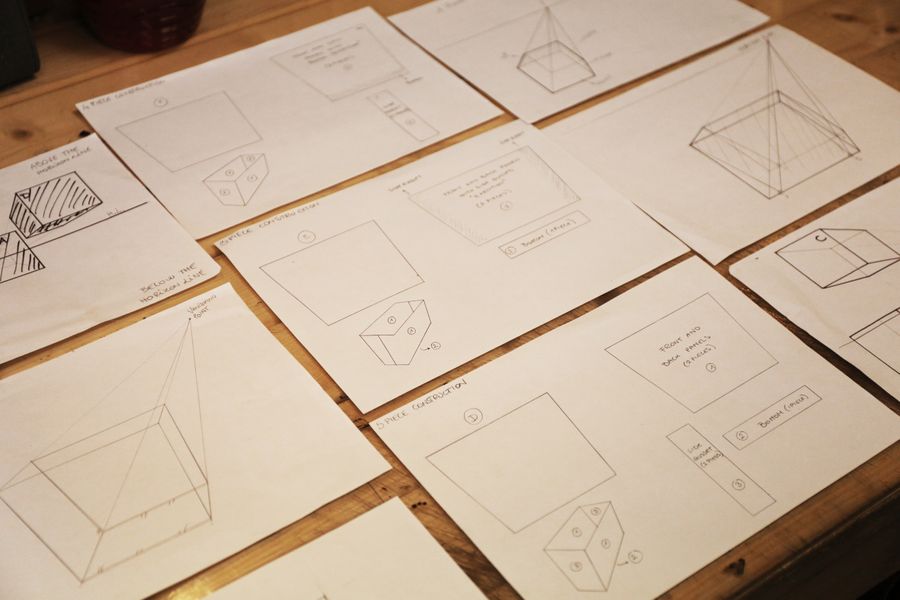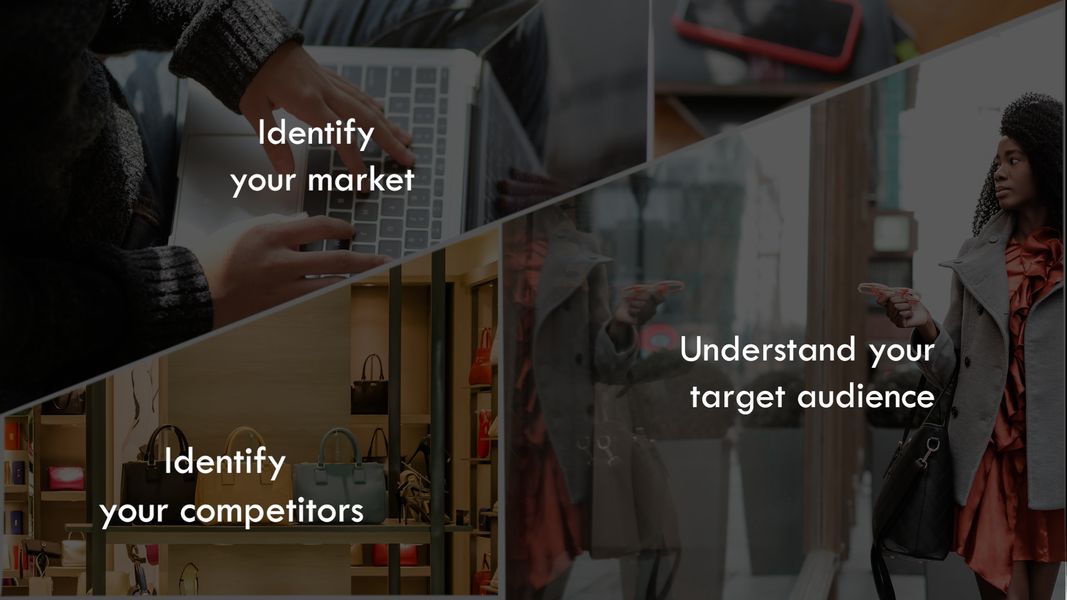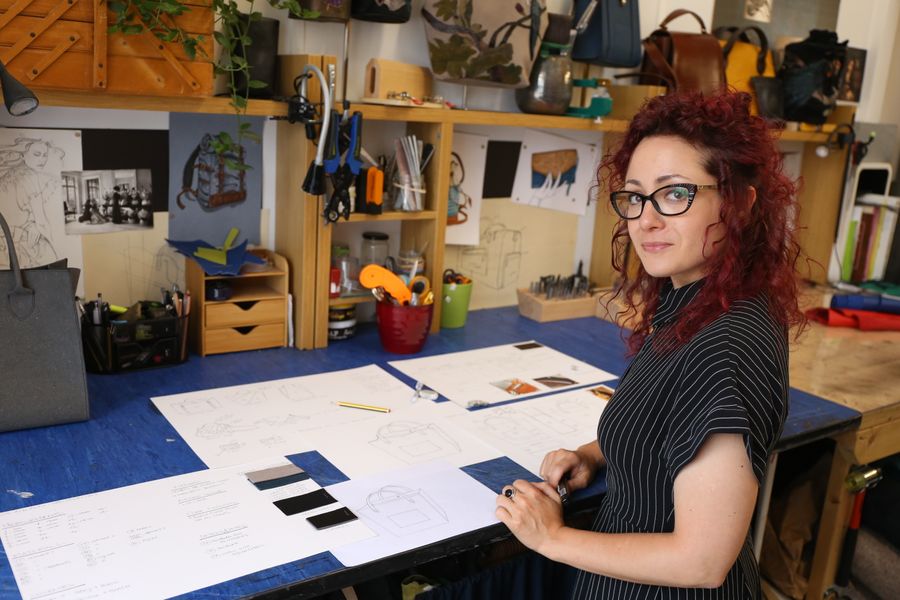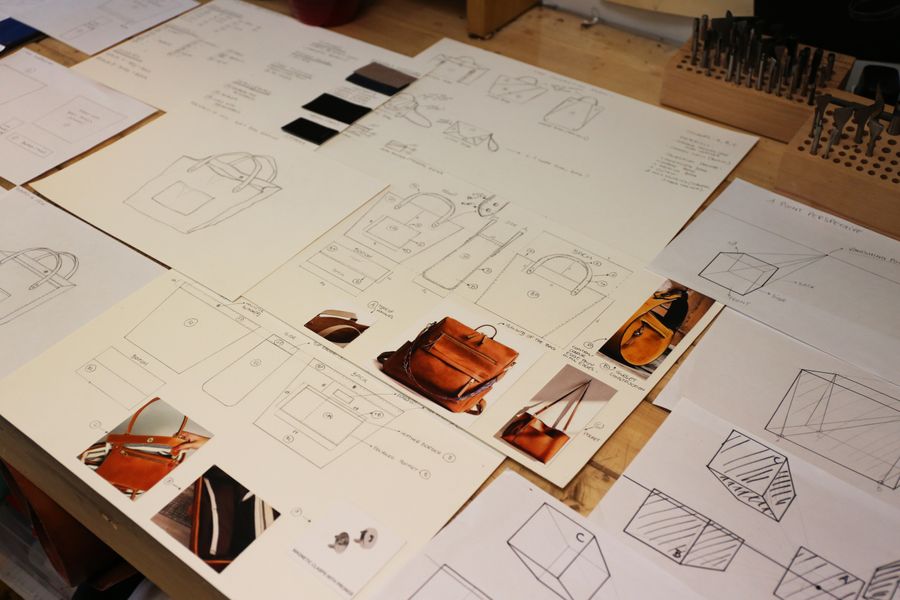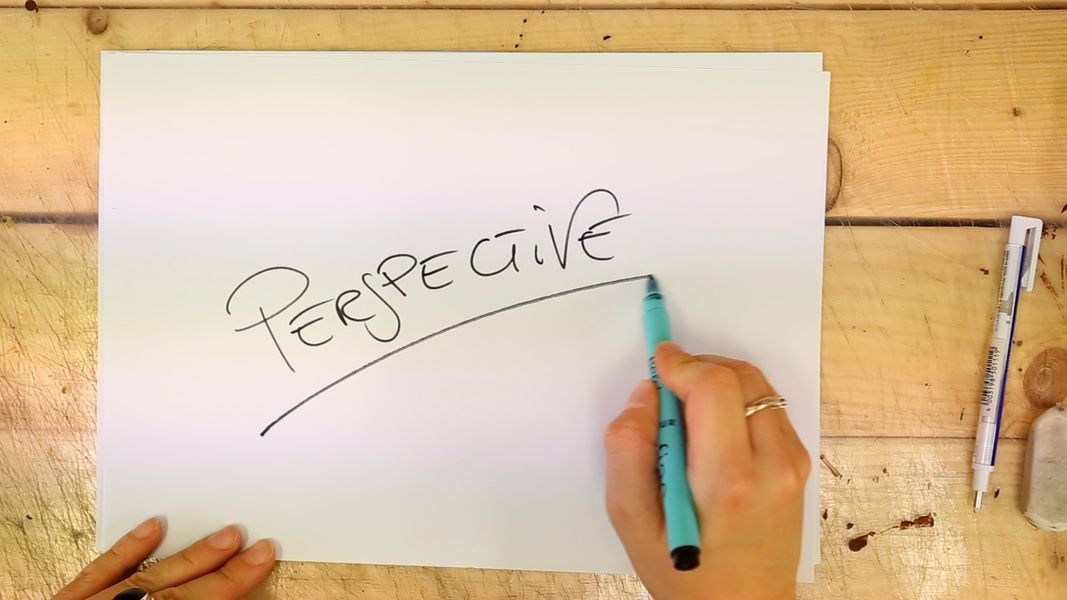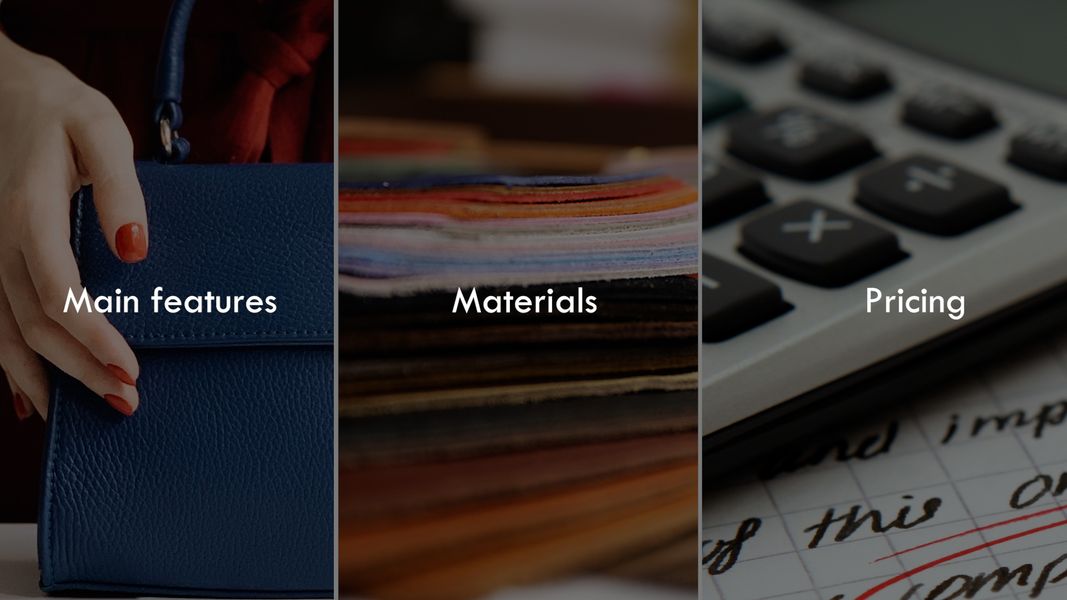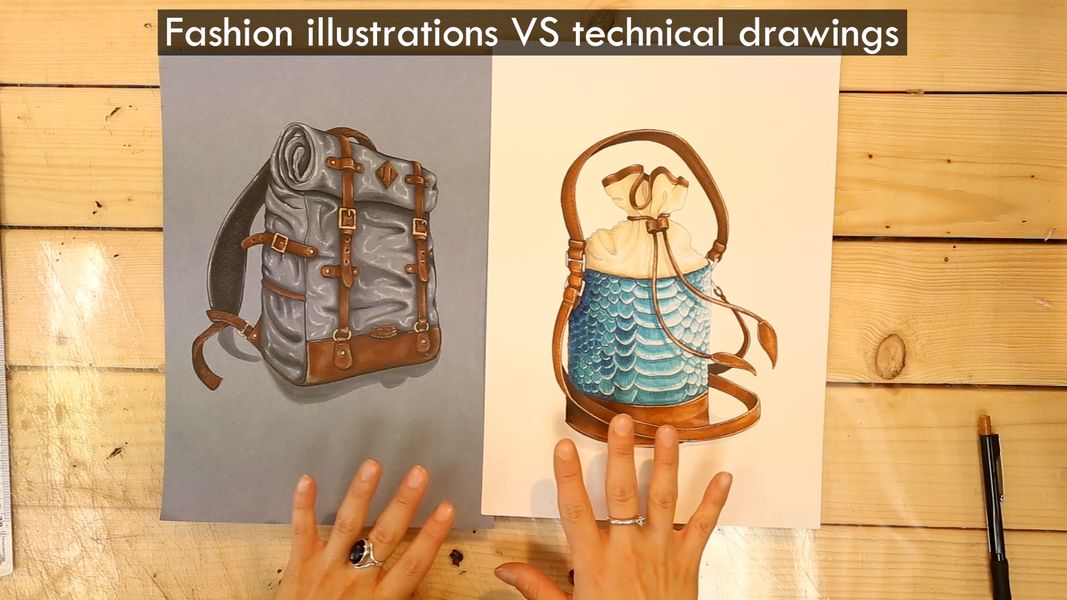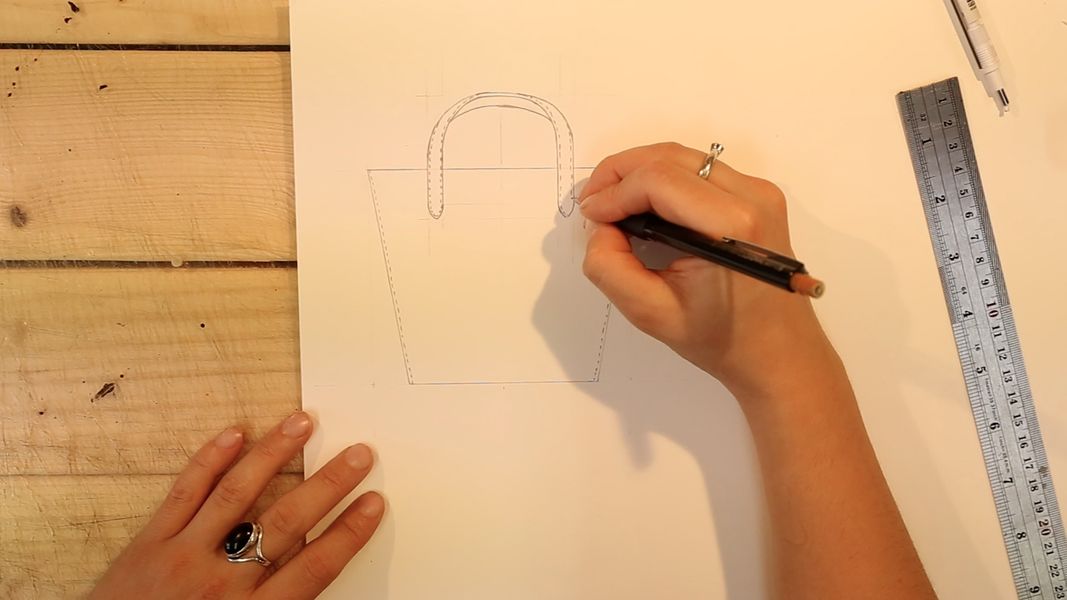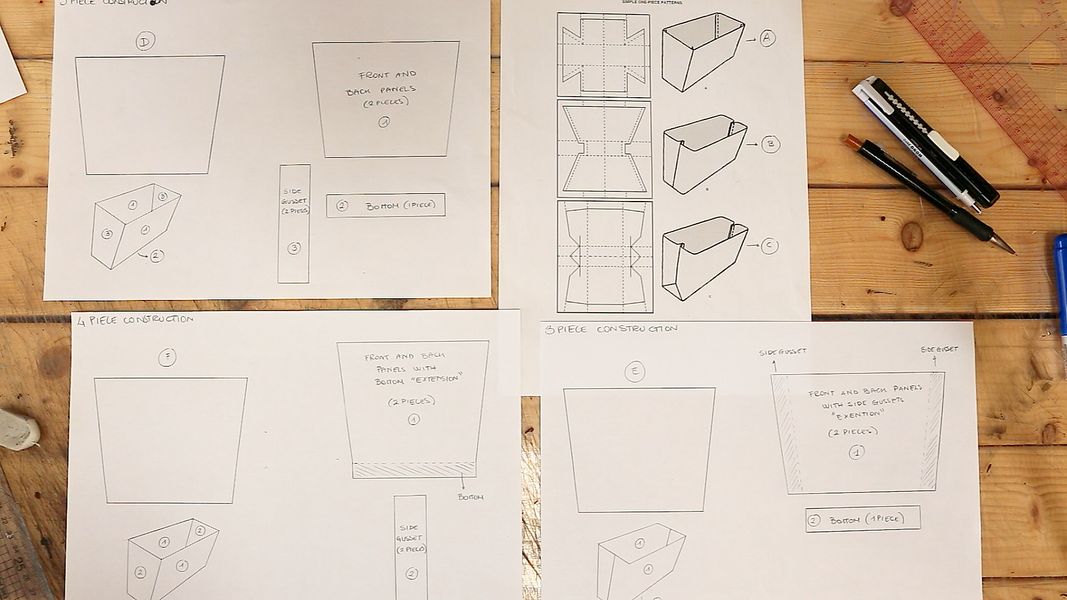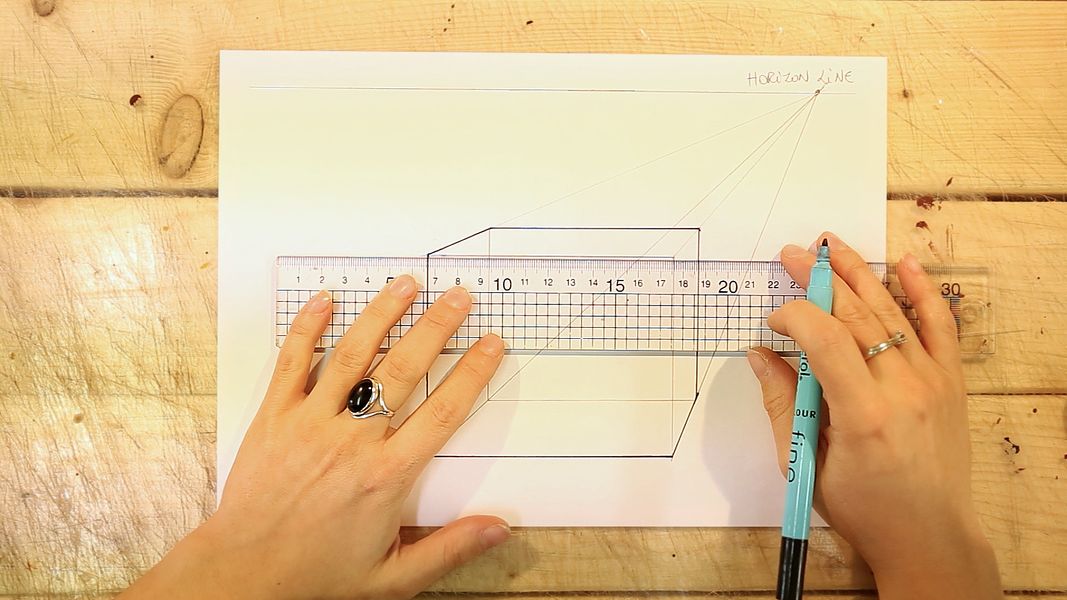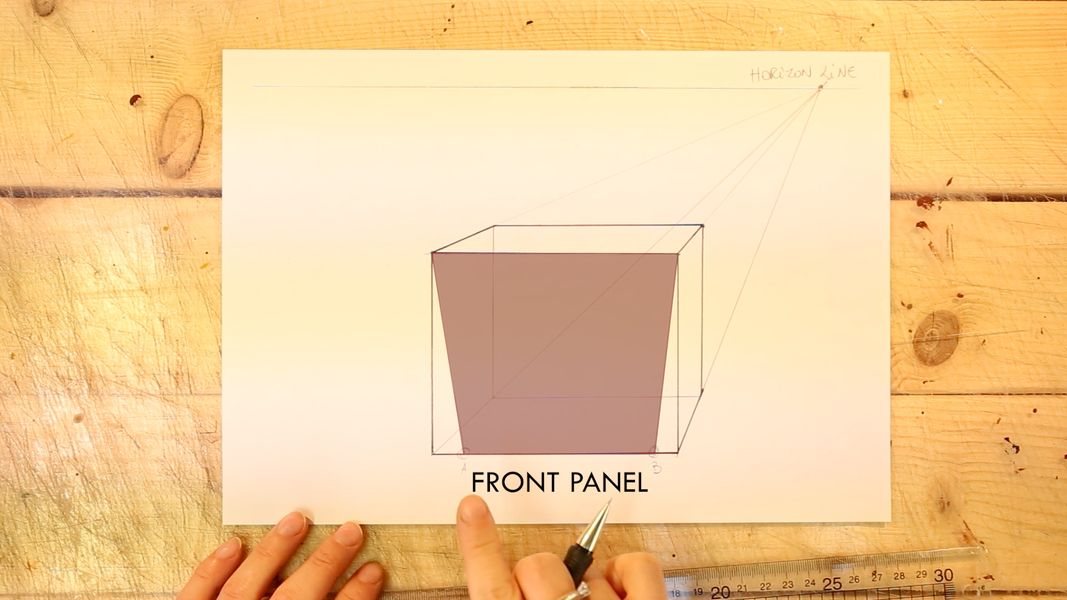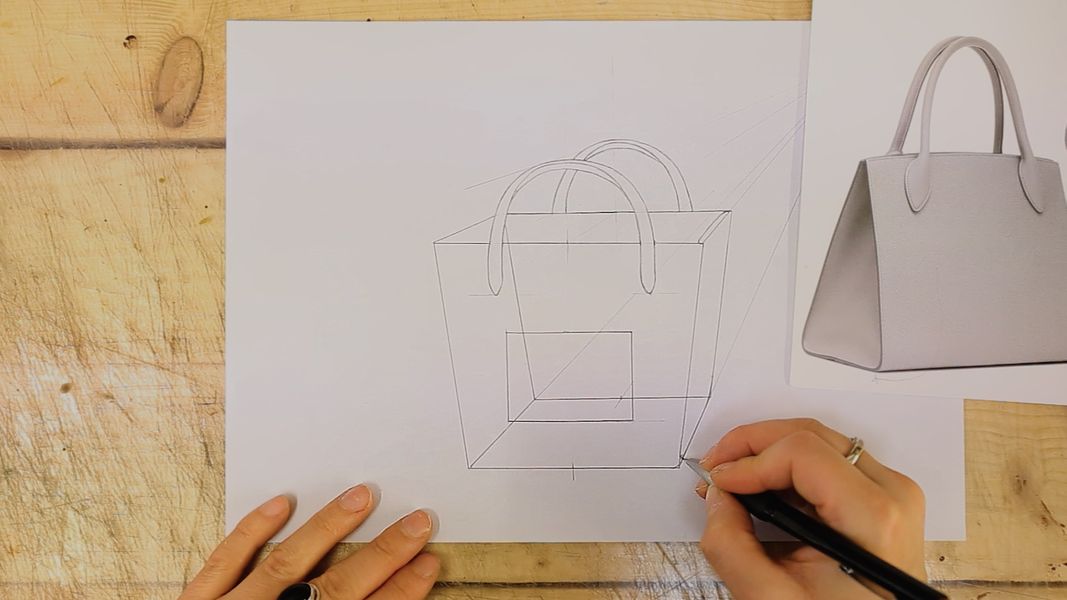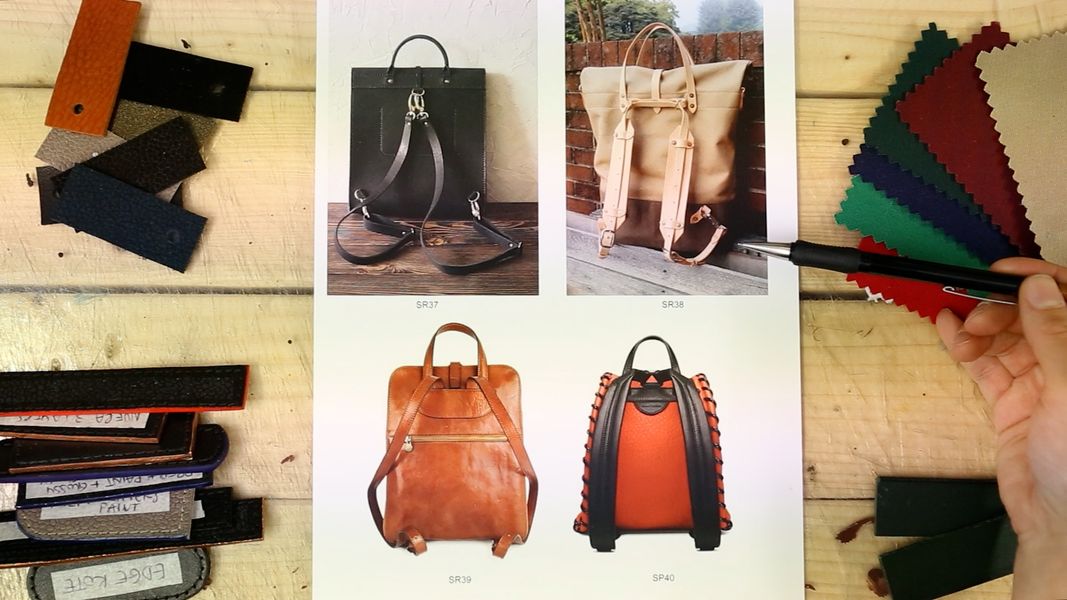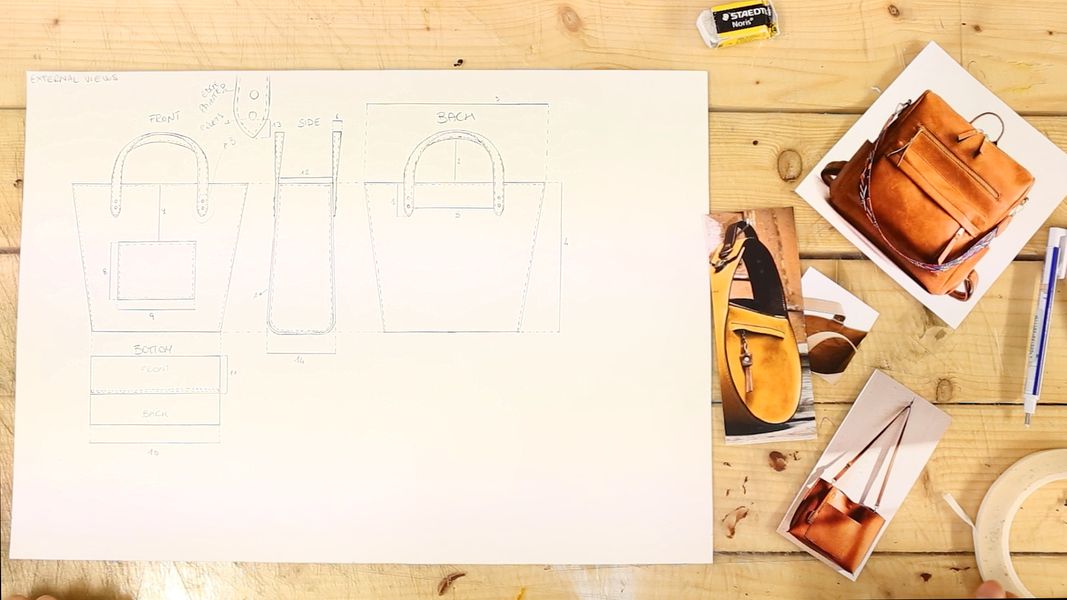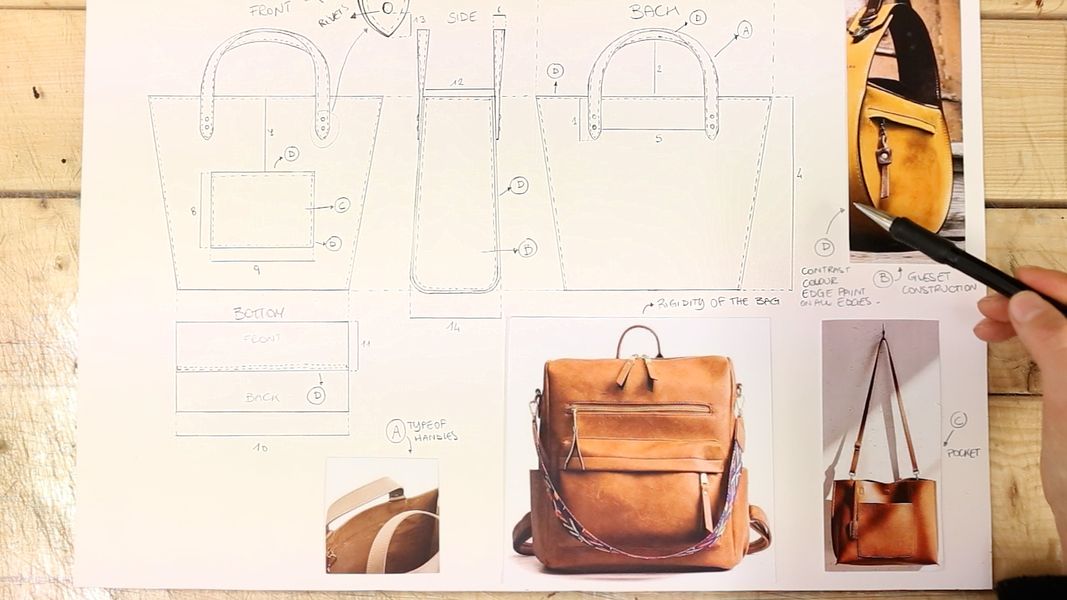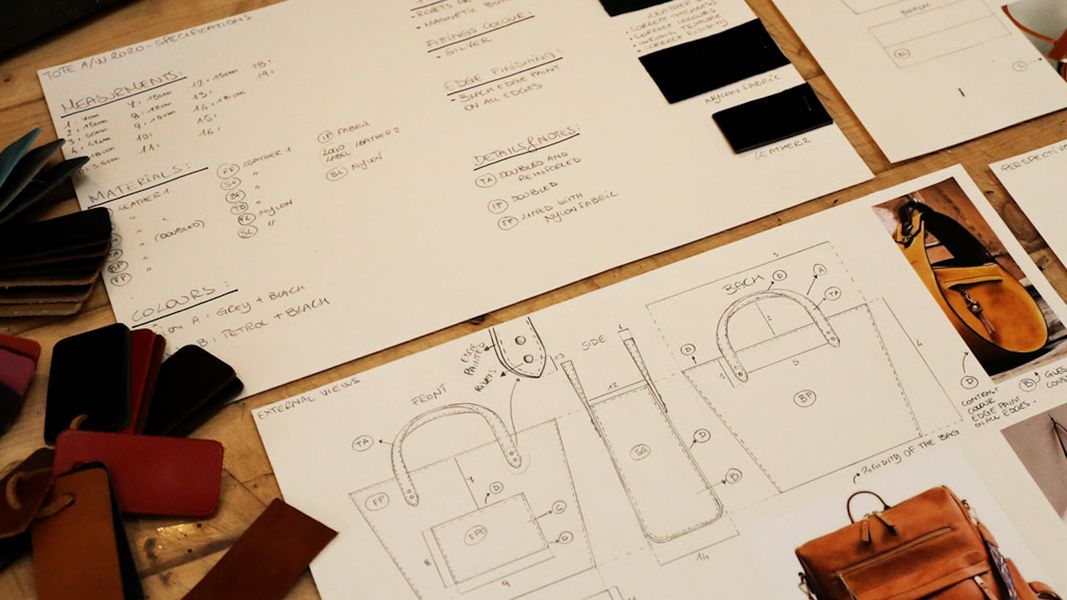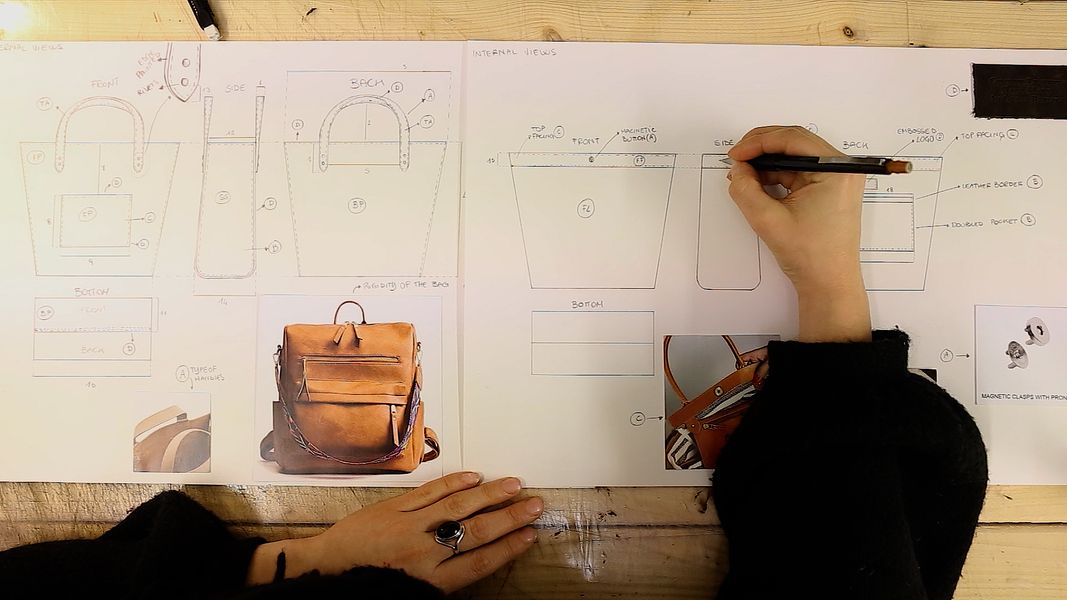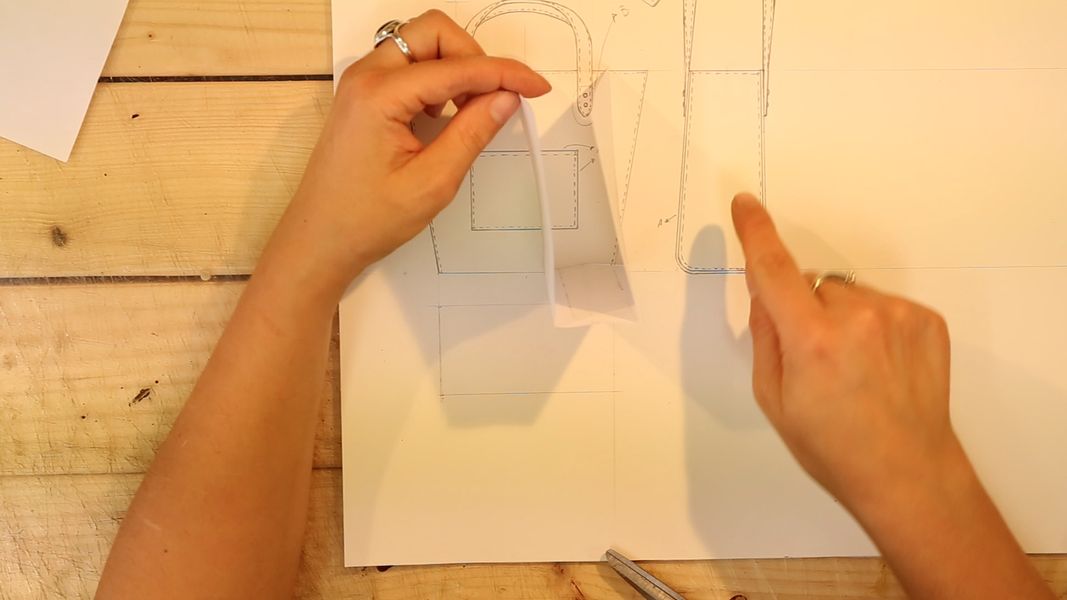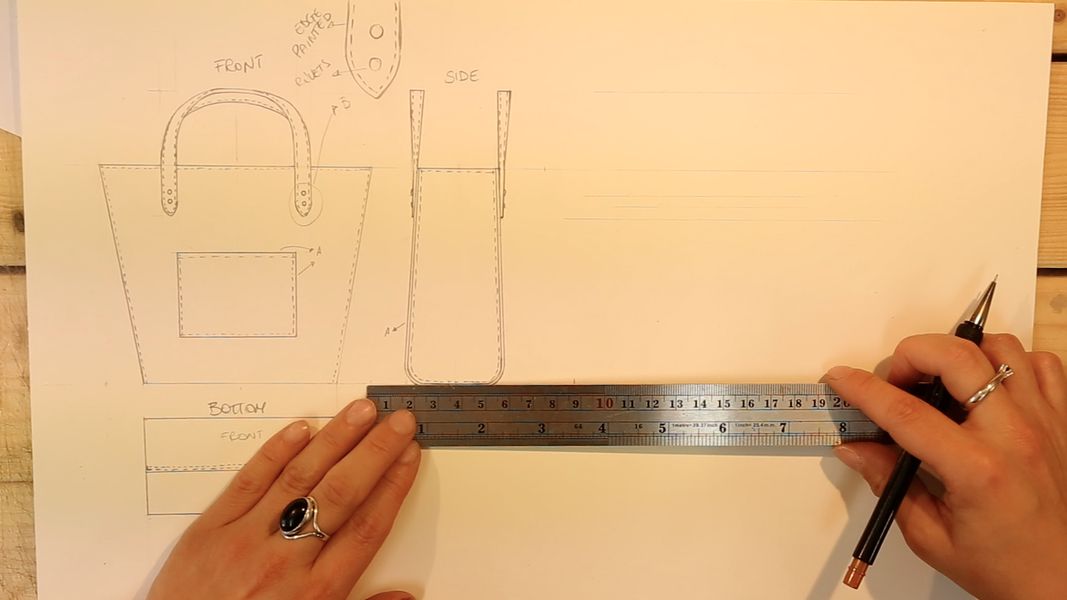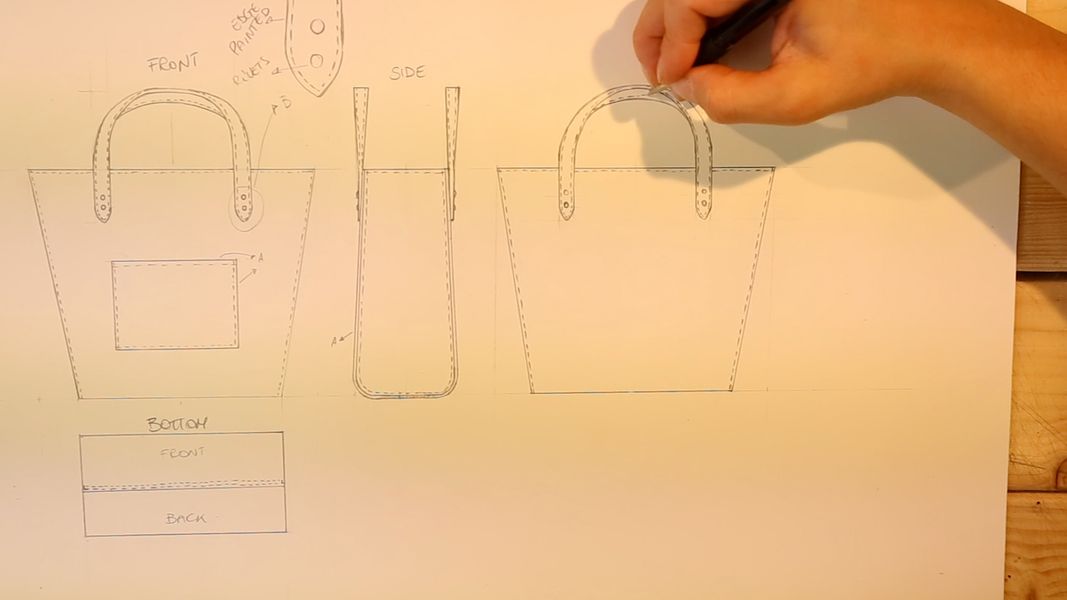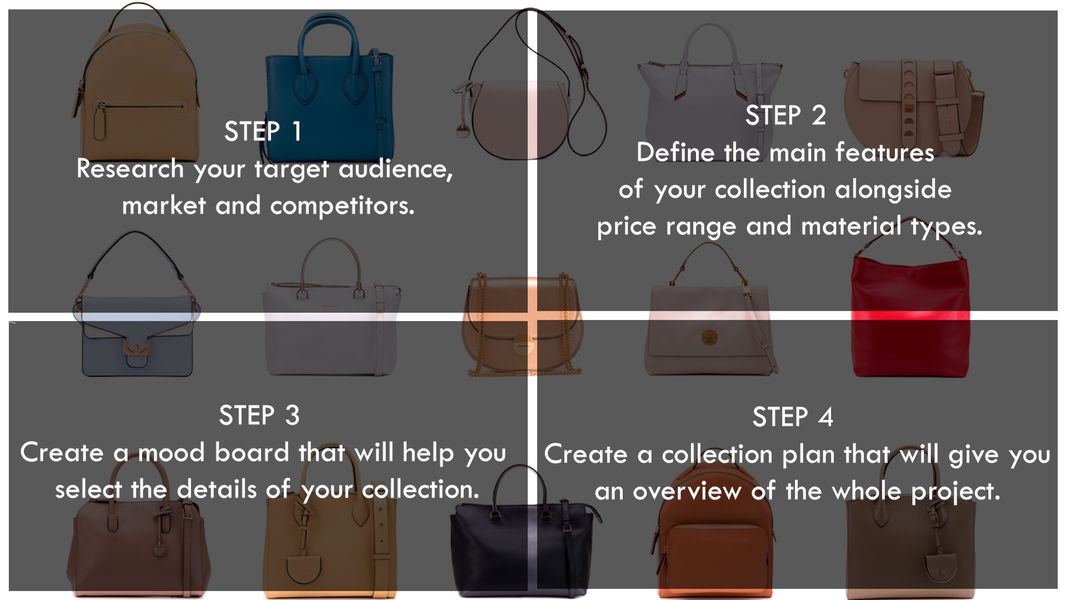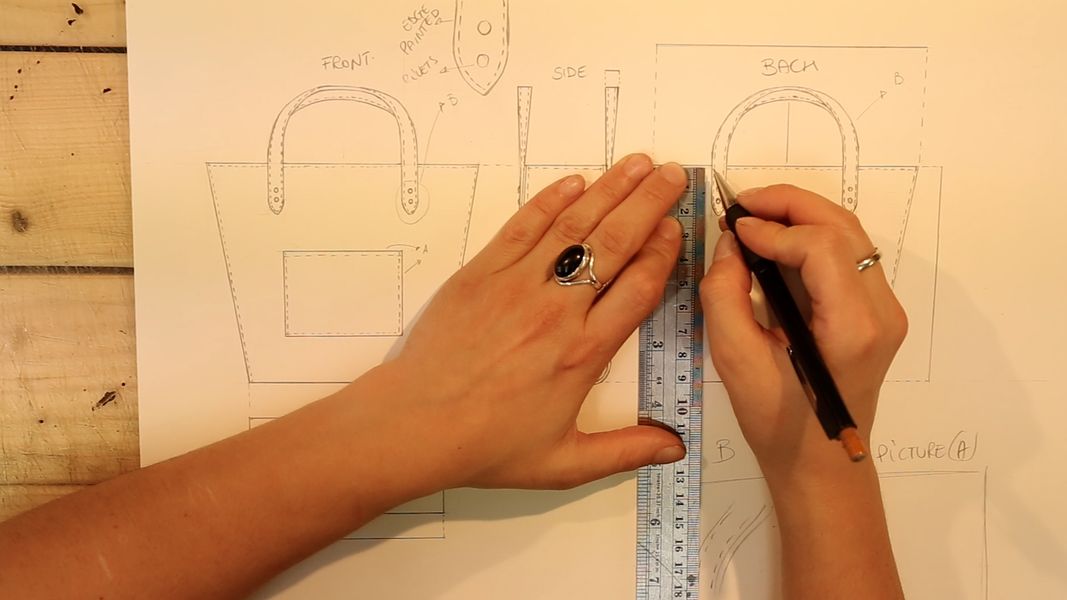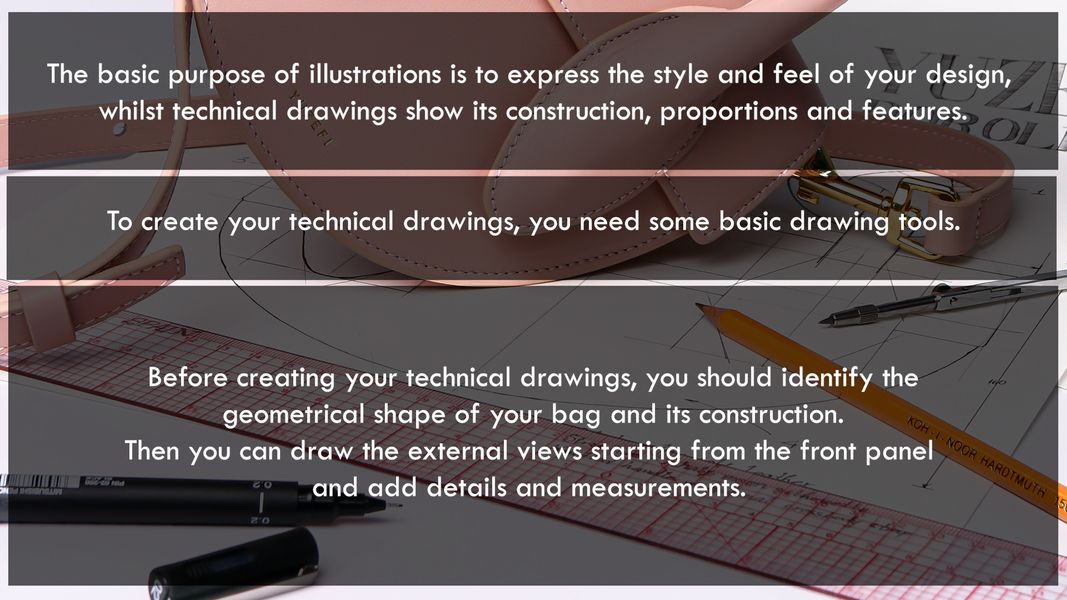 Previous
Next
Description
Design and handbag collection- a complete technical guide to professionally plan, design and communicate your project. Overview of what you will learn: Initially you will learn what to research, understand and look out for before starting to design your collection. Then you will learn about creating a moodboard, understanding the importance of handbag construction, types of finishing and decorative-functional details, considerations for the crucial aspect of choosing materials and fittings, how to design the different technical views of a handbag, how to create 3D drawings, how to smoothly communicate technical information with a manufacturer and much more. This course allows you to explore your creative side, develop an understanding of essential skills in accessory design and enables you to convert your ideas into reality. Why this is not the usual 'design your collection' tuition: This 3 hour long course is designed by a team of designers, prototype makers and handbags manufacturers. It is both a theoretical and practical course which will teach you what the industry requires from designers in order to be able to understand and correctly translate their ideas into finished products. This course is not about creating pretty drawings, but is focused on giving you an overview on the complexity and extensiveness of the process that designing a collection of handbags requires. The course will help you in understanding what you need to search, study, look out for, find out and decide before and during designing your styles, enabling you to avoid a long, expensive and sometimes frustrating process when it is time to prototype and manufacture your collection. Why we created this type of tuition: After years of experience in designing and developing collections for our customers, we realised that there was a substantial lack of clear information available about what designing a collection of handbags and fashion accessories requires and how it is achieved. We created this course with the aim of helping the new generation of designers, as well as designers which are still struggling, in developing their ideas and empower them to clearly and correctly communicate them to whoever is going to prototype their collection. We essentially have created this tuition based on the needs and problems of our customers, hoping to promote and facilitate creatives in the realisation of their projects. Who is this course for: This course is designed for aspiring designers seeking professional advice from industry experts, designers at the start of their career in need of guidelines to optimise their design process or for those who are simply looking to develop their drawing techniques for their own enjoyment. No previous experience is required. Topics covered by the tuition: – Overview of the importance of understanding your target audience, identifying your competitors and understanding your market – Define crucial aspects of your collection – Create a moodboard and get inspired by it – Create a collection plan – Create technical drawings – Learn how to draw a bag in perspective How the topics will be taught: During the video, the teacher will explain and show the techniques in easy to understand English and the video will also be fully subtitled in English. New methodologies and terminology will be explained to you so that they are clear and easy to understand even if this is the first time you approach the topic. The course is divided into 3 parts and has a total duration of approximately 3 hours. You will need an internet connection to stream this video. Streaming access 90 days.
What you will need
To complete this course you will need the following drawing tools: – Pencil or retractable pencil – A4 Office paper – A3 paper and graph paper (optional) – Eraser – Pen eraser (optional but recommended) – Kneadable eraser (optional but recommended) – Light pad (optional but recommended) – Ruler – Grid ruler (optional but recommended)
Maker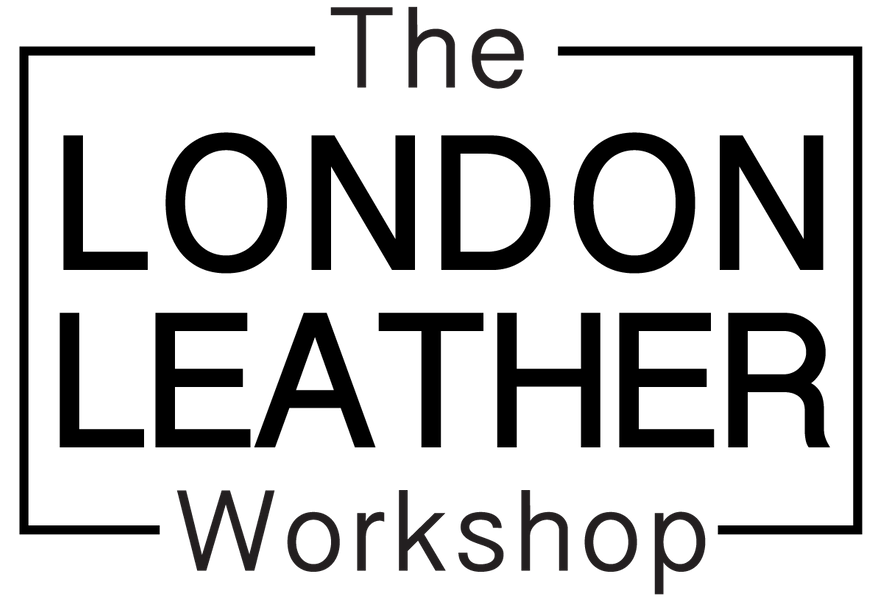 The London Leather Workshopis a design, prototyping and manufacturing studio founded by Italian designers and makers Sara Battiston and Melissa Bruscoli. With 20 years of experience in the fashion and accessory industry Sara and Melissa work with both local and international customers ranging from start-ups to established brands. Their studio is able to offer a range of services from design consultancy to product development and from prototyping to manufacturing of handbags, accessories and soft furnishings. Their practical classes will teach you the fundamental techniques of working with leather or vegan leather, how to sew these materials to a professional standard and how to create customised goods. The theoretical classes will provide you with the foundation for designing bags and accessories as well as insights and essential information about the industry.
Suitable for
Adults
Seniors
Teenagers
Wheelchair users
Suitable for beginners
What does this mean?
Message the tutor
This course is taught online