1 metre of natural cordage (2 ply). Made with UK native plant material.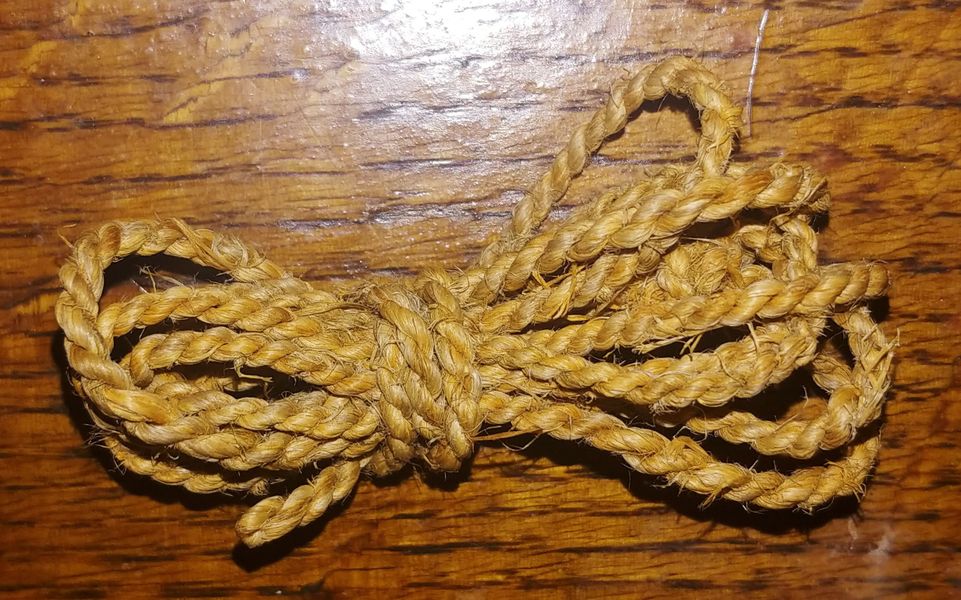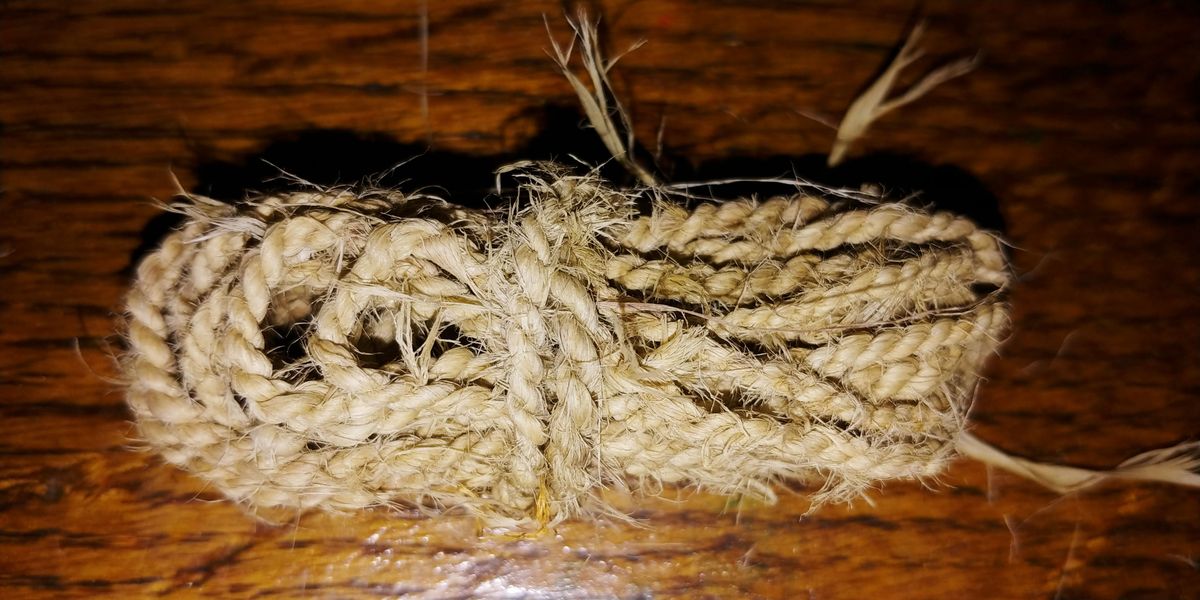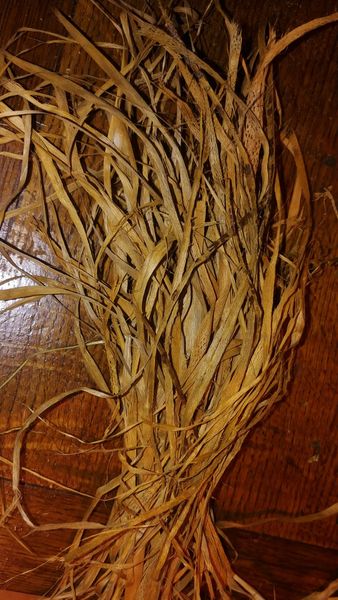 Previous
Next
Description
Approx 1 metre of hand made 2 ply natural cordage made from UK native fibre plants. Unless specified cordage will be made from lime bast. Options include, Nettle, Horseradish either pure or a combination, you choose.
How this was made
Using UK native/naturalised plants that have been picked, prepped and possibly retted.
Duration
Maker
Suitable for
Father's Day
Mother's Day
Fairs, festivals & exhibitions
Message the maker