Using a Blending Board for Fibre Preparation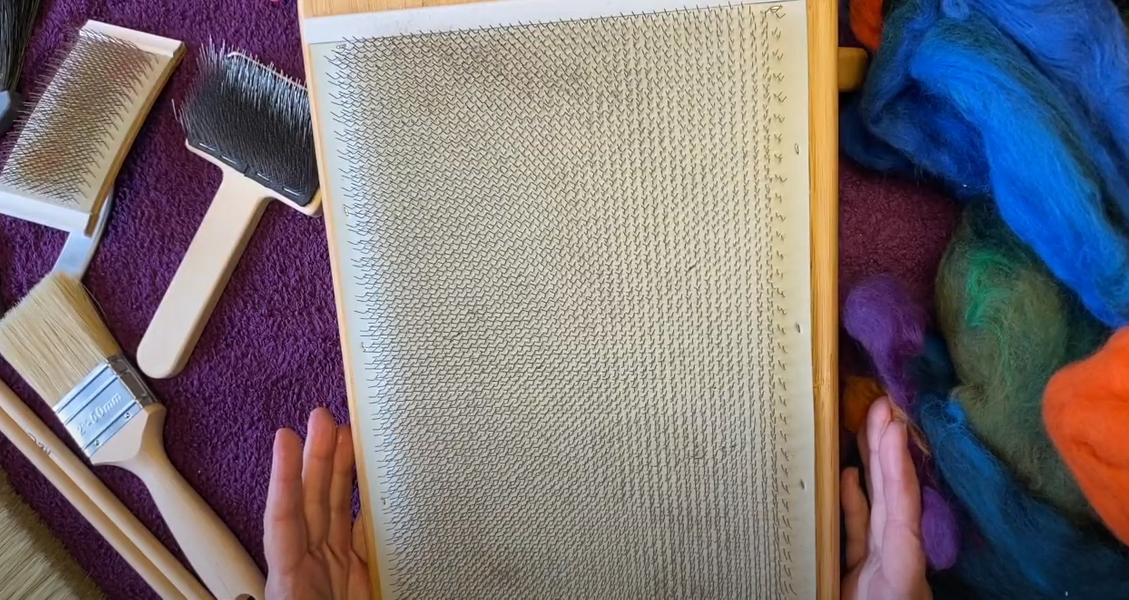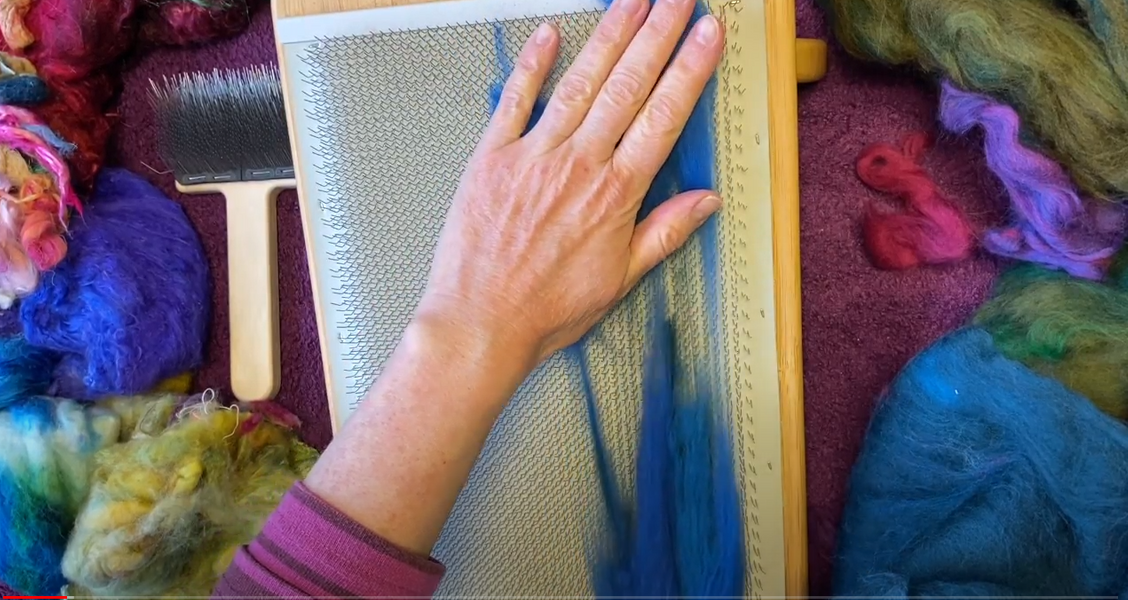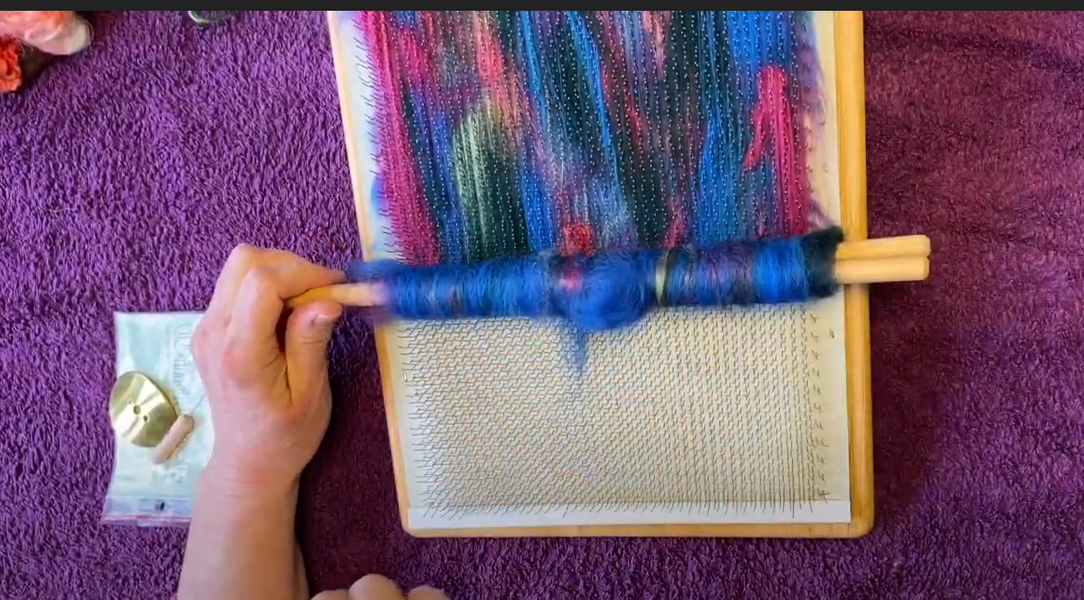 Previous
Next
Description
A blending board is another great tool for preparing fibre! In this series of three videos, we will teach you the techniques you need to use your board effectively.
What's included in the price?
3 Online Video Tutorials
What you will need
A Blending Board and tools Fibre
Maker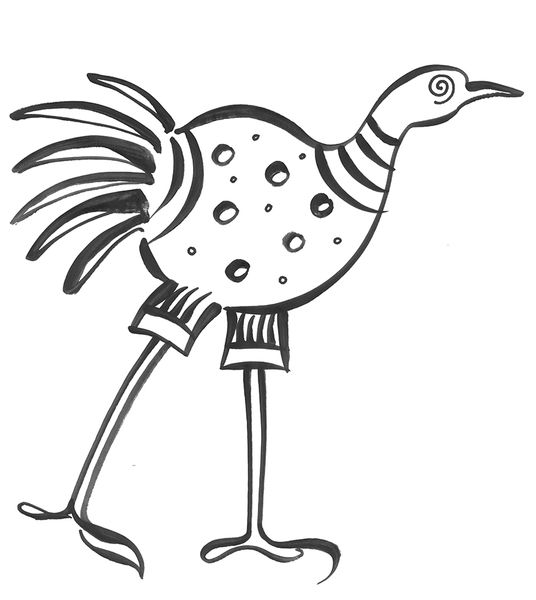 We offer full training, taking you from novice to professional. Our unique programmes offer training designed to guide you, with the support of a master crafter and fully committed educator. From Foundation all the way to Fellowship, our programmes build on each other to give you the techniques in your craft as well as the design skills you need to become a maker in your own right, with your own, unique visual language.
This course is taught online