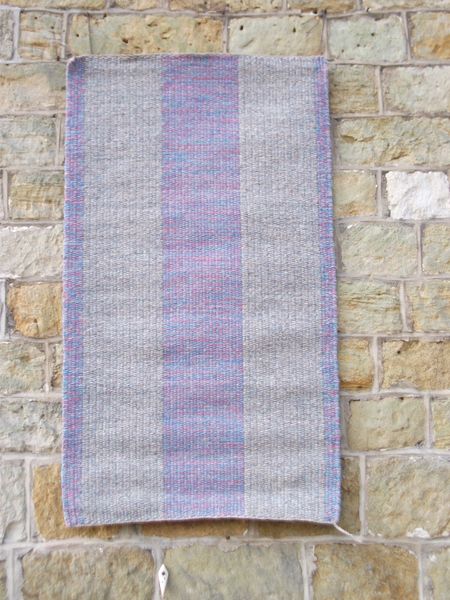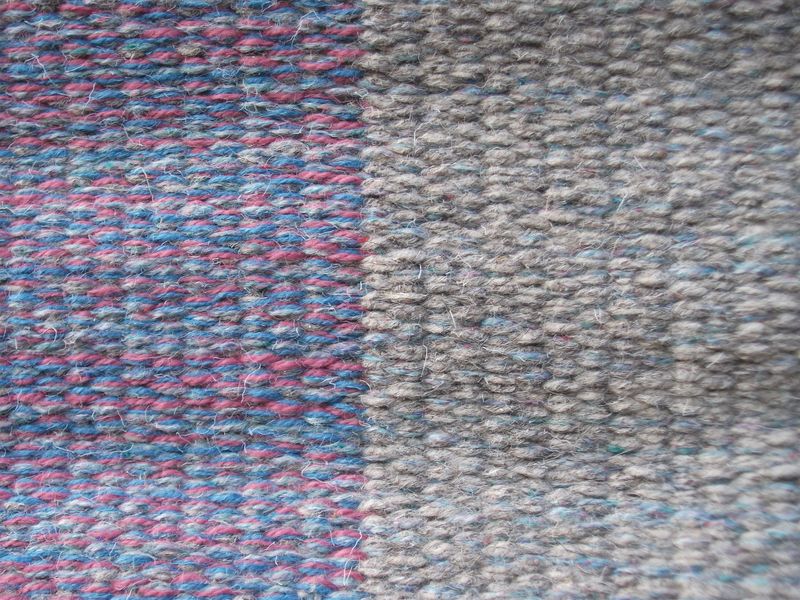 Previous
Next
Description
Floor quality handwoven block weave rug in pinks and blues. Approx. 30" wide and 53" long.
How this was made
Woven on my eight shaft floor loom using a twill setting and a block weave pattern. I use a linen warp and floor quality rug yarn weft (80%wool and 20% nylon). I weave a variety of rugs and am happy to take commissions to suit your colour scheme.
Duration
Maker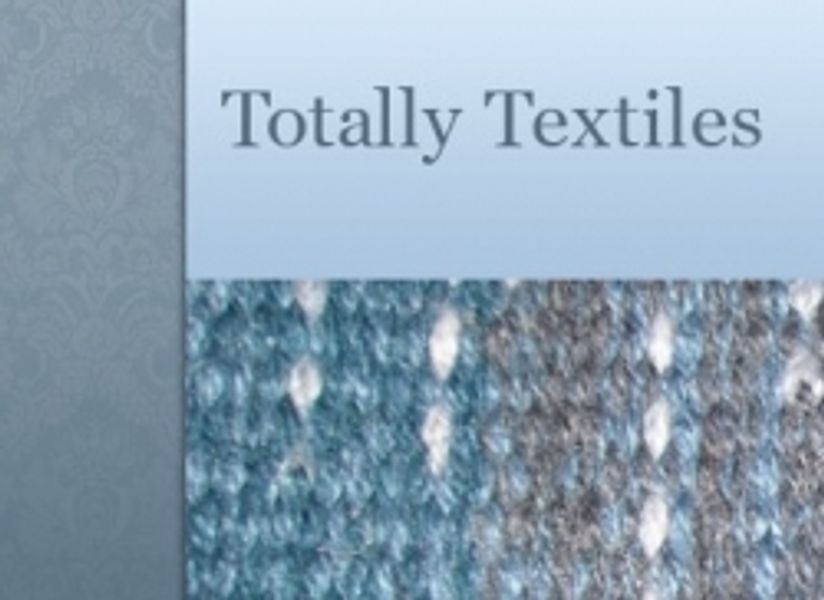 What does this mean?
Message the maker