Ready, Steady, HOOK!
Contact name:
Lynn
10
Total bookings
over 1 year
with CraftCourses
Maker's bio
I started to crochet as a way to cope with grief, and I have never looked back. That was in 2012 and I have taught many students how to crochet since then. I am a qualified F.E teacher, and my philosophy for beginners is to learn everything from the slip knot onwards, and to learn absolutely every bit of information I wish I had known when I started. I'm proud to say all my handouts contain my original drawings and text, all my videos are my own and I provide samples for everything to aid learning. We always have fun in our groups and it is a wonderful way to meet people and have a little 'me' time. I would love to meet you and teach you new skills!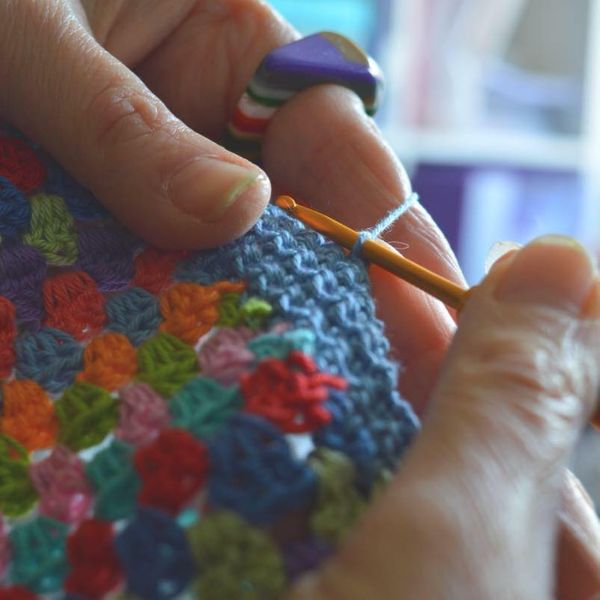 4 Aug 22'
Ready, Steady, HOOK!
responded: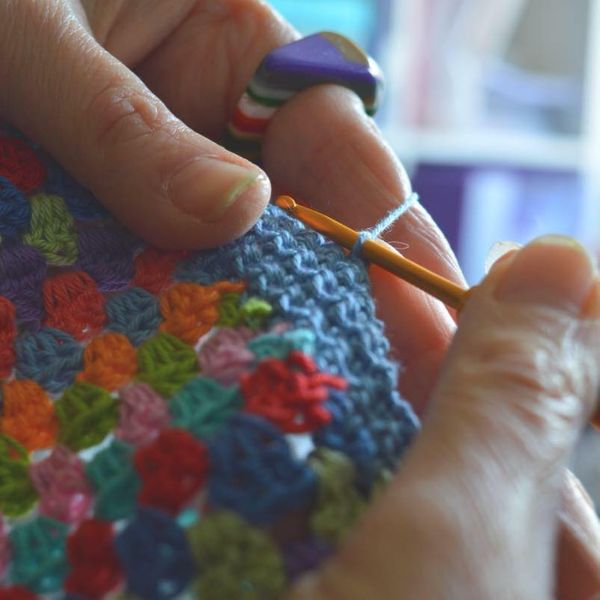 8 Feb 22'
Ready, Steady, HOOK!
responded: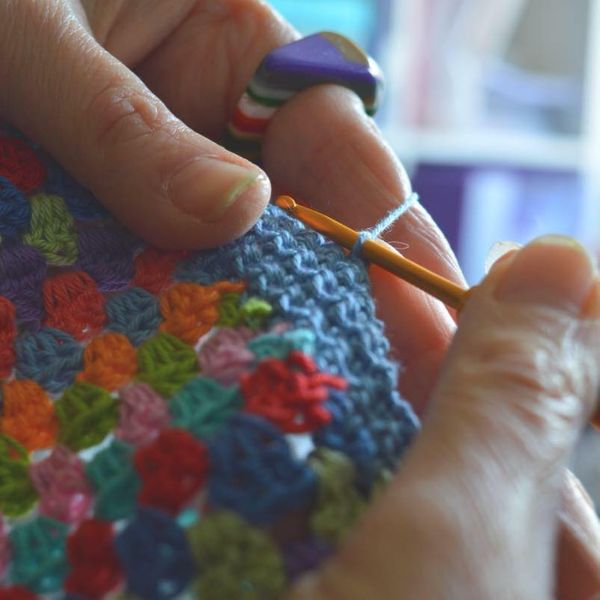 19 Jan 22'
Ready, Steady, HOOK!
responded: