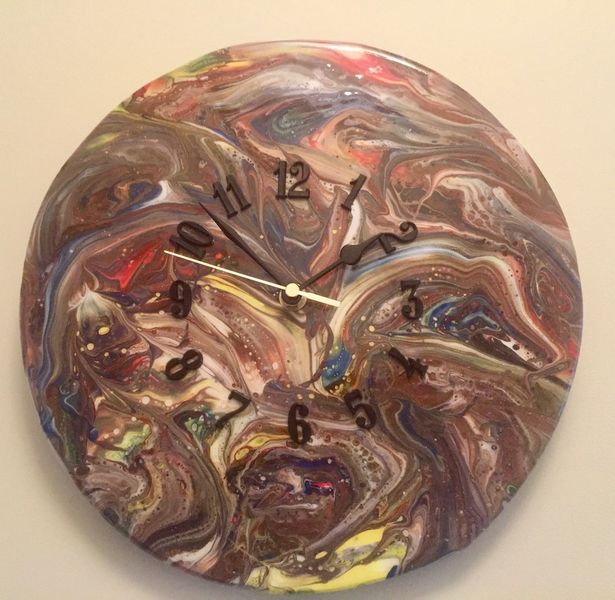 Description
Really enjoyed making this clock, standard piece of Ash. I normally use 3 or 4 colours but used 6 on this one and im very happy with the end result, not just with the colour but with the pour itself as its a perfect pour having flowed over the whole edge perfectly all around, what that means is what you see on the front is also seen on the edge. This was a first for me using 6 colours but also a new technique which I will continue to use in the future. The clock is sealed over with a clear coat epoxy resin making the clock almost maintenance free. Its also the type of clock you can stare at forever and continue to see something different as theres so much going on in the face. Would make a great gift for any occasion or look fantastic in any home or office setting. Clock is fitted with an almost silent sweeping movement, movement is also guaranteed for 12 months from purchase date.
How this was made
Height - 29cm - 11.5 inches Length - 29cm - 11.5 inches Width - 3cm - 1 inch Weight - 1.03Kg 2.2 Lbs
Duration
Maker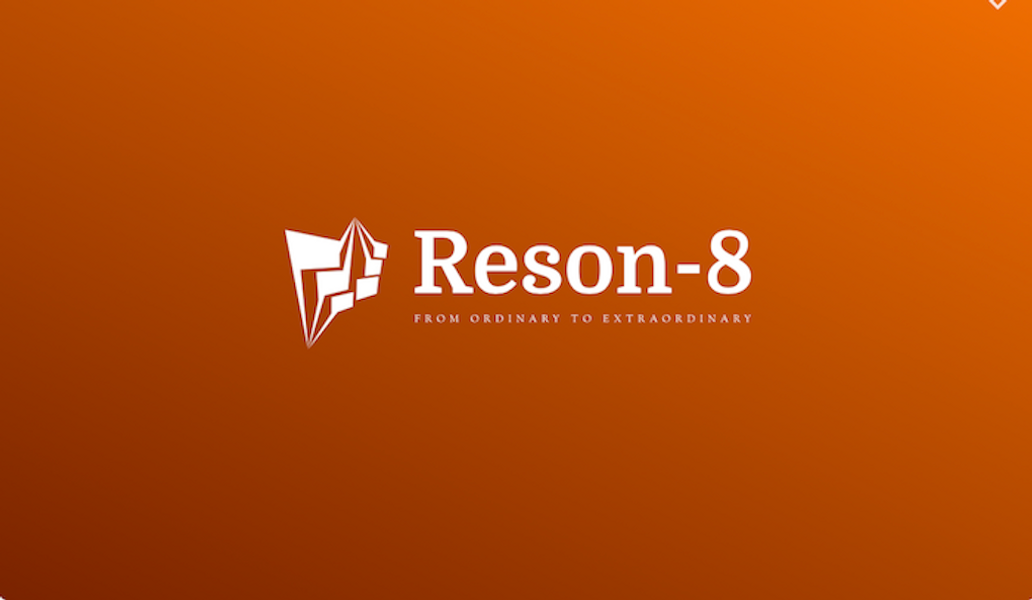 I have been making clocks for 8 years, I started incorporating Resin & Resin Art into my clocks in 2013. I have trained in both vertical and horizontal resin applications and now use resin in many applications; Wall art, Counter tops, tables & small furniture items, jewellery and of course still on my clocks.
Suitable for
Easter
Father's Day
Mother's Day
Christmas
What does this mean?
Message the maker