Handcrafted gift

Teapot T-Light Holder - Rose Petals (Clear Glass)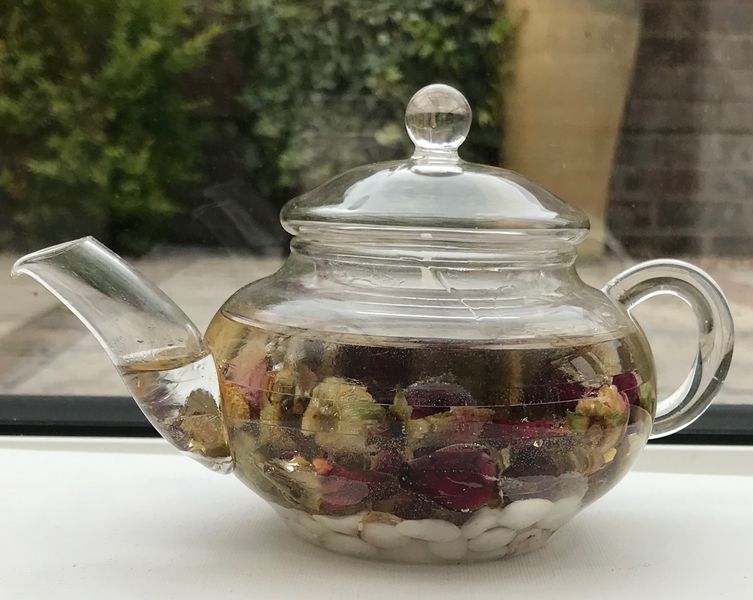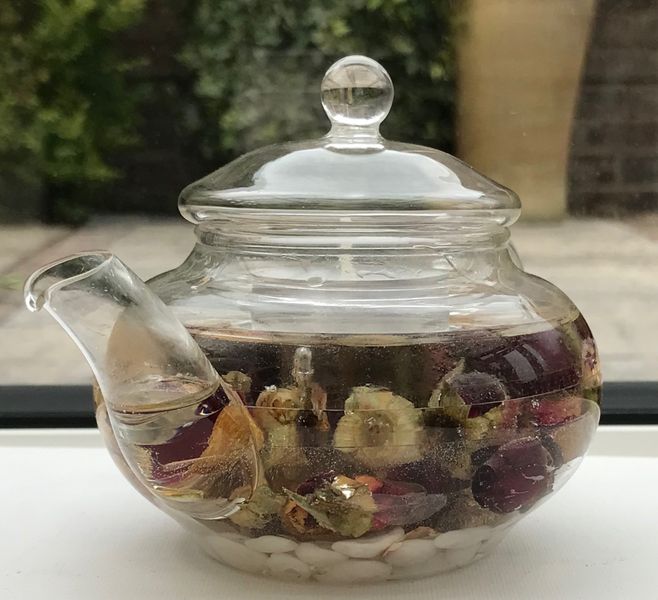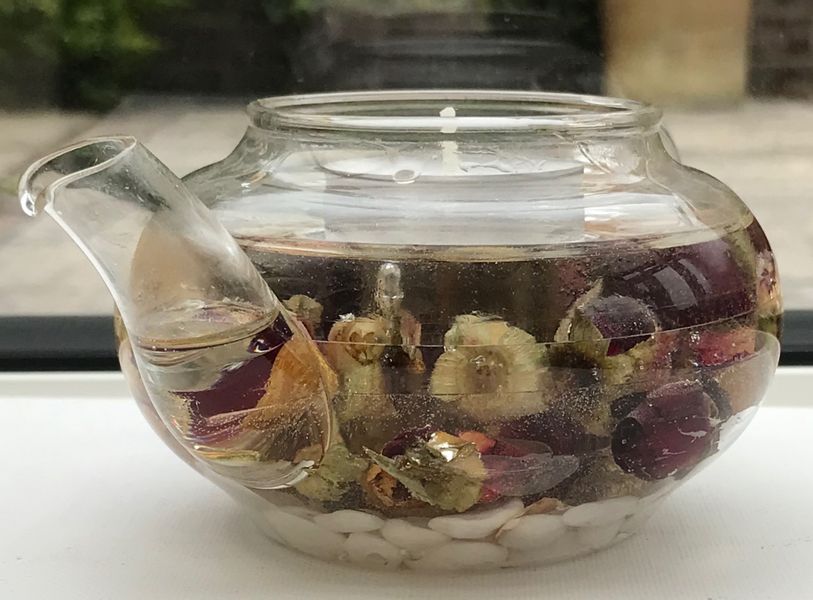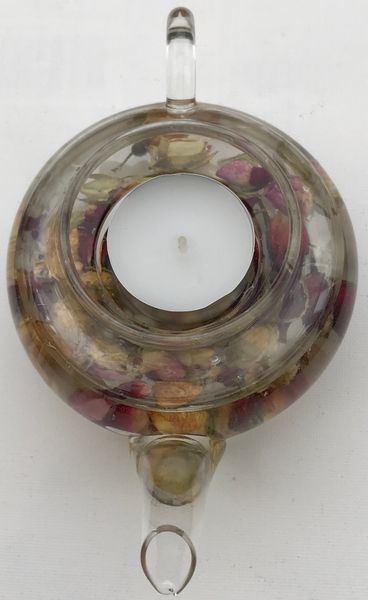 Previous
Next
Description
This T-Light Holder is made using a clear glass, heat-resistant teapot. The Rose Petals are embedded in Resin and with a moulded insert to hold the T-Light. Note: Do not remove the Wax T-Light from its 'metal' holder. Advised to place this product on a heat resistant surface as the teapot will get hot. Note: Teapot sizes could vary from 200ml to 250ml because they are sourced from different supplies.
How this was made
This T-Light Holder is made within a heat-resistant glass Tea Pot.
What's included in the price?
Only available in the UK. 2 x Wax T-Lights Safety Instructions. Boxed
Duration
Maker
What does this mean?
Message the maker