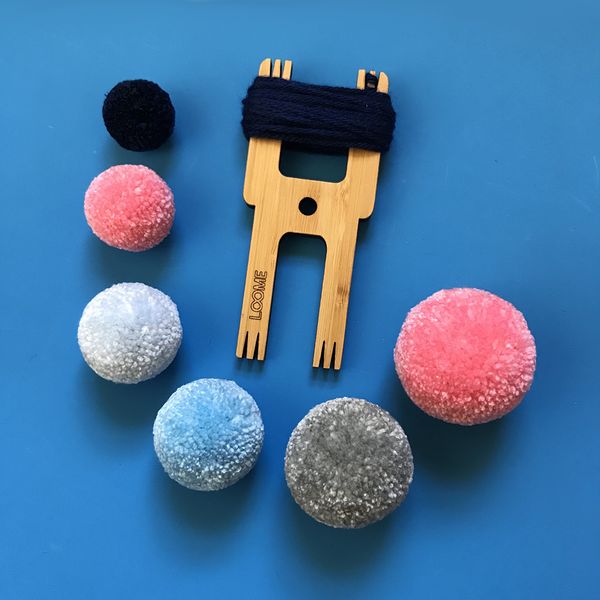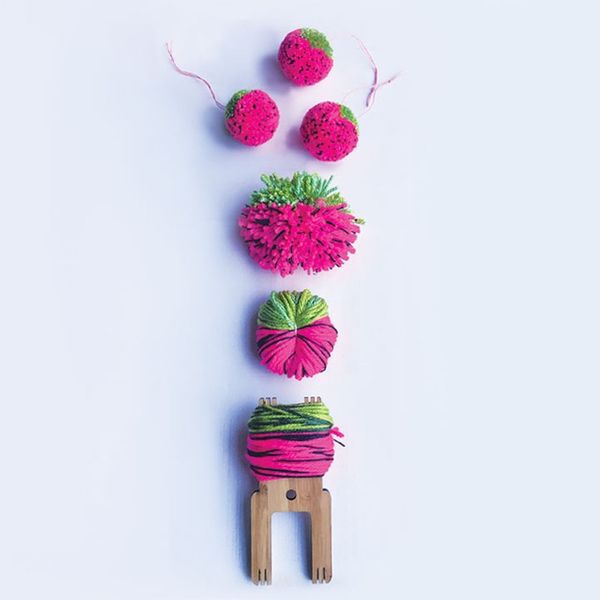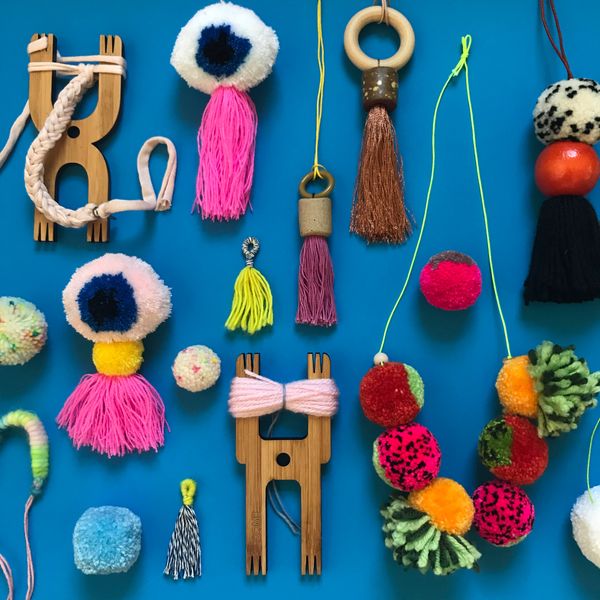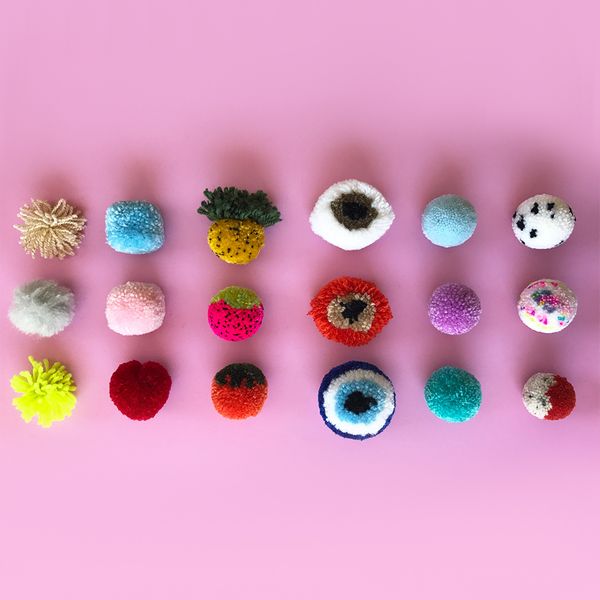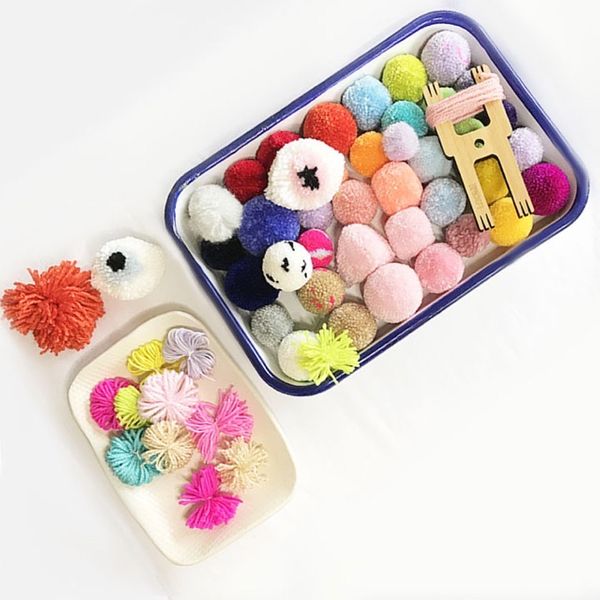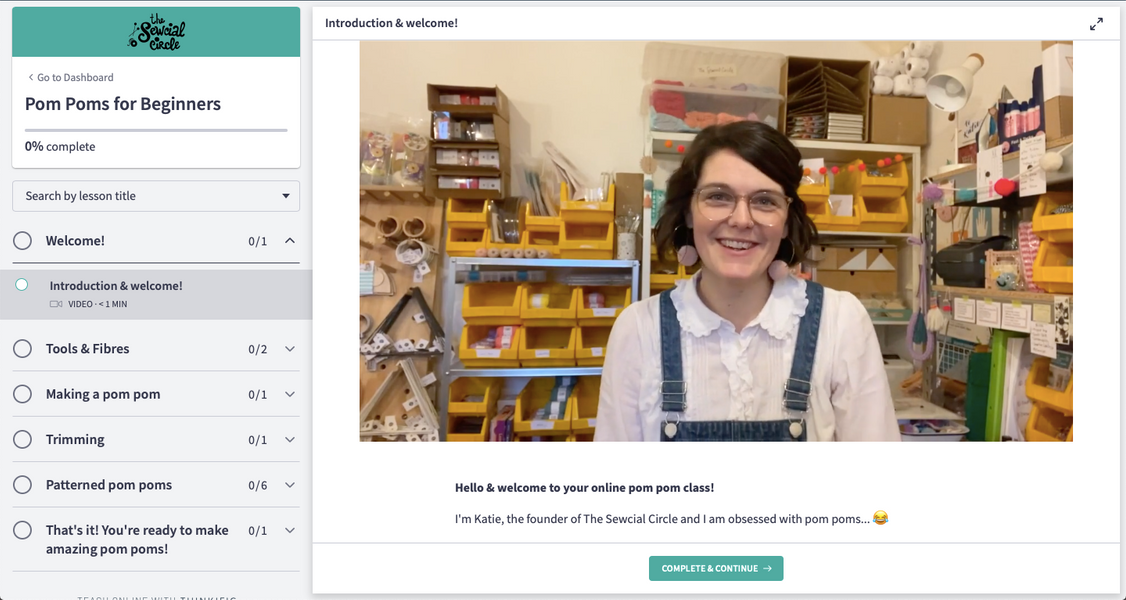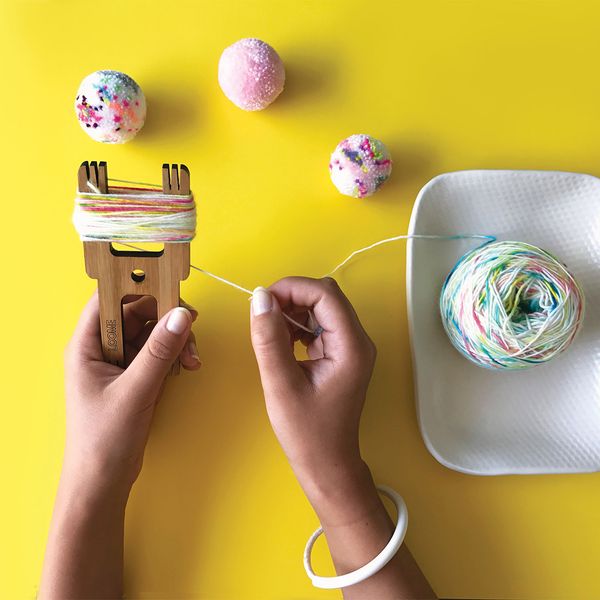 Previous
Next
Description
The perfect rainy afternoon past time. Make a cuppa, put on your slippers, and enjoy an afternoon filled with anxiety-busting creative crafting. - Get the tips and know-how you need to make amazing pom poms - Craft is therapy... making pom poms is a really effective way to unwind By the end of this online pom pom course, you'll be cranking out beautiful pom poms, filling the world with joyful pom pom creations!
What's included in the price?
This is a 1-hour online course taking you through pom pom making using a bamboo Loome tool. I'll take you step-by-step and you'll learn: - What tools to use & what yarn fibres make the best pom poms - How to make pom poms with a Loome tool - How to trim them - How to make patterned pom poms It is well-paced, but you can pause and rewind if you need to. Work through the different steps at your own pace.
What you will need
A Robot Loome tool, available from thesewcialcircle.com, yarn, strong string or embroidery floss and scissors.
Maker
This course is taught online