Pastel Landscapes for Beginners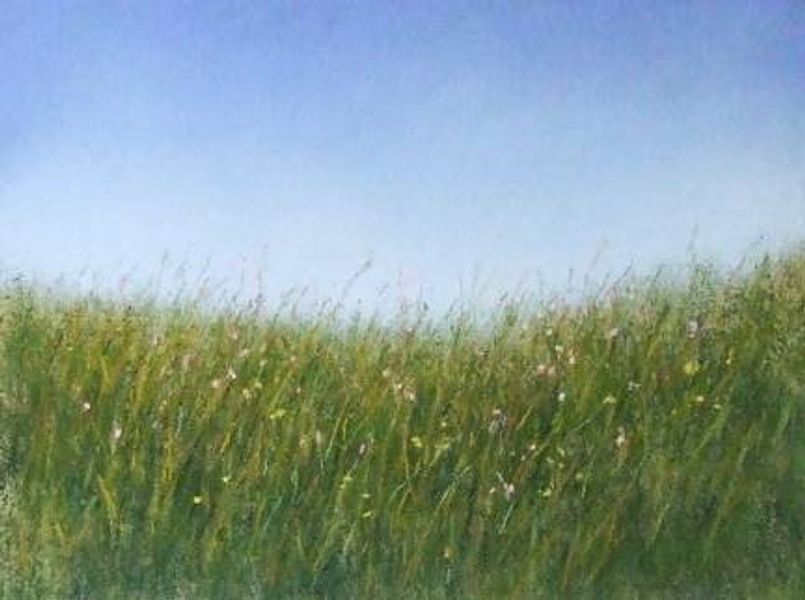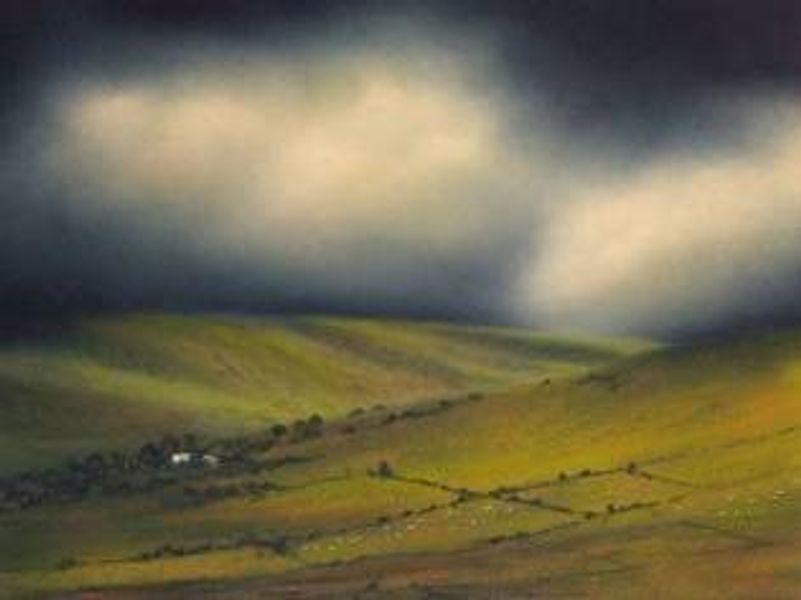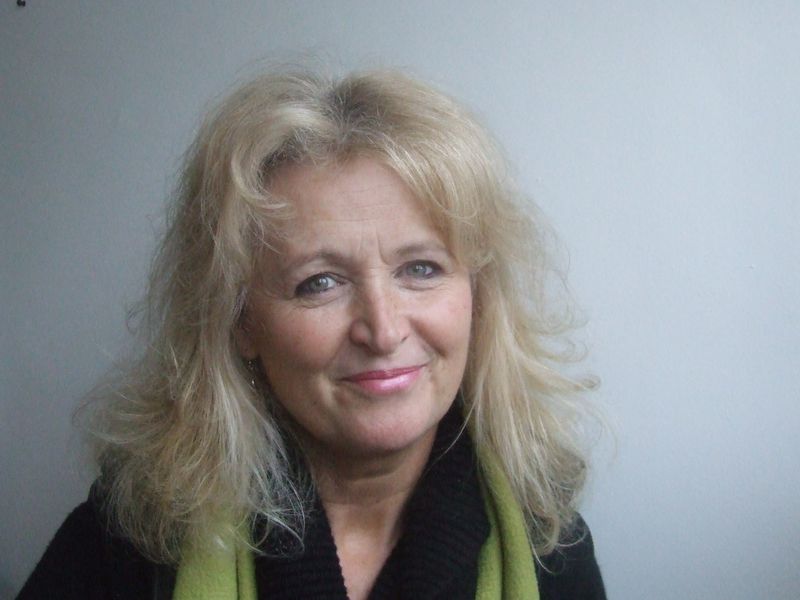 Previous
Next
Description
Hello! I am an art teacher with many years experience and would like to help you learn to paint pastel landscapes through distance learning. Pastels are an ideal medium for the beginner, as there is no complicated mixing of colours. I am a professional landscape artist with 30 years experience and I have my own methods of working. I enjoy imparting this knowledge to others and encouraging interest in the medium of pastels. Having taught for many years, I realise how important it is to monitor progress and deal with any difficulties as they arise, as every student is different. Ideally, it is best for students to do the set exercises and to keep in contact with me during the course, by returning the exercises on e-mail, taking note of any guidance and suggestions I can offer. For those people who find this frightening or technically daunting, it is not essential to return the exercises. You can work on the course on your own and only contact me if you need help, or you could explain a difficulty in an e-mail. 1. How does it work? I will be your personal online tutor as you work through the course. Some of the modules have exercises, with step by step pictures for you to follow. As you get into the course, you may like to photograph your work and send it to me for assessment. The exercises are designed to be fun, gradually helping you to develop your pastel skills. My assessments are not frightening but aim to give you practical pointers on how to improve your work. 2. How long does it take to complete the course? This is entirely up to you. I have some students who finish in a few weeks and some who take more than a year. You can advance at your own pace, receiving the modules as and when you are ready. You have two years to complete the course. 3. How much does it cost? The full beginner's course, of 6 modules costs £180. 4. How will I get my materials? You will receive a materials list in the first module. This can be taken to your nearest art shop or you can order online from Jacksons Art, using the order form provided. If you are already busy pastelling, you will probably have the majority of the necessary pastels.
What's included in the price?
Please see the outline of the Beginners' Course below. There are Six Modules. MODULE ONE - The Basics Before we start, I like to be in touch with every student by e-mail to understand your previous experience, if any, and to find out what materials you have been using. (Following our initial contact, this module consists of 3 sections:) 1. List of Materials 2. Brief history of pastels 3. Detailed introduction to Pastels. Recognising and understanding different makes of pastels. Methods of application and uses of different makes. Making notes for personal reference. Understanding how to use pastel papers and boards. Learning how and when to use fixative. There will be a number of very simple exercises given to make sure that you have understood these very important first stages. I will ask you to send these to me via e-mail, if you would like to, it is not essential that you do so. I will then contact you with an assessment of your exercises. If necessary, I may suggest you practise a little more before you move on to the next module. MODULE TWO – Understanding Composition Those students, who have already worked in other media, may not feel that it is necessary to study this module but I would urge beginners to take the time to learn the basics of composition. This is a very important part of the course. If you can create a good composition, you are well on the way to producing a pleasing landscape. a) The importance of composition. b) The way in to a picture. c) The focal point. d) Moving around within the picture. (Guiding the eye.) e) Balance and harmony. f) Compositional doodles. At the end of this module, I will ask you to look at examples of various artists' work and try to think about which paintings attract you and why. It is really important that you start to observe landscapes with an artist's eye. MODULE THREE How to tackle a landscape in pastel. In this module you will be taken step-by-step through two pastel landscapes, employing different techniques in both. You will be given images to copy, with detailed instructions at every stage to build up the image. It is essential that you have understood Module One and covered the exercises so that you can understand the instructions given. MODULE FOUR Colour and Light. a) Understanding the colour wheel. b) Uses of colour and light in the landscape. c) Realism d) Harmony e) Emotion – Choosing Colours – Light MODULE FIVE Working with photographs. Many students find the thought of sketching outside very frightening and depend on photographs to work from. This very small module is to give you a few tips on how to succeed with photos. MODULE SIX Setting out on your own. The idea of this module is to get you ready to set out on your own, to help you to produce a landscape you will be pleased with. I would suggest that at this stage, you look for a landscape by a pastel artist, you would like to copy. The advantage of this is that the compositional and colour decisions are taken for you, leaving you to work on your technique. You will then e-mail me with your ideas of how you are going to tackle the piece and I will help you. During your work on the painting, I will be available to help you if you e-mail your work in progress, or I can help at the end with an assessment of your work. Finally – Thank you for taking the time to read these notes. I hope you feel encouraged to take the course and start to learn how to produce your own pastel landscapes. I am sure you will enjoy the course and I look forward to working with you.
What you will need
Soft pastels of various makes from the materials list provided and pastel board.
Duration
Maker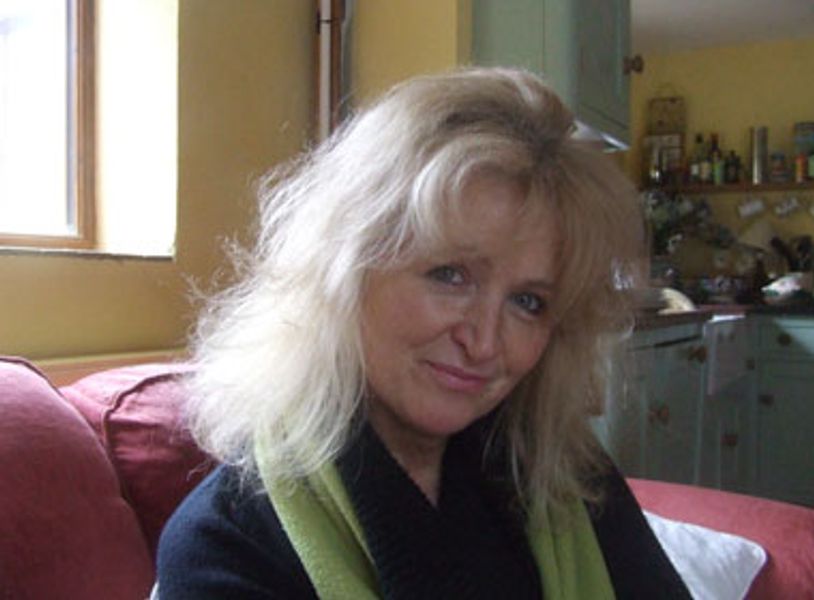 Suitable for
Adults
Seniors
Teenagers
Wheelchair users
Hearing impaired
Limited mobility
Suitable for beginners
Intermediate level
What does this mean?
Message the tutor
This course is taught online