Ocean breeze fragrance embedded soy candle - decorated (with gel wax)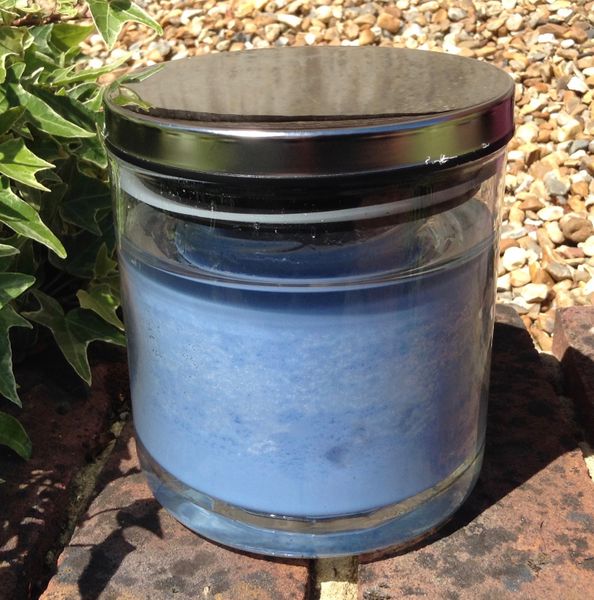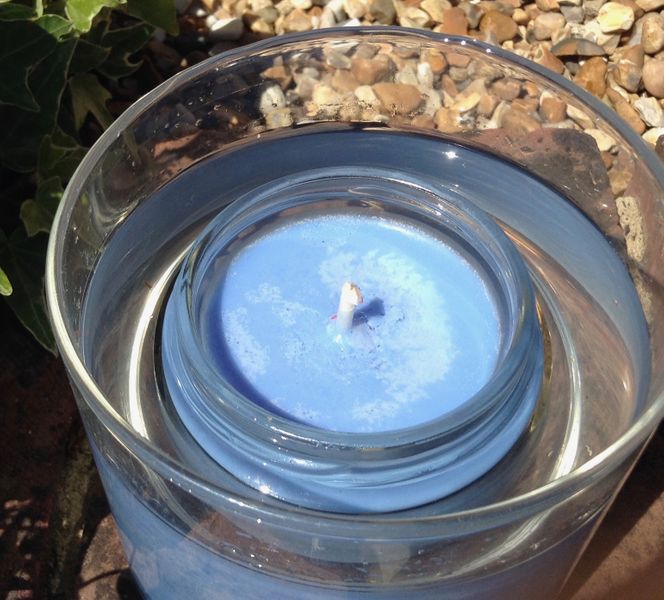 Previous
Next
Description
This style of candle is made with a central, dyed Soy Wax Candle placed on a bed of white 'pea' shingle and Sea Shells, within an outer layer of Gel Wax. As the candle burns the colour of the candle changes to a deeper Blue and a two-tone effect is produced but returns to the original colour when cool. Note: this is a handcrafted product and it is possible there could be 'imperfection' however, they do not affect the burn of the candle and the depth of colour could vary. The Gel wax could become softer the longer the candles burns, it is recommended that the candle burns in up to 4-hour sessions.
How this was made
A fragranced soy wax container candle is fixed centrally onto a bed of 'pea' shingle and sea shells, within a glass container, then the space between the two containers, is filled with Gel Wax.
What's included in the price?
Only available in the UK. Safety Instructions
Duration
Maker
What does this mean?
Message the maker