'Leaves, Stems & Ferns' Hand-printed Cyanotype 100% Silk Scarf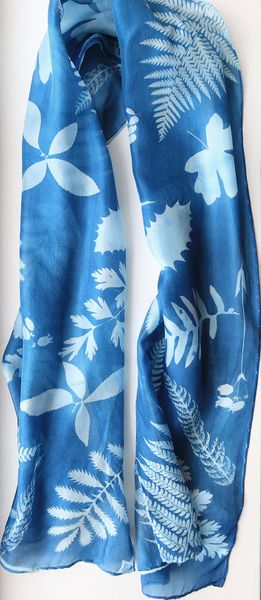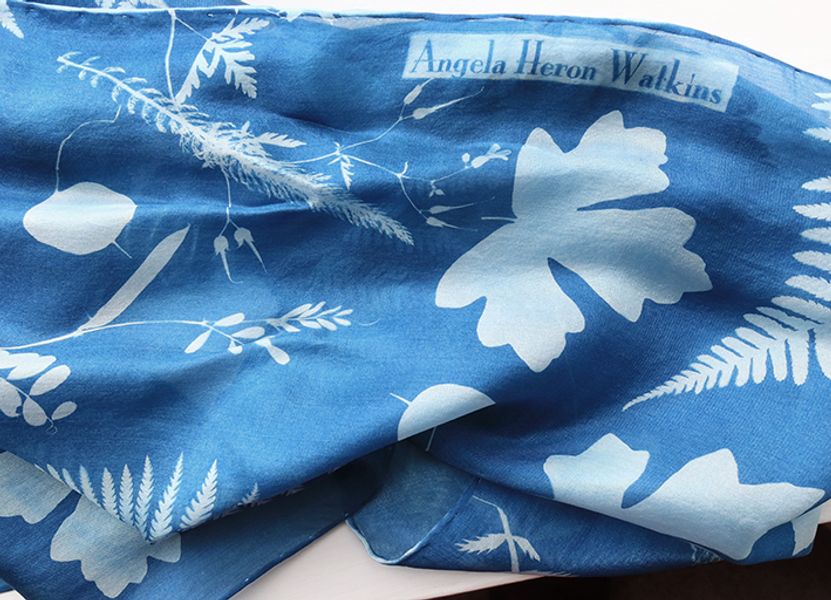 Previous
Next
Description
This is a unique design from my limited collection of botanical silk scarves and is hand-printed using the Cyanotye process. The Cyanotype process is a 19th Century photographic process that uses iron salts and sunshine to create a beautiful Prussian Blue colour; it is the original 'blueprint'. In the 1800s, botanist Anna Atkins was the first person to use photographs to illustrate a book by using Cyanotypes and this is the same process that I use today! Each of my Nature silk scarves is a one-off design.
How this was made
I print by hand, using this vintage photo-sensitive process with foliage 'stencils', either sourced from the Dorset countryside or my garden. Your scarf is individual and may have a mixture of prints of ferns, Sycamore, Honesty, Jasmine, Cow Parsley, Nigella, grasses, feathers or other lovely pieces of Nature. It will depend on what is in season!
What's included in the price?
This is a thin, beautifully soft and elegant silk scarf, 28cm x 114cm that will drape gorgeously around your neck without being too 'bulky', like a lot of scarves these days. It would also be lovely as a hair accessory. Wash gently by hand with a mild eco soap and iron with care.
Duration
Maker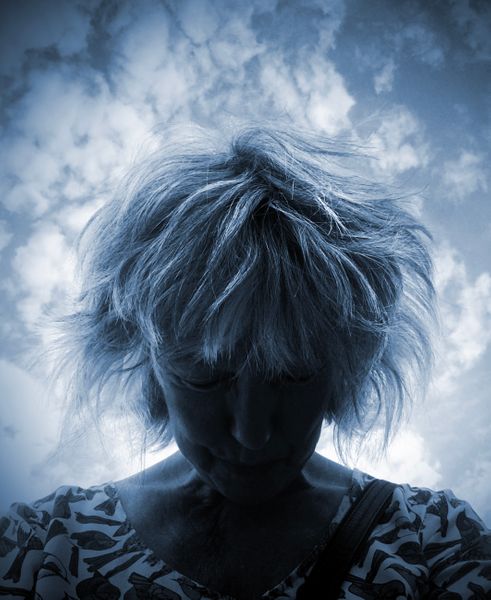 I have been teaching photography to students of all ages in both formal and workshop settings for over 20 years and I like to create a relaxed atmosphere in my workshops; there is no pressure - and the Cyanotype printing process is really fun and rewarding. When I'm not running workshops, I sell my own Cyanotype work - handprinted silk scarves, cards, lampshades and tea-light holders online and also at art fairs.
Suitable for
Mother's Day
Fairs, festivals & exhibitions
Romantic
Christmas
Easter
What does this mean?
Message the maker