100% Silk Cyanotype Hand-printed Scarf 'Fern & Jasmine'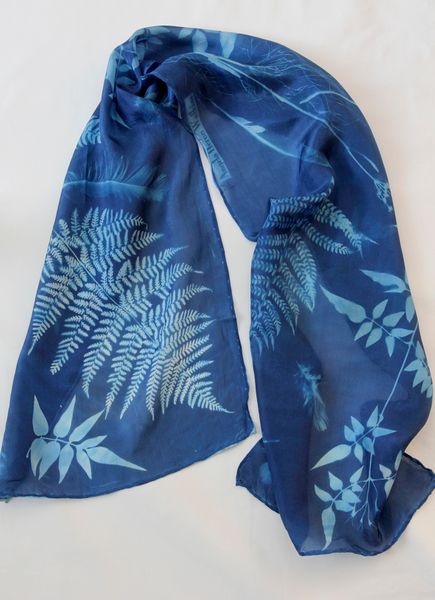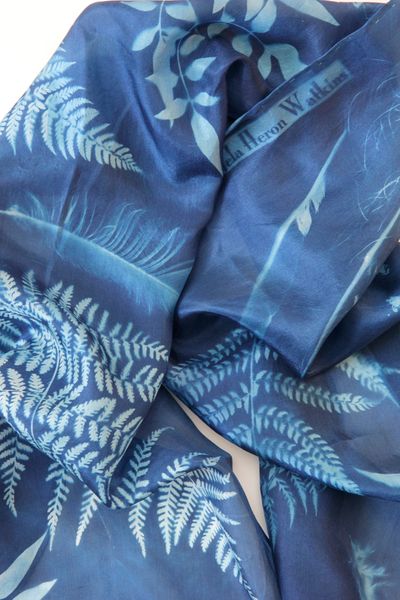 Previous
Next
Description
This is a unique design from my limited collection of botanical Cyanotype prints and is a hand-printed Prussian Blue Cyanotype silk scarf. Perfect as a special gift, the scarf is soft, floaty and very elegant. Size-wise, @28cm x 114cm, it will drape elegantly around your neck without being too long, like a lot of scarves these days. You could even wear it as a hair accessory.
How this was made
The Cyanotype process is a 19th Century photographic process that uses iron salts and sunshine to create a beautiful Prussian Blue colour; it is the original 'blueprint'. In the 1800s, botanist Anna Atkins was the first person to use photographs to illustrate a book by using Cyanotypes and this is the same process that I use today! I print by hand, using this 19th Century photo-sensitive process and foliage 'stencils', either sourced from the Dorset countryside or my garden.
What's included in the price?
Hand-printed Cyanotype silk scarf
Duration
Maker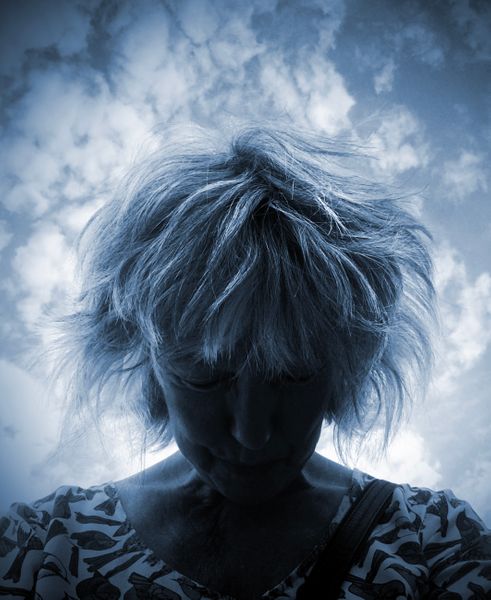 I have been teaching photography to students of all ages in both formal and workshop settings for over 20 years and I like to create a relaxed atmosphere in my workshops; there is no pressure - and the Cyanotype printing process is really fun and rewarding. When I'm not running workshops, I sell my own Cyanotype work - handprinted silk scarves, cards, lampshades and tea-light holders online and also at art fairs.
Suitable for
Pet lovers
Romantic
Fairs, festivals & exhibitions
Christmas
Easter
Mother's Day
What does this mean?
Message the maker